As I sail on the sea of love, marking three decades of an indomitable bond, a timeless testament to love's endurance emerges – the Pearl. Celebrating a 30th wedding anniversary is no small feat.
It's a milestone that symbolizes a beautiful journey filled with shared laughter, tears, triumphs, trials, and insurmountable love.
It is only fitting that the traditional gift for such an occasion is as deep and luminous as the love story it celebrates – the pearl.
Peeking out from the shell of an oyster, these lustrous wonders of the ocean embody patience, endurance, and hidden beauty – traits that resonate deeply with a marriage that has weathered the test of time.
Whether in a necklace, earrings, a cufflink, or even exquisite home decor, pearls offer a classic elegance that transcends time and trends.
Their mystery and allure can make selecting the perfect pearl gift daunting.
But fear not, intrepid love sailors! In this blog post, I'll dive into the world of pearls, bringing you a spectacular selection of pearl gift options to celebrate your 30th wedding anniversary.
I will showcase classic pieces and unique and modern takes on pearl gifts. 
My aim? To help you find a gift as unique and enduring as your love story.
So, let's plunge into the captivating realm of pearls, and help you select a gem that will be a shining testament to your thirty-year journey together.
Key Takeaways
Pearl jewelry selections are a timeless and classic choice that capture the essence of love and devotion.
Customized pearl gifts, such as personalized pearl art and engraved pearl jewelry, add an extra sentimentality to the celebration.
Pearl-inspired home décor, such as pearl-accented picture frames and tableware, can elevate the overall aesthetics of any living space.
Hosting an oyster dining experience and incorporating a sophisticated color scheme are some pearl anniversary celebration ideas that can create lasting memories.
Pearl Jewelry Selections
Timeless classics like pearl necklaces, earrings, and bracelets are sure to impress, while more modern options such as pearl cufflinks and pearl watches offer a contemporary twist on traditional elegance.
With so many stunning choices, you're bound to find the perfect gift that symbolizes your cherished years together.
As you browse through the exquisite collection of pearl jewelry selections, you'll notice a variety of designs ranging from simple strands to intricate patterns adorned with diamonds or other precious stones.
Pearl cufflinks make an excellent choice for the sophisticated gentleman who appreciates fine accessories; they add a touch of class to any formal attire.
For a fashion-forward loved one, exploring unique pearl watches can lead you to discover versatile timepieces that blend style and function effortlessly.
Customized Pearl Gifts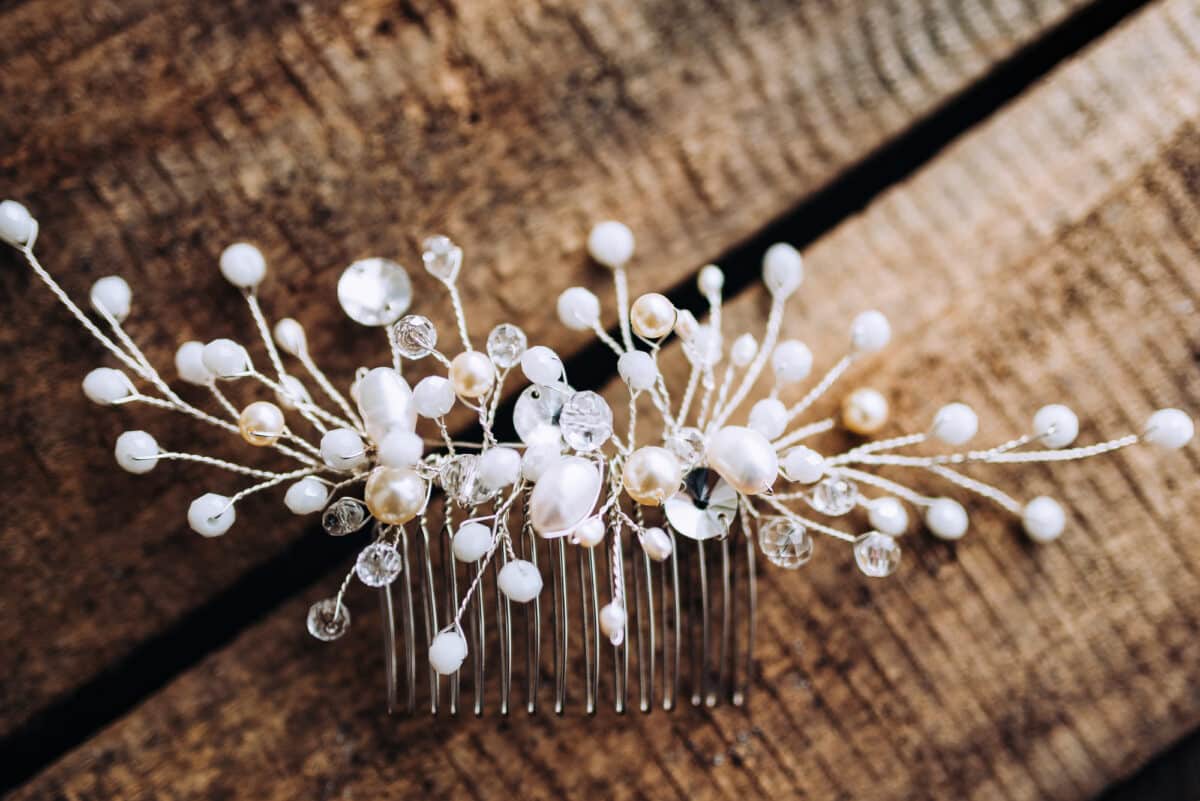 Customized pearl gifts are not unique and thoughtful, but they add an extra sentimentality to your celebration.
There are countless ways to personalize pearl items, from engraved messages to custom designs that incorporate elements meaningful to you and your spouse.
Some ideas for customized pearl gifts include:
Personalized Pearl Art: Commission a local artist or search online for someone who can create a one-of-a-kind piece featuring pearls as the main element. This could be anything from a painting with pearls incorporated into the design or even a sculpture made entirely of pearls.
Custom Pearl Clothing: Have a favorite clothing item adorned with pearls in a pattern or design with special meaning for you both. This could be anything from adding pearl buttons on a shirt, sewing pearls onto the collar of a dress, or even creating an entire outfit using fabric embedded with tiny pearls.
Engraved Pearl Jewelry: Choose a stunning piece of pearl jewelry and engrave it with your wedding date, initials, or even a short message that holds sentimental value for you both.
Pearl-Embedded Keepsakes: Create lasting memories by incorporating pearls into keepsake items such as photo frames, trinket boxes, or even personalized ornaments.
Pearl-Inspired Home Décor
You can add pearl accented picture frames and embellished decorative items to elevate any space's style and sophistication instantly.
These luxurious accents will make your home feel truly special and unique, just for you.
Pearl Accented Picture Frames
Pearl-accented picture frames are perfect for displaying your favorite photos from your wedding day, anniversary celebrations, or other special moments.
These elegant frames make an ideal gift that complements the pearl theme and adds a touch of sophistication to any home décor.
Just like pearl-infused candles and pearl-adorned stationery, these frames exude elegance and luxury.
Choose from various designs and styles to find the perfect pearl-accented picture frame that suits your taste and matches your home's aesthetic.
From classic silver frames with subtle pearl details to more elaborate designs featuring clusters of pearls, there's something for everyone.
A well-chosen frame can enhance the beauty of the photograph it holds while also serving as a gorgeous piece of art in its own right.
This thoughtful gift will remind you of your cherished milestones and act as an enduring symbol of love and commitment throughout the years.
Pearl Embellished Decorative Items
You'll adore how pearl-embellished decorative items add sophistication and timeless elegance to your home.
These unique pieces make perfect gifts for a 30th wedding anniversary and enhance the overall aesthetics of any living space.
Pearl tableware, such as plates, bowls, and serving trays adorned with intricate pearl detailing, can elevate your dining experience and impress your guests during special occasions.
For instance, you might opt for a beautiful vase with a delicate pearl design or a charming jewelry box featuring elegant pearls along its edges.
You could even explore options like pearl-encrusted mirrors or wall art that unexpectedly showcase these precious gems' beauty.
Pearl-Themed Anniversary Getaway
Indulge in a luxurious pearl spa retreat, where you and your spouse can enjoy rejuvenating treatments inspired by pearl's beauty and healing properties.
After pampering yourselves, embark on an exciting oyster-tasting tour to sample some of the world's most exquisite delicacies while learning about their fascinating history.
As you explore new destinations together during your pearl-themed anniversary escape, seek activities and experiences celebrating this precious gemstone.
For instance, visit pearl farms or museums to gain insights into the intricate process of cultivating and harvesting these treasures deep within the ocean.
Pearl Anniversary Celebration Ideas
Pearl party planning is an excellent way to express your love for one another while creating unforgettable memories with friends and family.
Start by choosing a sophisticated color scheme that includes shades of white, ivory, or even metallic silver to represent the elegance of pearls. 
Decorate your venue with pearl-themed centerpieces, balloons, and tableware to set the scene for an unforgettable event.
One exceptional idea for your pearl anniversary celebration is hosting an oyster dining experience.
Oysters are not only a symbol of luxury and romance but also have a connection to pearls themselves – as they are the birthplace of these beautiful gems.
Hire a professional oyster shucker or arrange an oyster bar at your party where guests can sample various types of fresh oysters paired with champagne or wine.
You could also consider serving other seafood dishes inspired by pearls, like clam chowder or scallops in a creamy sauce.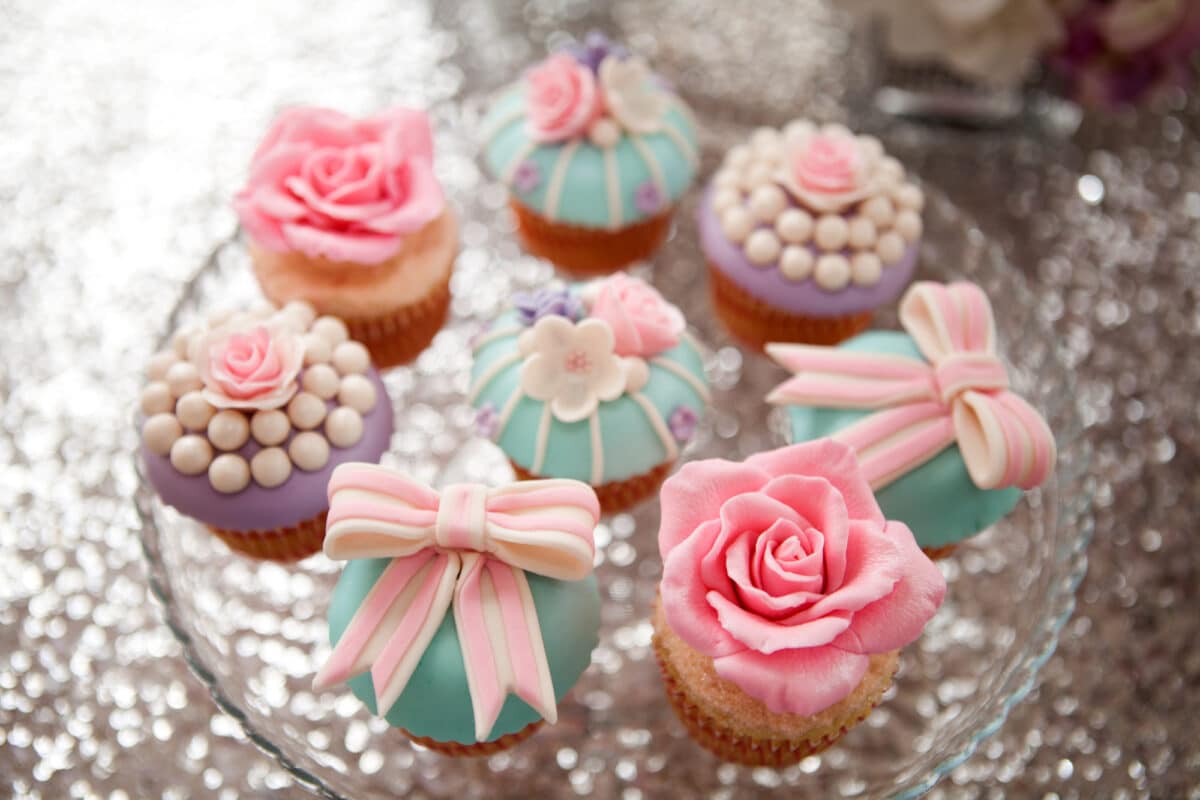 Frequently Asked Questions
What is the Significance of Pearls in Representing a 30th Wedding Anniversary?
Did you know nearly 75% of pearls sold are cultured? Pearl symbolism represents wisdom and purity, gained through experience.
Their cultural importance signifies a lasting bond, making them perfect for celebrating 30 years together.
How can I Determine the Quality and Authenticity of the Pearls Used in the Gift Options?
To determine pearl quality and authenticity, familiarize yourself with pearl grading systems like the AAA-A scale.
Request a certificate of authenticity for pearl authentication when considering gift options.
Are there Any Alternative Pearl Gift Ideas for Couples with Allergies or Sensitivities to Certain Materials?
Explore pearl alternatives like mother-of-pearl or glass pearls for a unique gift.
Consider hypoallergenic options such as stainless steel, titanium, or wooden jewelry to accommodate sensitivities and cherish your special moment.
How should I Care for and Maintain the Pearl Gifts and Home Décor Items to Ensure Longevity?
To care for your pearl gifts and home décor, practice proper pearl cleaning by gently wiping with a soft cloth.
Store in a cool, dry place away from direct sunlight. Invest in storage solutions to avoid scratches.
Are any Eco-Friendly or Sustainable Pearl Gift Options Available for Environmentally Conscious Couples?
Imagine a world where love and nature go hand-in-hand.
Eco-friendly packaging and sustainable sourcing make it possible to find pearl gifts that align with your green values, offering guilt-free beauty for environmentally conscious couples.
Final Thoughts
Finding the perfect pearl gift for your 30th wedding anniversary is like searching for a hidden treasure in the sand – exciting and rewarding.
You're sure to find something that'll make your partner feel extra special on this occasion, with options ranging from jewelry to home décor.
So don't wait any longer! Dive into the world of pearls and create unforgettable memories with your loved one as you celebrate three decades of love and happiness together.