A love that has shimmered brighter with each passing year, now standing at the pinnacle of a sixty-year journey.
It's the diamond anniversary – a monumental milestone celebrating love as resilient, radiant, and rare as a diamond itself.
To honor such an epic romance, a gift should be nothing less than a radiant reminder of this diamond jubilee.
As the enchanting couple steps into their diamond decade, you may find yourself in a quandary, "What gift could do justice to six decades of enduring love and shared life? How do I symbolize countless shared memories, dreams, and a lifetime within a single token?"
Indeed, finding an apt memento for such an occasion might seem as daunting as mining for a real diamond. But fear not, because I are here to light your way.
Fasten your seatbelts as I venture on a sparkling voyage through a galaxy of diamond anniversary gift recommendations.
This guide will lead you towards an awe-inspiring present that echoes the unbreakable bond and unmatched sparkle that sixty years of love and companionship embody. 
From timeless treasures to unexpected delights, each idea is a heartfelt tribute to the extraordinary journey of love.
So, get ready to dive deep into the heart of diamonds and surface with a gift that encapsulates a love story written over sixty glorious years. Let's make this diamond anniversary truly shine!
Key Takeaways
Diamond is the traditional symbol for 60th wedding anniversary and represents the resilience and brilliance of the enduring relationship.
Sparkling diamond gift recommendations for this occasion include various options such as personalized keepsakes, luxury diamond watches, diamond home décor, and experience gifts.
Proper diamond maintenance is essential to retain its brilliance for years to come, and investing in diamond jewelry symbolizes eternal love.
Diamond-themed experience gifts create memories that sparkle just like those dazzling gemstones themselves, with options such as a once-in-a-lifetime trip to South Africa for an exclusive tour of a world-renowned diamond mine or a luxurious diamond spa experience.
Diamond Jewelry Pieces
Diamond jewelry pieces are an excellent way to commemorate your special day and elevate your style.
Intricate necklaces with sparkling diamonds can accentuate your neckline while adding a touch of glamour to any ensemble.
Similarly, diamond-studded earrings or bracelets can make a statement without being overpowering, allowing you to showcase the beauty and elegance of the gemstone.
Consider gifting men diamond cufflinks, as they're both practical and stylish. They're perfect for enhancing his formal attire or adding sophistication to his everyday wardrobe.
With various designs available in the market, you're sure to find something that suits his taste and personality.
Personalized Diamond Keepsakes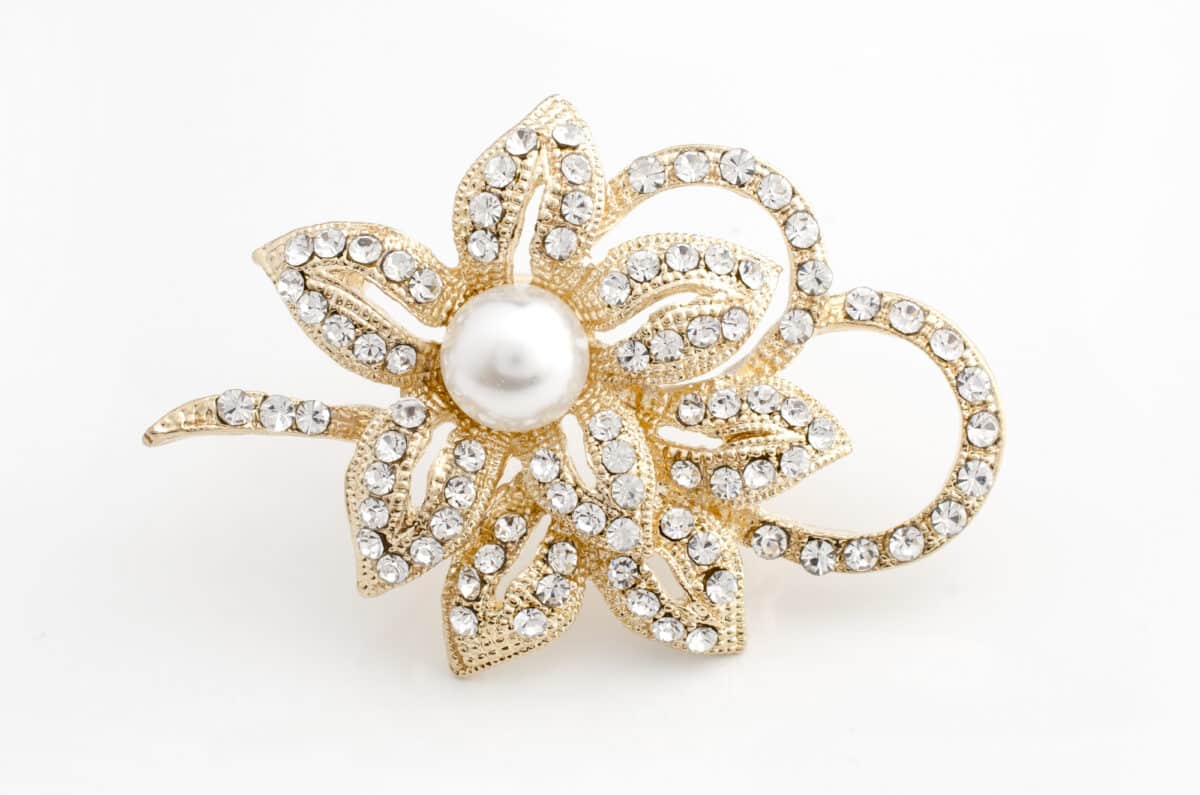 Custom Diamond Artwork is a unique and meaningful way to celebrate your love on your special day.
You can commission an artist to create a piece featuring both birthstones or even incorporate diamonds into the design, symbolizing your everlasting bond.
Consider Engraved Diamond Mementos such as photo frames with diamond accents or jewelry boxes adorned with diamonds.
These make for sentimental gifts that are beautiful reminders of your shared journey.
In addition to custom artwork and engraved mementos, other personalized diamond keepsakes are available.
For example, you could opt for a customized diamond-encrusted watch featuring both initials or match diamond-studded keychains as a token of your unbreakable connection.
Luxury Diamond Watches
There's no denying that luxury diamond watches make a statement of timeless elegance and sophistication, perfect for commemorating life's most precious moments together.
As you celebrate your milestone wedding anniversary, consider gifting your spouse a stunning diamond watch to symbolize the time you've spent together and the years to come.
With current watch trends leaning towards sleek designs and intricate details, you'll find an array of beautiful options that uniquely incorporate diamonds – from shimmering bezels to dazzling hour markers.
Of course, owning such an exquisite timepiece also requires proper diamond maintenance to ensure it retains its brilliance for years.
Regular cleaning is essential to prevent built-up grime from dulling your diamonds' sparkle.
Periodic servicing by professionals will help maintain optimal performance and extend your watch's lifespan.
Diamond Home Décor
Diamond home décor not only adds value to the overall aesthetic of your living space but also serves as a symbol of everlasting love and commitment on your special day.
Incorporating luxurious diamond elements into your interior design is an exceptional way to celebrate a milestone wedding anniversary.
Consider these opulent options for incorporating diamonds into your home décor:
Diamond lighting: Illuminate any room with stunning chandeliers or wall sconces featuring dazzling diamond details. These elegant fixtures will radiate brilliance throughout your home while making an unforgettable statement.
Diamond sculptures: Add artistic flair to your living space by displaying unique and captivating sculptures adorned with diamonds. These one-of-a-kind pieces will undoubtedly leave a lasting impression on all who visit.
Diamond-encrusted accessories: From decorative mirrors and vases to picture frames and throw pillows, you can find countless ways to add sparkling embellishments to everyday items in every house room.
Experience Gifts with a Diamond Theme
Celebrate a milestone in your relationship with an unforgettable experience gift centered around the timeless elegance of diamonds.
For instance, you could surprise your significant other with a once-in-a-lifetime trip to South Africa for an exclusive tour of a world-renowned diamond mine.
There, you'll learn about the fascinating history and process of diamond mining while witnessing some of the world's most precious stones up close.
Another option is to embark on one of the luxurious Diamond Cruises that offer breathtaking views, gourmet dining experiences, and top-notch entertainment – all under the shimmering theme of diamonds.
If you prefer to stay closer to home or add a touch of pampering and relaxation to your celebration, consider booking a Diamond Spa experience for both of you.
Indulge in spa treatments infused with real diamond dust or crystals, designed to rejuvenate and revitalize your skin while enjoying each other's company in serene surroundings.
These unique treatments are known for their exfoliating properties and overall glamour factor – making them perfect as an anniversary gift, symbolizing the love that lasts forever.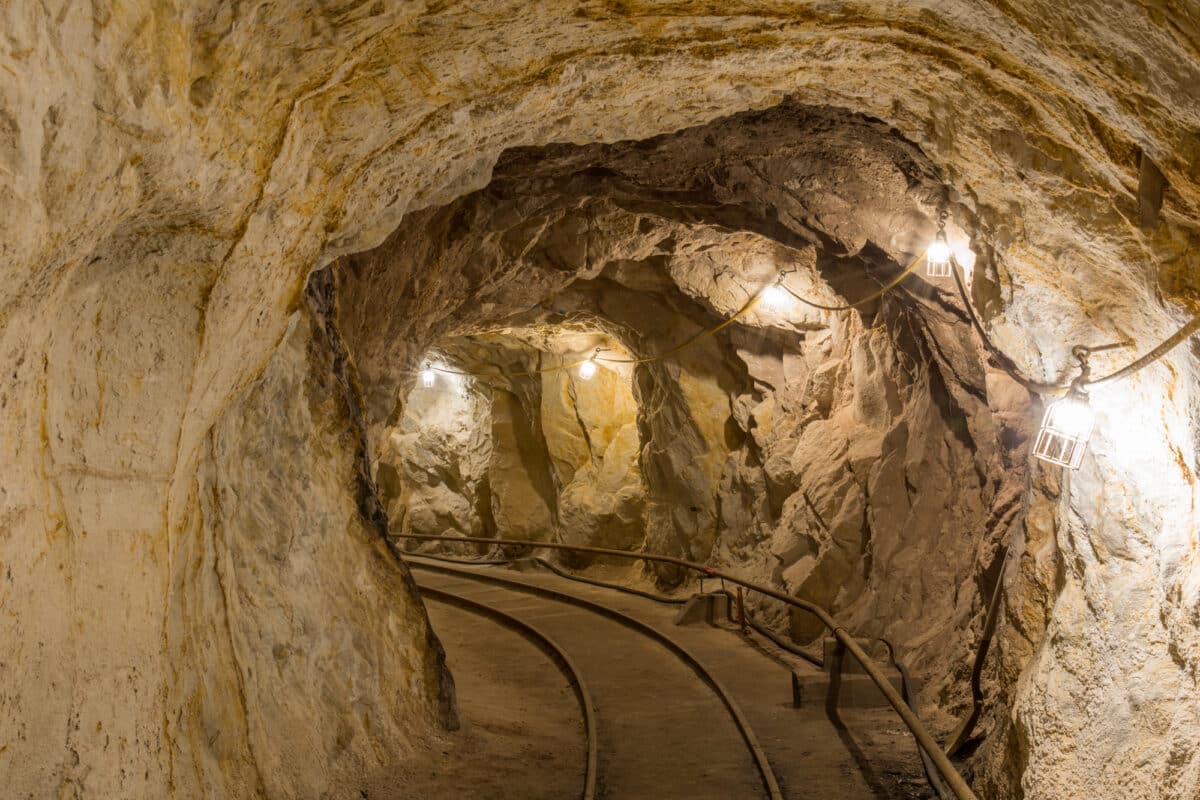 Frequently Asked Questions
What are Some Alternative Gift Ideas for Couples Who May Not Prefer Diamond-Themed Gifts for Their 60th Wedding Anniversary?
Explore non-diamond alternatives for unique anniversary gifts, like personalized keepsakes, a romantic getaway, or renewing their vows.
Consider hobbies they share or experiences they've always wanted to try together.
How can I Ensure that the Diamond Gift I Purchase is Ethically Sourced and Conflict-Free?
To ensure your diamond gift is ethically sourced and conflict-free, seek out ethical jewelers that provide conflict-free certification.
Research each jeweler's sourcing practices and ask for written documentation of the diamond's origin.
Are there Any Traditions or Superstitions Surrounding the Gifting of Diamonds for a 60th Wedding Anniversary?
Diamond folklore sparkles with symbolism, but specific anniversary customs are scarce. In general, gifting diamonds represents eternal love and commitment.
Ensure your 60th wedding anniversary gift shines as bright as your bond.
How Can I Find Out the Couple's Preferences or Tastes in Diamond Jewelry or Décor Without Spoiling the Surprise?
To learn a couple's preferences in diamond jewelry or décor, observe their communication and style.
Make secret inquiries to close friends or family members to gather ideas without spoiling the surprise.
What are Some Tips for Presenting and Packaging a Diamond Gift to Make the 60th Wedding Anniversary Celebration More Special and Memorable?
Did you know 60% of people consider presentation crucial?
For a diamond gift, ensure memorable packaging by choosing an elegant, personalized box.
Add a heartfelt note and reveal the surprise with a grand flourish.
Final Thoughts
So, you've stumbled upon the perfect diamond gift to celebrate that 60th wedding anniversary.
Coincidentally, it's just what they'll adore and cherish for years to come. You've truly outdone yourself this time.
As luck would have it, these recommendations suit your needs and add a touch of dazzle to mark this milestone.
With diamonds as the symbol of enduring love, there couldn't be a more fitting way to honor their unwavering commitment.