New York is a city that never sleeps has a myriad of unforgettable experiences waiting for you and your crew.
The Big Apple's ever-evolving scene is full of extraordinary choices – from luxurious rooftop bars that offer panoramic views of the city's skyline to adrenaline-filled adventures in its outskirts, immersive cultural experiences, and everything in between.
Whether you're the type who loves a wild night out or prefers a more relaxed, refined celebration, New York is your playground for a bachelor party that will go down in history.
Are you ready to explore the vibrant cityscape, hidden gems, and legendary haunts that make New York the city everyone wants to conquer?
So, fasten your seatbelts, prepare your toasts, and join us as we journey through the city's pulsating veins to unearth the best bachelor party ideas New York has to offer.
Buckle up, gentlemen, because this will be a ride you'll talk about for years to come!
1. Experience the New York Nightlife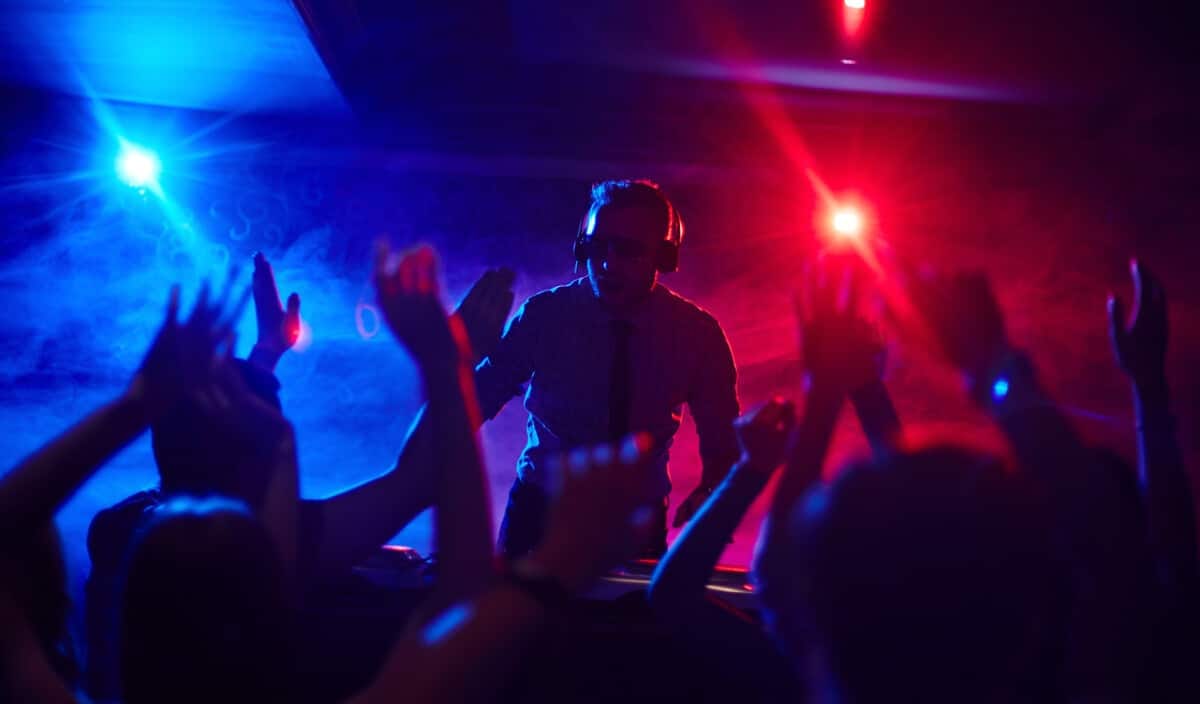 There's nothin' quite like hittin' up the city that never sleeps for an unforgettable night of wild adventures and endless excitement!
Start your bachelor party off by experiencing the Roaring Broadway scene, where you'll find a plethora of jaw-dropping shows to choose from.
With world-class performances at every turn, you and your crew will be left in awe as you witness some of the most talented artists doing what they do best.
After soaking up all that theatrical magic, make your way over to one of NYC's many rooftop bars – perhaps close to the Iconic Empire State Building – for a breathtaking view and some top-notch drinks.
As the sun sets on your epic night out, it's time to explore New York City's vibrant nightlife scene.
Hit up some iconic clubs such as 1OAK or Marquee, where both celebrities and locals alike come together for a night filled with dancing and debauchery.
Don't forget to check out hidden speakeasies tucked away behind secret doors – these exclusive spots offer a unique experience that will have everyone buzzing long after last call!
So gather your friends, pack your curiosity, and get ready for an electrifying adventure through one of the world's most exhilarating cities – because there ain't no party like a New York City bachelor party!
2. Embark on a Culinary Adventure
You can't go wrong with a mouthwatering food tour, as NYC's diverse cuisine will take your taste buds on a rollercoaster ride of flavor explosions.
Immerse yourself in the Foodie Frenzy that is New York City by exploring iconic neighborhoods like Little Italy, Chinatown, and Williamsburg.
Each area offers a unique array of dishes that will satisfy every craving you might have during your bachelor party weekend. 
Whether it's indulging in classic pizza slices, savoring hand-pulled noodles, or discovering the secrets behind that perfect pastrami sandwich, you'll find a sense of culinary belonging as you bond with your buddies over each delectable bite.
If you want to level up your gastronomic game even more, why not try some hands-on cooking classes?
Learn how to craft authentic sushi rolls or whip up homemade pasta alongside professional chefs who are eager to share their knowledge and passion for food.
Not only will this give your crew an entertaining and memorable experience but also allow everyone to walk away with new skills they can impress others with at future gatherings.
So go ahead and embrace the epicurean delights of New York; after all, nothing brings people together quite like sharing unforgettable meals!
3. Action-Packed Activities
Unleash your inner adrenaline junkie with thrilling, action-packed adventures that'll have you and your buddies buzzing with excitement all weekend long!
New York offers a variety of high-octane activities perfect for an unforgettable bachelor party.
Experience the camaraderie and competition of thrilling paintball battles at indoor or outdoor venues spread across the city. 
Or satisfy your need for speed by taking part in adrenaline-pumping go-karting races where you can channel your inner race car driver on state-of-the-art tracks.
But don't stop there; continue to test your limits and bond with your friends while scaling walls at rock climbing gyms or navigating high ropes courses sure to challenge both body and mind.
And if you're looking for something truly unique, try axe throwing or even trapeze lessons, where you can conquer fears together while creating lasting memories.
No matter which action-packed activity you choose, rest assured that this bachelor party will be one for the books – leaving everyone feeling exhilarated and connected like never before!
4. Relax and Unwind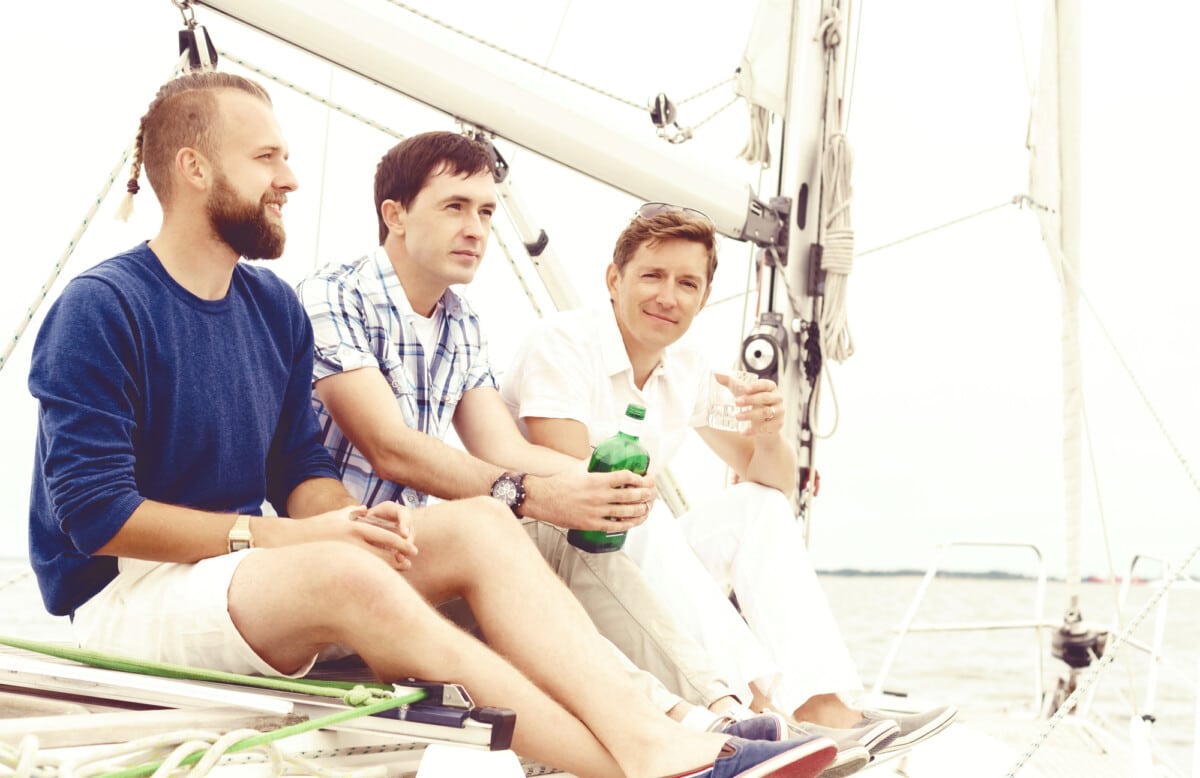 Looking to take a breather from bustling city life?
Treat yourself to a luxurious spa day, charter a private yacht cruise along the breathtaking New York skyline, or play a round of golf on some of the finest courses in the state.
So sit back and unwind as you indulge in these relaxing activities that are sure to rejuvenate your senses and create unforgettable memories.
5. Enjoy a Luxury Spa Day
Indulge in an upscale spa day to pamper yourselves and unwind before the big day.
New York City offers a range of luxury spas that provide top-notch services, allowing you and your friends to enjoy some tranquil escapes from bustling city life.
With various pampering packages available, you can customize your experience to ensure maximum relaxation and rejuvenation for everyone in your bachelor party crew.
Experience soothing massages, revitalizing facials, and refreshing body treatments that will leave you feeling like a new person.
The serene surroundings offer a peaceful retreat where you can connect with yourself and bond with your closest friends.
Enjoy access to steam rooms, saunas, plunge pools, and lounges as part of your spa experience – ensuring ultimate comfort and relaxation.
By treating yourselves to an unforgettable luxury spa day in New York City, not only feel refreshed but also create lasting memories with those who matter most.
6. Charter a Private Yacht Cruise
For an experience reminiscent of Jay Gatsby's lavish soirees, consider chartering a private yacht cruise to sail around the city with your closest friends.
Not only will you be able to take in the breathtaking New York skyline from a unique perspective, but you'll also have the opportunity to bond with your crew over sailing lessons and onboard games.
As you effortlessly glide through the waters, customize your yacht experience with gourmet catering, live music, or even a cigar bar – whatever it takes to make this bachelor party truly unforgettable.
As you embark on this luxurious adventure, don't forget that there are endless possibilities for personalizing your yacht cruise.
Yacht customization can range from selecting the perfect vessel size and style to creating a themed party atmosphere that reflects the groom's interests and passions.
Whether it's sports-themed decorations or sophisticated black-tie attire, every detail can be tailored to ensure everyone feels like they belong at this exclusive event.
So raise a toast to friendship and new beginnings as you set sail on an extraordinary journey through New York City's enchanting waterways – what better way could there be to celebrate your last days of bachelorhood?
7. Play a Round of Golf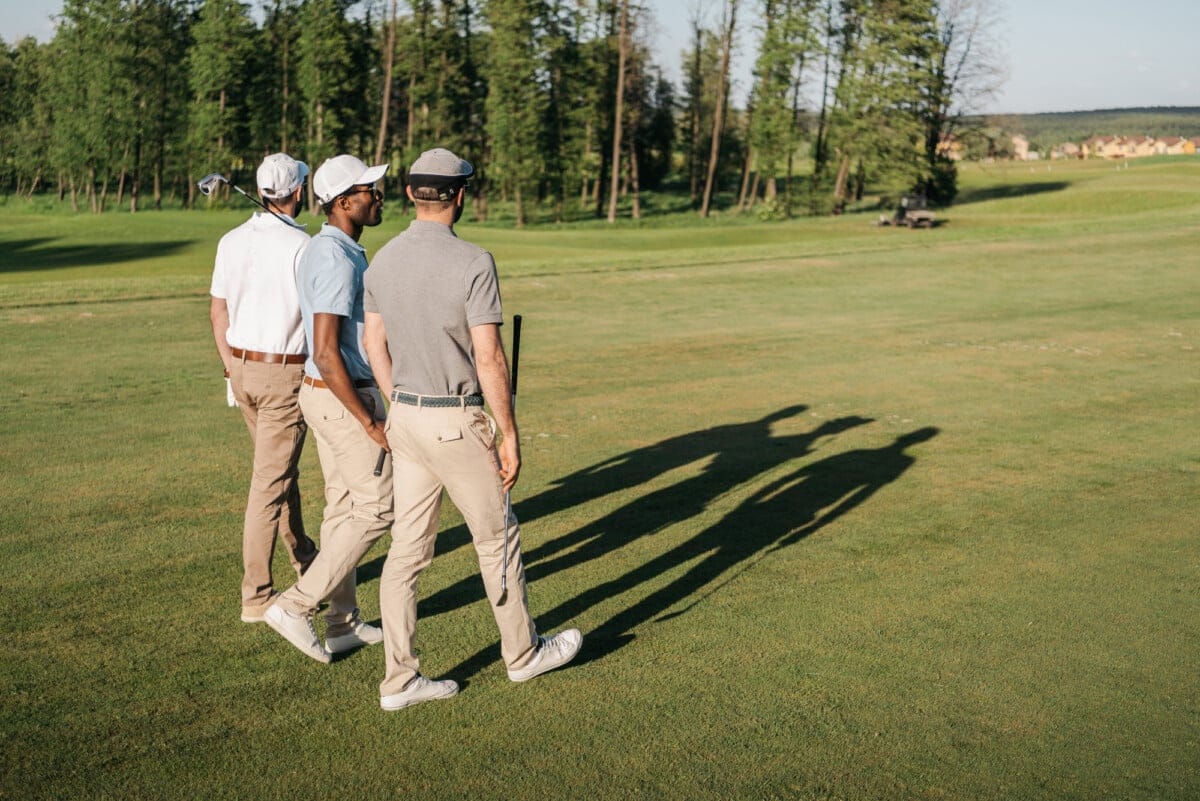 Why not hit the greens and unwind with a round of golf?
New York offers some fantastic courses for you and your buddies to enjoy during your bachelor party.
This is the perfect opportunity to bond, engage in some friendly competition, and enjoy the great outdoors together.
To make it even more exciting, incorporate golf-themed games like closest-to-the-pin challenges or long-drive contests to spice things up.
Before heading out on the course, consider going equipment shopping as a group.
Not only will this ensure everyone has what they need for a successful day on the links, but it's also an excellent opportunity to share tips and tricks with one another, fostering that sense of camaraderie you're after.
After all, there's nothing quite like bonding over new clubs or discussing strategy while browsing through an array of high-quality golf gear.
So go ahead – tee off at one of New York's top-tier courses and create unforgettable memories one swing at a time!
8. Cultural Experiences
Experience the rich and diverse culture that over 800 languages are spoken in this incredible city, making it one of the most linguistically diverse places on Earth!
New York City offers a plethora of cultural experiences for your bachelor party.
Embark on an Art Gallery Crawl through Chelsea or Lower East Side galleries to witness cutting-edge contemporary art; you could even stumble upon the next big artist before they make it big.
Then, treat yourselves to a night out at a Broadway show; nothing says New York like taking in a world-class performance with your closest friends.
Here are some suggestions for unique cultural experiences during your NYC bachelor party:
Visit culturally significant sites like Ellis Island and the Tenement Museum
Participate in an immersive theater experience such as Sleep No More
Explore diverse neighborhoods on a food tour, sampling dishes from around the globe
Catch live jazz at one of NYC's historic clubs like The Blue Note or Village Vanguard
So indulge in these unforgettable activities to create memories that will last long after you've said 'I do.'
After all, bonding over shared experiences is what true friendship is all about.
Final Thoughts
So, you've got a taste of what the Big Apple has to offer for an unforgettable bachelor party.
The city that never sleeps is waiting for you and your crew to paint the town red.
Don't hesitate any longer; dive into this concrete jungle where dreams are made.
A New York bachelor party promises memories that'll last a lifetime, and there's no time like the present to start planning!