Your journey toward crafting the ultimate bachelor party begins here!
Welcome to our comprehensive guide, designed to help you navigate Oregon's natural splendor and cultural vibrancy and transform it into the most epic bachelor party experience. 
This Pacific Northwest state, celebrated for its diverse landscapes and bustling city life, is brimming with untapped potential for a truly memorable celebration.
With its rugged coastlines, snow-capped mountains, dense forests, vibrant breweries, and thriving urban life, Oregon presents an unmatched array of options for your unique bachelor party.
Imagine exhilarating outdoor activities in the Cascades, craft beer crawls in Portland, unforgettable fishing trips along the Columbia River, exciting food truck feasts, and more – there's an adventure waiting for every groom-to-be and his crew here in Oregon.
Ready to delve into this world of thrilling escapades and memorable experiences?
Lace up your boots, grab your backpacks, and get set to uncover the dynamic, adrenaline-fueled, and ever-surprising realm of bachelor party planning in Oregon.
Gear up, gentlemen – it's time to embark on the adventure of a lifetime!
1. Portland Craft Beer Tour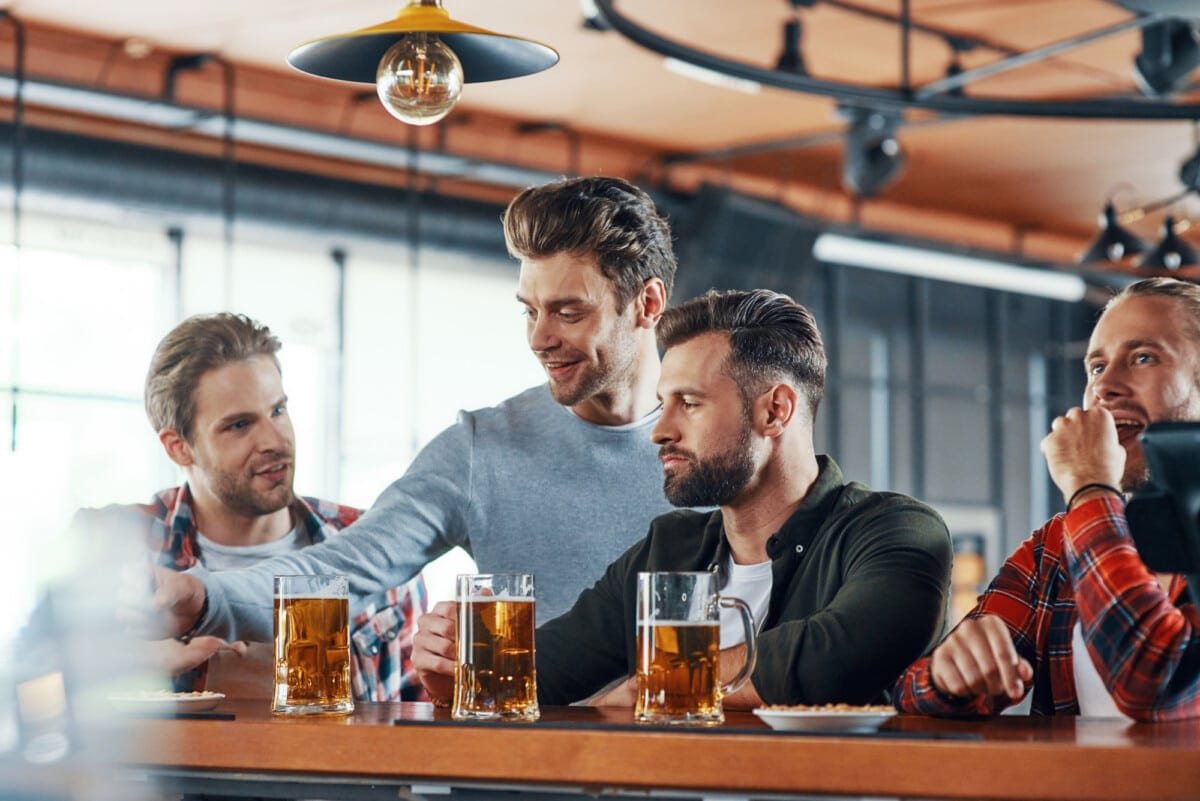 Embark on a Portland craft beer tour, immersing yourself in the city's renowned brewing scene while celebrating with your closest friends.
Brewery hopping through the streets of Oregon's largest city, you'll discover an array of unique brews that will tantalize your taste buds and create lasting memories.
From hoppy IPAs to smooth lagers, each brewery offers an exciting tasting flight for you and your buddies to explore.
As you navigate between breweries, take in the vibrant culture of Portland and bond with your friends over shared experiences that only this buzzing city can offer.
The camaraderie of the bachelor party strengthens as you all learn about the art of brewing from knowledgeable local guides who share their passion for craft beer.
You'll find yourselves engaging in conversations about tastes and techniques while savoring each sip – a true testament to Portland's welcoming community spirit.
The sense of belonging strengthens as you laugh, toast, and reminisce with your inner circle during this unforgettable experience.
So grab your mates and dive into Portland's thriving craft beer scene – it's time to celebrate one last hurrah before walking down the aisle!
2. White-Water Rafting Adventure
Ready to ride the rapids on your Oregon adventure?
Choose from various rivers like the Deschutes, Rogue, or McKenzie.
Experience adrenaline-pumping rapids while surrounded by scenic views and wildlife.
You'll be immersed in nature's beauty as you embark on a thrilling white-water rafting escapade through Oregon's pristine wilderness.
3. Golf Weekend Getaway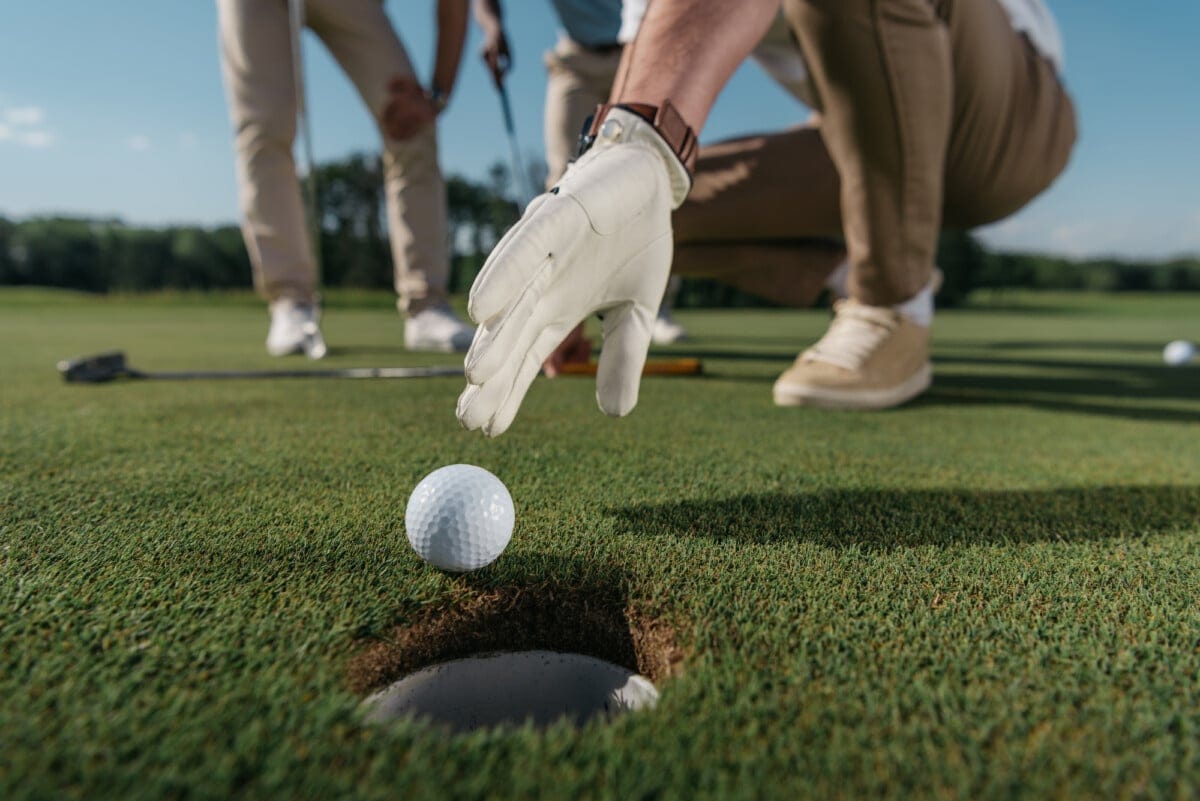 Imagine teeing off at some of Oregon's top-rated golf courses while soaking in the lush Pacific Northwest scenery.
Unwind at luxurious resorts that pamper you after a day on the greens, and treat your taste buds to exquisite fine dining experiences featuring fresh local ingredients.
Your dream golf weekend getaway awaits in beautiful Oregon!
4. Play at Top-Rated Courses
Tee off at some of the most stunning and challenging golf courses, making your weekend one for the books!
Oregon is home to various top-rated courses that offer golf course challenges and unique hole designs.
With breathtaking landscapes and intricate layouts, you'll immerse yourself in an exciting world of skill-testing greens that will leave you with stories to tell and memories to cherish.
During your bachelor party weekend, make sure to visit these exceptional courses:
Bandon Dunes Golf Resort: Known for its incredible coastal views and five distinct courses
Pumpkin Ridge Golf Club: Home to the challenging Ghost Creek course, which has hosted PGA Tour events
Pronghorn Resort: Offers two award-winning courses designed by Jack Nicklaus and Tom Fazio
Crosswater Club at Sunriver Resort: A picturesque high desert setting with stunning mountain views
As you traverse these beautiful landscapes, take in the camaraderie amongst your friends while experiencing some of the best golf Oregon has to offer.
Your bachelor party will be an unforgettable experience and a celebration of shared passion and belonging on some of the finest greens in the Pacific Northwest.
5. Relax at Luxury Resorts
After hitting the links, kick back and unwind at a luxury resort, where you can live the life of Riley surrounded by top-notch amenities and breathtaking scenery.
Oregon is home to some of the finest resorts in the country, offering everything from luxury spa days to gourmet food tours.
Picture yourself soaking in a steaming hot tub with a view of snow-capped mountains or strolling through lush gardens while sipping locally sourced wines. 
Whether nestled in the heart of wine country or perched high above the rugged coastline, these resorts provide an unparalleled experience that will make your bachelor party one for the books.
One must-try activity during your stay is indulging in a luxury spa day – because who says guys can't enjoy pampering too?
Relieve those pre-wedding jitters with a deep-tissue massage or find your inner Zen with a rejuvenating facial treatment.
Afterward, embark on a gourmet food tour to take your taste buds on an unforgettable journey through Oregon's culinary landscape.
Sample fresh seafood caught off the coast or delight in farm-to-table dishes prepared by award-winning chefs.
As you bond with your best buds over exquisite meals and world-class wines, you'll quickly realize that this isn't just any old bachelor party – it's an exclusive invitation into Oregon's elite circle of relaxation and indulgence.
6. Indulge in Fine Dining
You'll find that indulging in fine dining is an essential part of your unforgettable getaway, as you explore Oregon's diverse flavors and exceptional culinary experiences.
The state's unique restaurants boast top-notch chefs who create innovative dishes using fresh, locally-sourced ingredients that will tantalize your taste and leave a lasting impression on your bachelor party weekend.
From upscale farm-to-table eateries to award-winning seafood establishments, you and your crew will be treated to a gastronomical adventure that makes you feel like a true Oregonian.
Embark on a culinary journey across the state, starting with Portland's renowned food scene where you can savor mouth-watering dishes at places like Le Pigeon or Andina.
Head down to wine country in Willamette Valley, where exquisite winery restaurants such as Brooks Winery or The Painted Lady pair their delectable cuisine with world-class wines.
Feast on fresh-caught seafood along the scenic Oregon coast at spots like Local Ocean Seafoods in Newport or Tidal Raves in Depoe Bay.
No matter where your appetite leads you, it's clear that sharing these memorable dining experiences with your closest friends will strengthen your bond and make for an incredible bachelor party experience in Oregon.
7. Coastal Road Trip
Embark on a memorable coastal road trip with your buddies, exploring stunning vistas and hidden gems.
Oregon's picturesque coastline offers many activities for you and your friends to enjoy during your bachelor party adventure.
From coastal camping under star-filled skies to lighthouse exploration steeped in history, there's something for everyone in this breathtaking Pacific Northwest paradise.
As you cruise down scenic Highway 101, be sure to take advantage of these must-see spots and experiences:
Coastal camping at iconic locations like Cape Lookout State Park or Nehalem Bay State Park, where you can bond by the campfire as waves crash nearby
Lighthouse exploration at majestic sites such as Yaquina Head or Heceta Head, allowing you to marvel at their beauty while learning about maritime history
Surfing lessons at popular beaches like Cannon Beach or Pacific City, where skilled instructors will help your group ride the waves together
Exploring tide pools teeming with marine life at low tide – don't forget to snap photos of your discoveries!
Tasting fresh seafood caught straight from the ocean at local restaurants and markets
This unforgettable coastal road trip will leave you with lasting memories and strengthen your bond with your closest friends as you experience all that Oregon has to offer together.
8. Outdoor Adventure in Central Oregon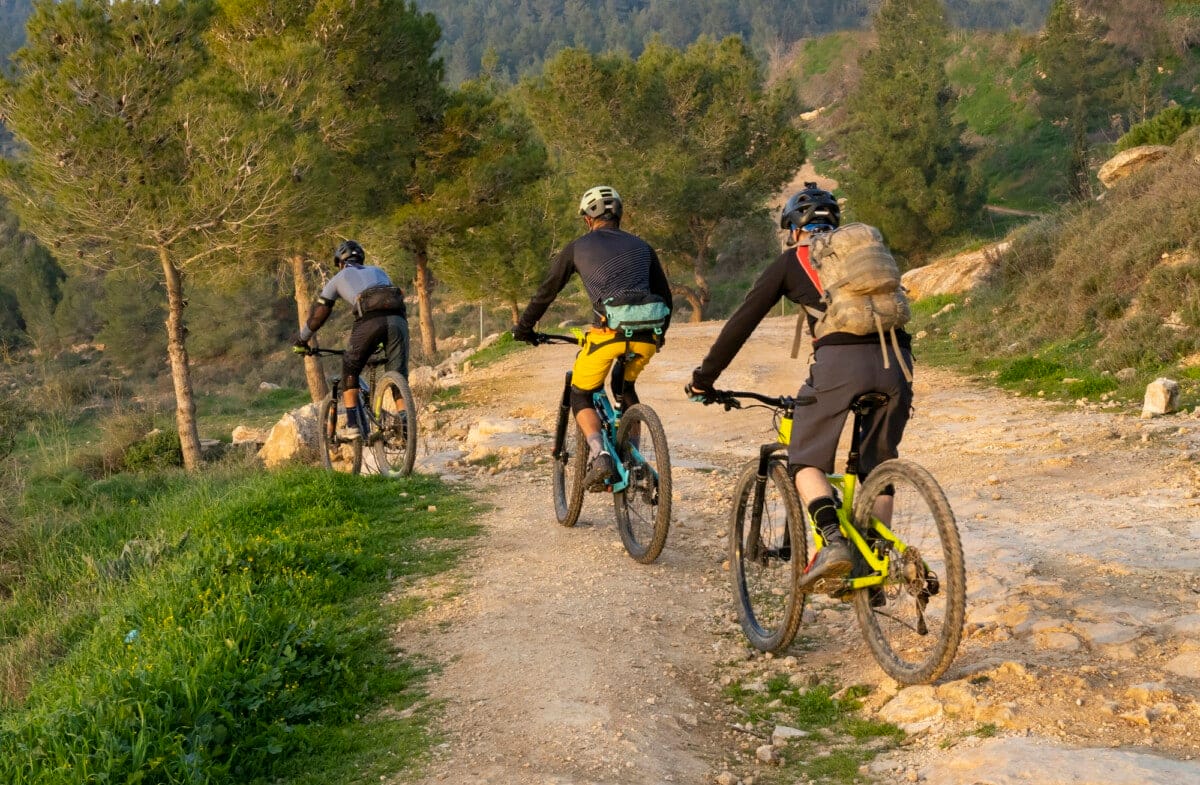 For an adrenaline-pumping excursion, Central Oregon's got you covered with thrilling outdoor adventures perfect for your crew.
From cave exploration to mountain biking, this rugged landscape has something for everyone.
Gather your friends and gear up for a bachelor party that will leave lasting memories of excitement and camaraderie.
Get lost together in the underground wonderland of Central Oregon's lava tubes with some cave exploration or challenge each other on the region's world-class mountain biking trails.
Either way, you're sure to bond over these exhilarating experiences.
Whether you navigate through dark caves or ride down thrilling bike trails, these outdoor adventures in Central Oregon will bring your crew closer together as you share once-in-a-lifetime experiences before the big day.
So pack your bags, grab your helmets and headlamps, and prepare to embark on a bachelor party adventure like no other!
Final Thoughts
So, there you have it – Oregon's finest gems for an unforgettable bachelor party. Whether riding the rapids or sipping on craft brews, the memories will echo like laughter in a canyon.
Go ahead and take your pick from these stellar options.
No matter which route you choose, Oregon's breathtaking beauty and endless adventure will make your celebration one for the books.
Prepare to toast new horizons and forge lasting bonds with your crew!