A certain magic in the desert can transform any ordinary event into an extraordinary experience. Arizona, a state known for its vibrant sunsets, distinctive landscapes, and eclectic cities, is no exception to this rule.
From its iconic red-rock monoliths to its dazzling urban nightlife, Arizona promises a bachelorette party experience as unique as the bride-to-be.
If you've found yourself with the honor of planning a bachelorette party and have chosen the Grand Canyon State as your playground, prepare to be awed by the array of unforgettable options that await.
You're not just planning a party; you're curating memories that will linger long after the desert sun has set.
This blog will guide you through Arizona's most exciting, unconventional, and unforgettable bachelorette party ideas.
Spa Retreat in Sedona
This magical desert town is known for its red rock formations and vortex energy centers, providing the perfect backdrop for an unforgettable bachelorette party that combines relaxation with spiritual exploration.
Start your day with a Sedona vortex tour led by knowledgeable guides who will share the history and lore behind these mystical spots while you soak up their uplifting energy.
After tapping into the power of the vortexes, indulge in some crystal healing sessions where trained practitioners use various gemstones to balance and align your chakras.
This unique treatment can help alleviate stress and promote overall well-being – just what you need before the big wedding day.
Pamper yourselves at one of Sedona's luxurious spas offering soothing massages, detoxifying body wraps, and revitalizing facials using local ingredients inspired by the desert landscape.
Scottsdale Nightlife Extravaganza
Don't worry about finding the perfect night out in Scottsdale, as it's packed with exciting hotspots that'll make your celebration unforgettable.
Start your evening by exploring Downtown clubs like The District, Riot House, and El Hefe, where you can dance the night away to top DJs and enjoy VIP bottle service.
For a more laid-back vibe, venture into Old Town Scottsdale for some ArtWalk exploration, where you'll find many art galleries showcasing local artists' masterpieces.
As you stroll through the vibrant streets of Scottsdale with your best friends, you'll feel a sense of belonging that only a special event like this can create.
The electric energy pulsing throughout the city will have you all laughing and making memories that will last a lifetime.
Outdoor Adventure in the Grand Canyon
No bachelorette party in Arizona would be complete without an adrenaline-pumping escapade through this iconic natural wonder.
From canyon hiking to river rafting, there's something for everyone in your group to enjoy, creating bonds and memories that will last a lifetime.
Experience the exhilaration of *canyon hiking* with your best friends. Traverse the majestic trails while marveling at the landscape's unique rock formations and vibrant colors.
Challenge yourselves on more advanced routes like Bright Angel Trail or South Kaibab Trail, where you'll feel a sense of accomplishment as you conquer each mile together.
Feel the thrill of *river rafting* through powerful rapids and serene stretches within the canyon's depths. Navigate swirling waters and heart-pounding waves with experienced guides who ensure safety while maximizing fun.
Share laughter, excitement, and moments of pure joy as you float beneath towering walls adorned with ancient pictographs—a testament to humanity's enduring connection with nature.
Embarking on these outdoor adventures together will not only fulfill your desires for excitement but also strengthen your bond as a group.
There's nothing quite like immersing yourself in nature alongside those who matter most—creating shared experiences that evoke feelings of belonging and unity.
Tucson Wine Tasting Tour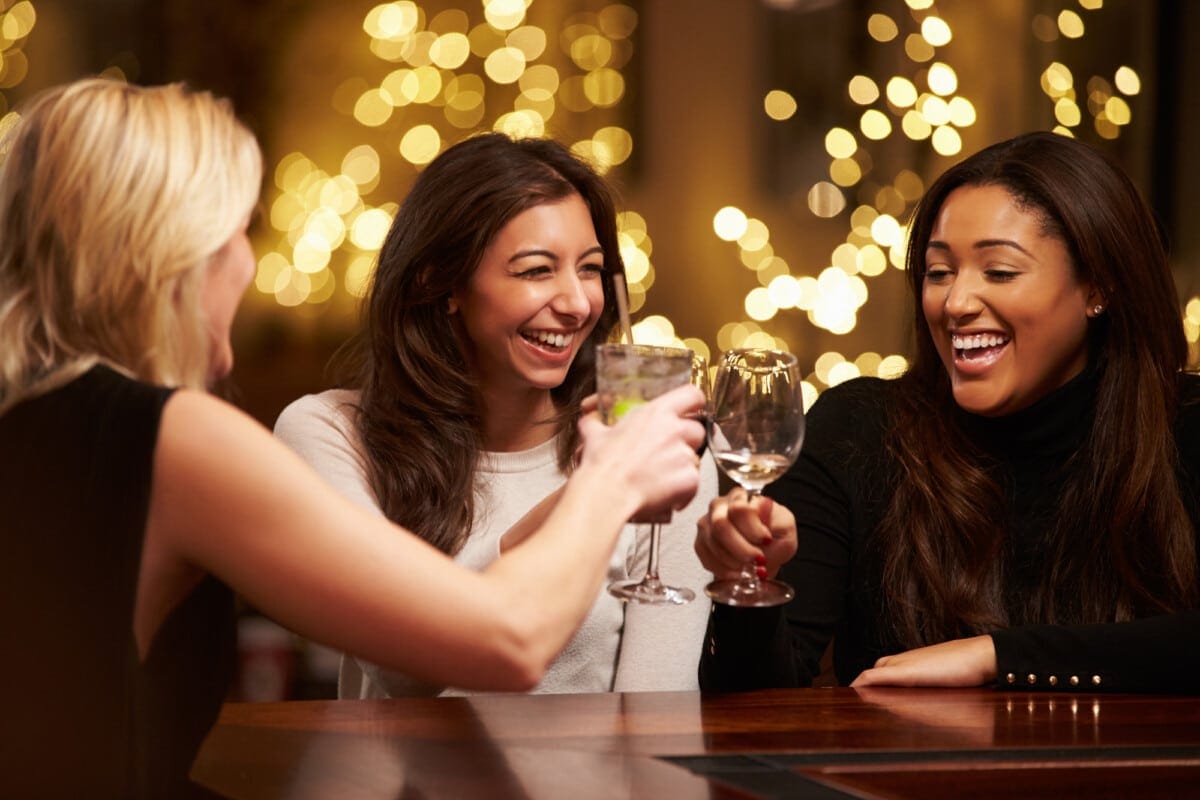 Savor the flavors of the Southwest with a delightful wine tasting tour in Tucson, where you and your friends can indulge in exquisite local wines and picturesque vineyards.
Imagine sipping on a crisp, refreshing glass of Chardonnay while taking in the stunning backdrop of Arizona's rolling hills and vibrant sunsets – an experience not to be missed during your celebratory weekend.
As wine enthusiasts, exploring Tucson vineyards will satisfy your taste buds and create lasting memories as you bond over shared experiences.
From boutique wineries to expansive estates, there is a wide variety of options for everyone. Gather your closest friends and journey through Arizona's flourishing wine country.
Raise a toast to friendship and love as you discover unique blends that showcase the region's diverse terroir.
Hot Air Balloon Ride over the Sonoran Desert
A hot air balloon ride over the Sonoran Desert is an incredible way to experience breathtaking views and create unforgettable memories with your friends.
Imagine soaring above the vast landscape as the sun paints a stunning desert sunrise, casting warm hues of orange and pink across the sky.
As you float gracefully through the air, you'll be surrounded by a spectacular panorama of towering saguaro cacti, rugged mountains, and diverse wildlife that call this unique region home.
To make your bachelorette party even more special, consider timing your adventure during the Balloon Fiesta. In this annual event, hundreds of colorful balloons fill the sky in a mesmerizing display.
As you drift peacefully above this striking terrain, bonding with your closest friends becomes effortless. Share stories and laughter while marveling at nature's beauty from a perspective few see.
After landing safely back on solid ground, gather for an intimate champagne toast to commemorate this once-in-a-lifetime experience together – strengthening connections and fostering that sense of belonging we all crave.
Final Thoughts
So, you've got various bachelorette party ideas to make your Arizona celebration one for the books. From spa retreats to wine-tasting tours, you will surely find an unforgettable experience that suits your squad's style.
Did you know that Arizona has over 100 wineries? That's right! With so many options at your fingertips, there's no doubt that a memorable bachelorette weekend awaits you in the Grand Canyon State.
Cheers to celebrating in style!