Welcome to the vibrant, exciting, and endlessly versatile state of Illinois, your ultimate destination for a bachelorette party that will set the bar high!
Illinois is a treasure trove often underestimated, bursting with unique bachelorette party ideas.
Imagine yourself sipping exquisite wines along the Illinois River, dancing the night away in the electrifying cityscape of Chicago, unwinding in a luxurious spa nestled in the serene Illinois countryside, or even embarking on a nostalgic road trip along the iconic Route 66.
The Land of Lincoln caters to every type of bride-to-be, whether she's a nature lover, city girl, history buff, or adventure seeker.
Are you ready to jump into this exciting escapade?
Gather your squad, don your party gear, and explore the diverse, laughter-filled, somewhat unexpected universe of bachelorette party planning in Illinois.
It's time to create memories you'll share, smile, and laugh about for years to come. Buckle up, ladies, because this will be a party ride!
Chic Chicago Nightlife
You can't visit the Windy City without experiencing its vibrant nightlife scene, filled with swanky rooftop bars, upscale lounges, and pulsating dance clubs.
Rooftop lounges like Cindy's atop the Chicago Athletic Association Hotel or LondonHouse Chicago provide stunning city skyline views while you sip on expertly crafted cocktails.
For a hint of nostalgia and secrecy, speakeasy bars such as The Drifter or Violet Hour offer hidden entrances and Prohibition-era vibes that make for an unforgettable night out.
No matter your style or preference, there's something for everyone in Chicago's diverse nightlife scene.
Gather your girlfriends and hit up some of the hottest spots in town to create lasting memories during your bachelorette party weekend.
Whether it's dancing the night away at one of River North's trendy clubs, enjoying live jazz at Green Mill Cocktail Lounge, or simply bar-hopping through Wicker Park, you'll find plenty of ways to celebrate with your closest friends in this iconic city.
Relaxing Spa Retreats
Did y'all know that 75% of spa-goers are women, making a relaxing spa retreat the perfect way to bond with your gal pals before the big day?
Illinois has some fabulous spas where you can indulge in soothing massages and rejuvenating facials, all while enjoying quality time with your closest friends.
Whether you're after a tranquil countryside escape or an urban oasis, there's something for everyone in this great state.
One of the top picks for an unforgettable bachelorette party is Kohler Waters Spa at Burr Ridge, just outside Chicago.
This luxurious retreat offers a wide range of treatments including hydrotherapy services, body treatments, and signature facials that will leave your skin glowing.
For those looking for more natural surroundings, consider Eaglewood Resort & Spa in Itasca.
Nestled within 106 acres of picturesque landscape and featuring an indoor pool, sauna, steam room, and whirlpool areas – it's the ultimate destination to unwind and pamper yourselves before celebrating your friend's final days as a single lady.
Outdoor Adventure Activities
Looking for an adrenaline-pumping outdoor adventure for your bachelorette party?
Experience the thrill of ziplining and treetop courses, float down picturesque rivers while tubing or canoeing, and explore scenic hiking trails that offer breathtaking views.
Prepare to create unforgettable memories with your closest friends as you embark on these exhilarating activities together.
Ziplining and Treetop Courses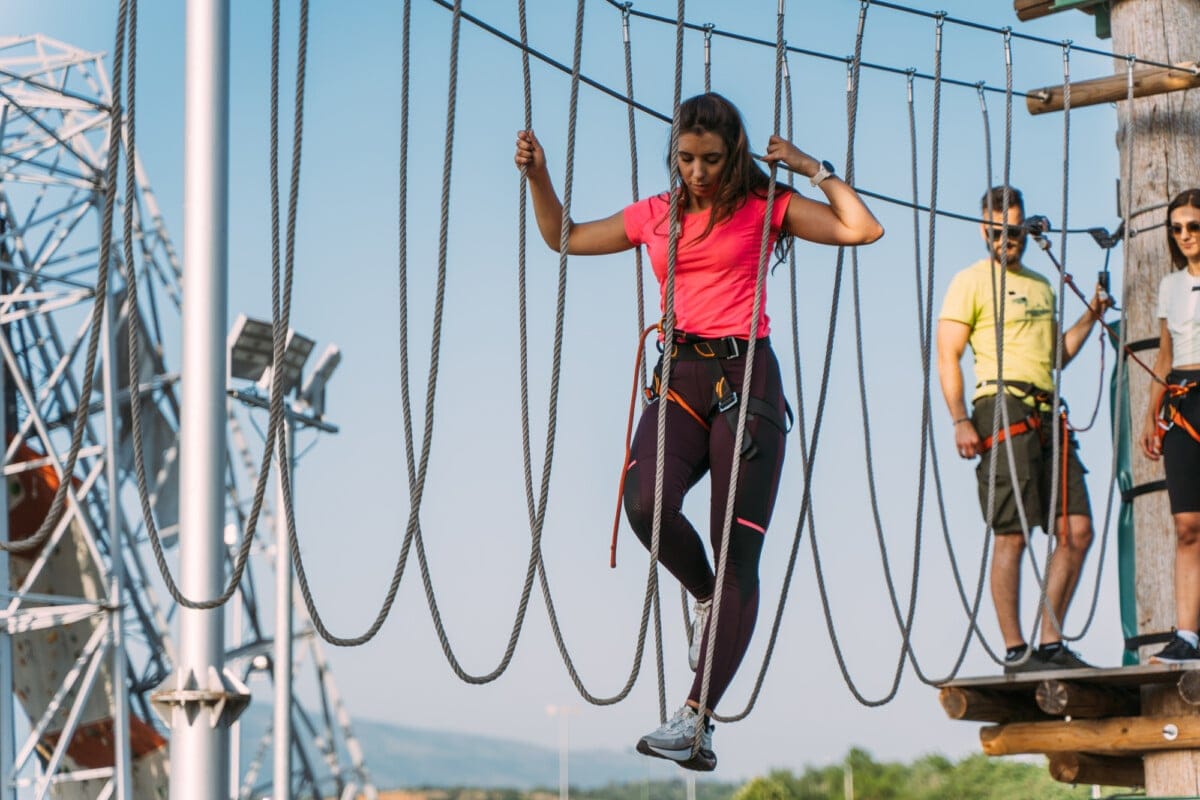 Get ready to unleash your adventurous side as you and your besties soar through treetops and conquer exhilarating zipline courses!
Thrilling ziplines and treetop bonding await you at several locations throughout Illinois, offering unforgettable experiences that will bring your bachelorette party to new heights.
You'll be able to challenge yourselves physically while creating lasting memories together among the stunning scenery of the great outdoors.
Zip Chicago: Located in Marseilles, this popular spot offers amazing views atop their zipline course which spans over 8,000 feet! Their friendly guides ensure everyone has a fun and safe experience.
Grafton Zipline Adventures: Take on nine different ziplines at Grafton Zipline Adventures with lengths up to 2,000 feet long. Set amongst the beautiful landscape near Pere Marquette State Park, it's perfect for nature lovers and adrenaline seekers alike.
Go Ape Treetop Adventure Course: Head over to Western Springs for an obstacle-filled adventure at Go Ape Treetop Adventure Course. With multiple difficulty levels available, everyone can find a challenge suitable for their skill level.
Nothing brings people closer together than shared excitement and achievement – so why not make your bachelorette party one for the books by taking on some breathtaking ziplines and treetop courses?
Guaranteed laughs, screams of joy, and unbreakable bonds are just a reservation away!
River Tubing and Canoeing
Imagine floating down a serene river, surrounded by lush greenery and your best friends – that's the perfect recipe for an unforgettable adventure!
River tubing and canoeing in Illinois allow you to experience just that, as you embark on a memorable bachelorette party full of laughter, bonding, and beautiful scenery.
Plan a floating picnic to enjoy snacks and drinks together as you gently drift along the water, or stop at sandbars for wildlife watching.
Illinois boasts many fantastic rivers suitable for tubing and canoeing that are perfect for your bachelorette party.
The Fox River offers calm waters ideal for leisurely paddling while taking in stunning views of nature preserves. Check out Vermilion River's thrilling rapids for those seeking more adrenaline-pumping action.
This unique activity provides an opportunity to connect with your closest friends before tying the knot and allows everyone to immerse themselves in nature's beauty while creating lasting memories together.
So gather up your bride tribe and hit the water for an incredible river tubing and canoeing day!
Scenic Hiking Trails
After a thrilling day of river tubing and canoeing, it's time to slow down the pace and immerse yourselves in the beauty of Illinois' scenic hiking trails.
There's nothing quite like bonding with your best friends while exploring hidden gems and capturing stunning nature photography together. 
So lace up your hiking boots, grab your cameras, and prepare for an unforgettable bachelorette party adventure.
Starved Rock State Park: This park is home to 18 canyons, numerous waterfalls, and over 13 miles of trails that offer breathtaking views of the Illinois River. The park is perfect for both beginner hikers and experienced adventurers alike. Don't forget to snap photos at one of the picturesque overlooks.
Garden of the Gods: Located in Shawnee National Forest, Garden of the Gods offers a unique landscape filled with sandstone rock formations that are millions of years old. The Observation Trail is a short but rewarding hike with panoramic views you won't miss.
Waterfall Glen Forest Preserve: Just outside Chicago, this beautiful preserve features a 9-mile loop trail that takes you through lush forests, past sparkling streams, and by an impressive waterfall – perfect for those Instagram-worthy group shots.
These scenic hiking trails provide an opportunity for physical activity and create lasting memories as you explore nature's wonders with your closest friends.
You'll leave feeling refreshed, rejuvenated, and even more connected than before – making it an ideal bachelorette party experience in Illinois!
Small Town Charm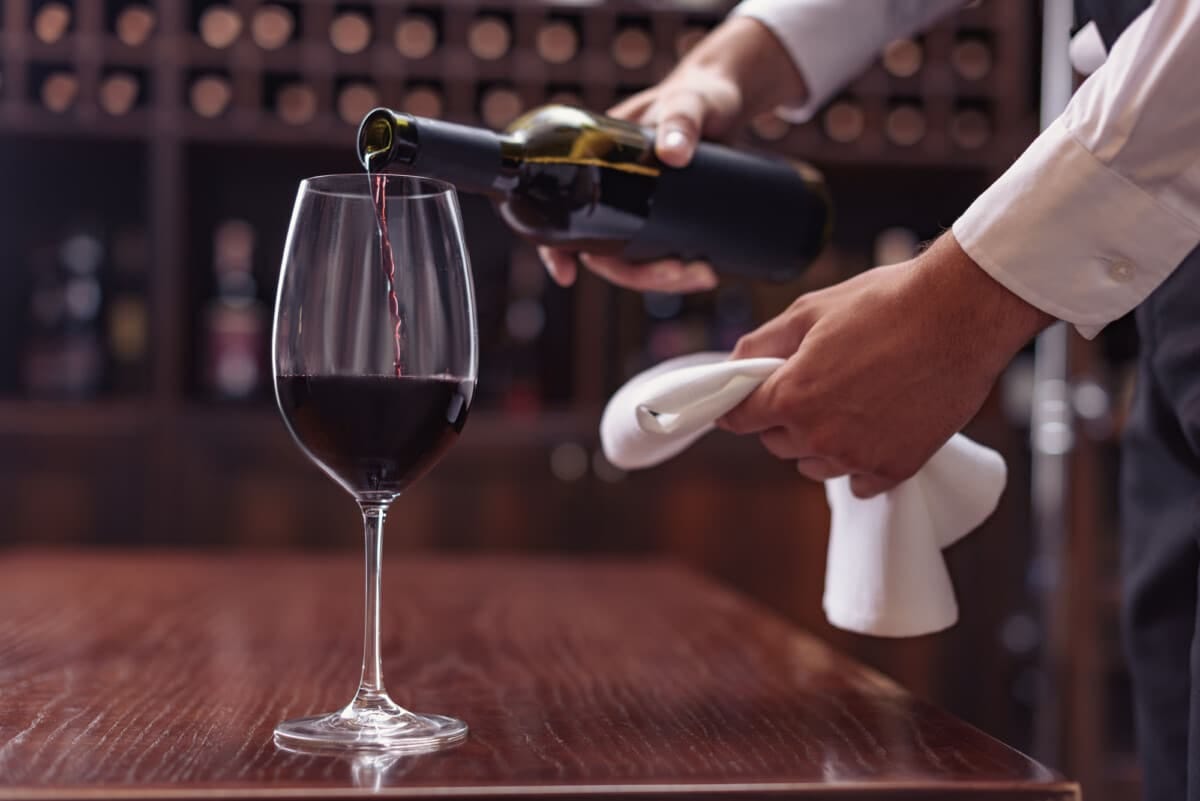 Who says you can't have a fabulous time in a quaint, charming small town? For your bachelorette party, consider exploring the small-town charm of Illinois.
Stroll through historic downtown areas filled with unique shops, art galleries, and cozy cafes where you can indulge in delicious treats while bonding with your friends.
Don't forget to visit local wineries for wine-tasting sessions; these hidden gems offer an intimate experience and the perfect opportunity to unwind and catch up with your closest pals.
One great example of small-town charm is Galena, nestled in the scenic hills of northwest Illinois.
This picturesque town boasts well-preserved 19th-century architecture, making it feel like you've returned in time.
As you meander through its charming streets, take advantage of the numerous boutiques, antique stores, and eateries that line them.
You might also consider checking out other lovely towns such as Woodstock or Geneva – each brimming with its unique character and attractions.
So embrace the warm, welcoming atmosphere only a small town can provide for an unforgettable bachelorette party!
Unique and Creative Experiences
After exploring Illinois's small-town charm, it's time to dive into some unique and creative experiences that will leave a lasting impression on you and your friends.
Bachelorette parties are about creating unforgettable memories while bonding with your closest gal pals, so why not try something different and engage in interactive workshops or art classes?
Illinois is brimming with hidden gems that cater to those seeking one-of-a-kind adventures.
Whether you're an expert artist or simply looking for a fun way to spend quality time together, there's no shortage of opportunities for everyone to unleash their inner creativity. Some exciting options include:
– Pottery workshops: Get your hands dirty and create custom pieces of ceramic art that you can take home as mementos of this special occasion.
– Painting parties: Unwind with a glass of wine as local artists guide you through creating your masterpiece.
– Cooking classes: Learn new culinary skills together while whipping up delicious dishes worldwide.
– DIY craft sessions: Create personalized keepsakes like hand-stamped jewelry, scented candles, or custom tote bags.
These interactive experiences allow your group to bond over shared interests and create lasting memories. So get creative, and let loose – this is one bachelorette party that none of you will soon forget.
Final Thoughts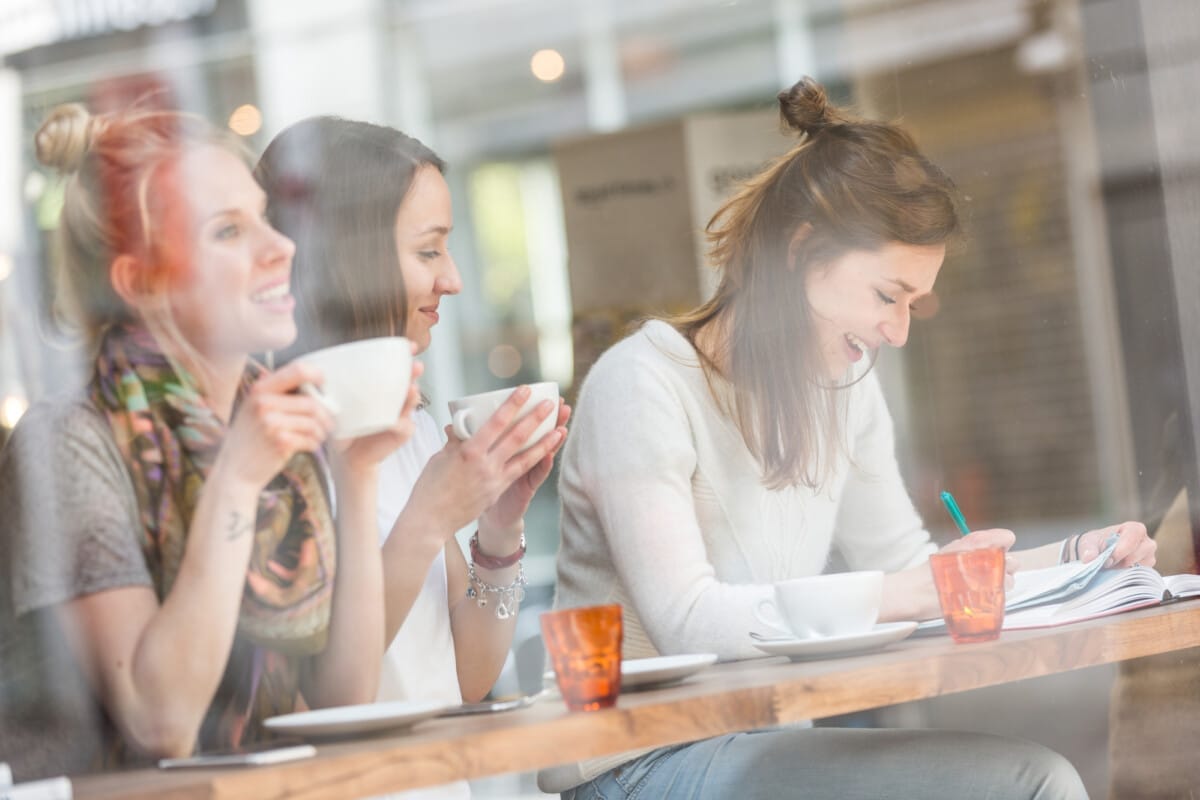 So, you thought Illinois couldn't offer exciting bachelorette party ideas? Think again!
From chic Chicago nightlife to relaxing spa retreats and from thrilling outdoor adventures to charming small-town experiences, the Prairie State has it all.
Don't let anyone tell you Illinois doesn't know how to party. With unique and creative options, your bachelorette celebration will be anything but ordinary.
Go ahead and make those unforgettable memories in good ol' Illinois!