Known as the Volunteer State, Tennessee is the country music capital of the world, home to the finest whiskey distilleries, and a treasure trove of natural beauty.
Its diverse character makes it a captivating destination for bachelorette parties, with an array of experiences that cater to every type of bridal squad.
From the vibrant beats of Nashville's Honky Tonk Highway to the tranquil retreats in the Great Smoky Mountains, from the artsy vibes of Chattanooga to the gastronomic delights of Memphis, Tennessee offers a plethora of options for an unforgettable bachelorette party.
Whether your squad is full of adventure seekers, relaxation lovers, music enthusiasts, foodies, or a mix of all, there's something for everyone in Tennessee.
So, tighten your boots, tune your guitars, and embark on this journey to plan a bachelorette party that will have everyone talking for years to come.
With the right blend of Southern charm and fun-filled activities, you're in for a Tennessee treat.
Hold onto your veils, ladies, because it's time to dive into the heart and soul of the South!
1. Experience Nashville's Music Scene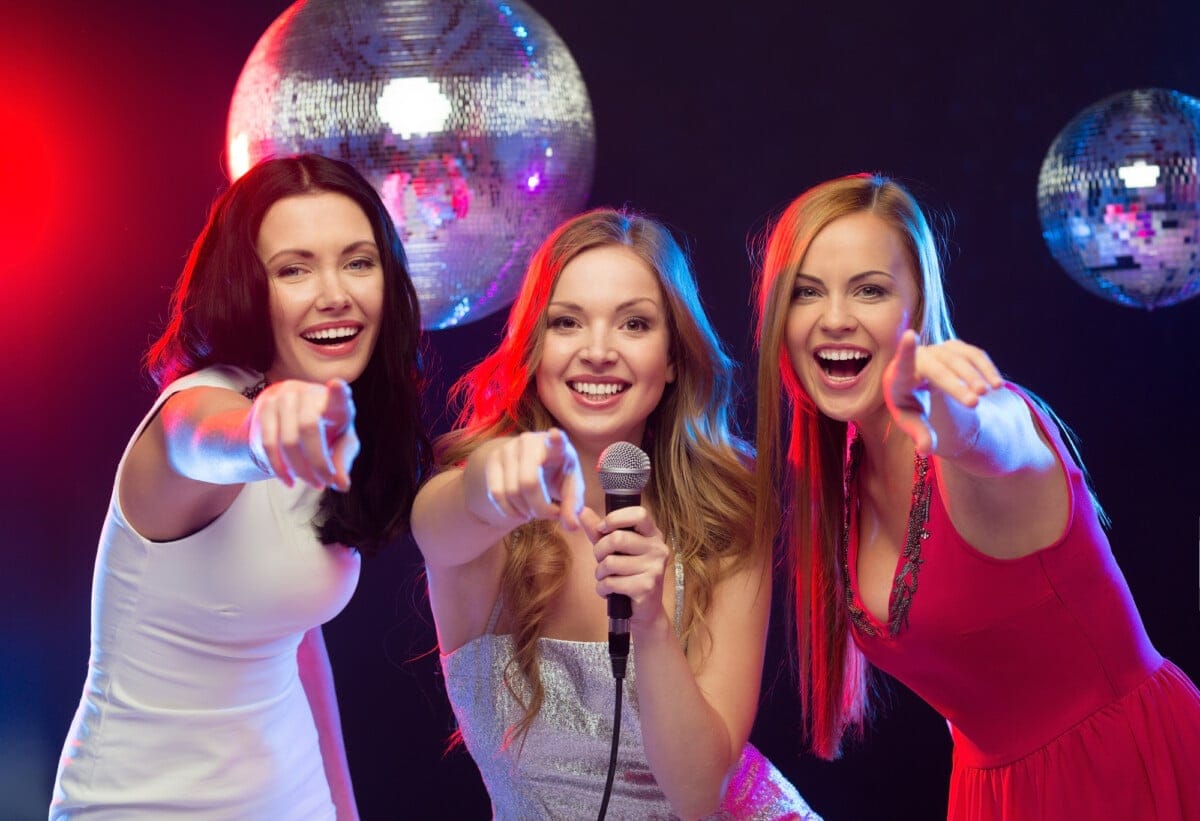 You can't visit Nashville without immersing yourself in its incredible music scene!
Get ready for a bachelorette party that'll make you feel like true Tennesseans by honky tonk hopping along Broadway, where live country music fills the air and legendary bars welcome you with open arms.
Grab your cowgirl boots and dance the night away at famous spots like Tootsie's Orchid Lounge, Robert's Western World, or The Stage on Broadway.
Don't forget to belt out your favorite tunes during a country karaoke session – after all, there's no better way to celebrate your bride-to-be than by showing off those vocal skills.
As you explore Music City, check out other iconic venues such as the Ryman Auditorium and the Grand Ole Opry for an authentic Nashville experience.
You might even catch some up-and-coming artists or surprise guest performances!
And if you're looking for something more intimate, consider booking a private songwriter session or attending a songwriters' round at The Bluebird Cafe.
In this town full of talent and camaraderie, it won't take long for you and your girl gang to feel right at home amidst the melodies and memories of Tennessee's capital.
2. Relax in the Great Smoky Mountains
Imagine unwinding with your besties amidst the serene beauty of the Great Smoky Mountains, creating cherished memories that'll last a lifetime.
This picturesque region in Tennessee provides the perfect backdrop for a rejuvenating and relaxing bachelorette party experience.
Treat yourselves to a mountain spa day at one of the area's top-rated spas, where you can indulge in luxurious treatments like massages, facials, and body wraps.
Afterward, stroll through charming mountain towns or explore scenic hiking trails for breathtaking views and bonding time with your favorite ladies.
A cabin retreat is an ideal way to fully embrace the natural splendor of the Smokies while enjoying each other's company.
Rent a cozy cabin with all the amenities you need for an unforgettable stay – think hot tubs, fireplaces, and stunning mountain vistas right outside your window.
Spend evenings gathered around a fire pit roasting marshmallows and sharing stories or have a movie night complete with wine and popcorn.
The Great Smoky Mountains provide an idyllic setting for reconnecting with friends and celebrating this special time in your life, surrounded by nature's unparalleled beauty.
3. Taste the Flavors of Tennessee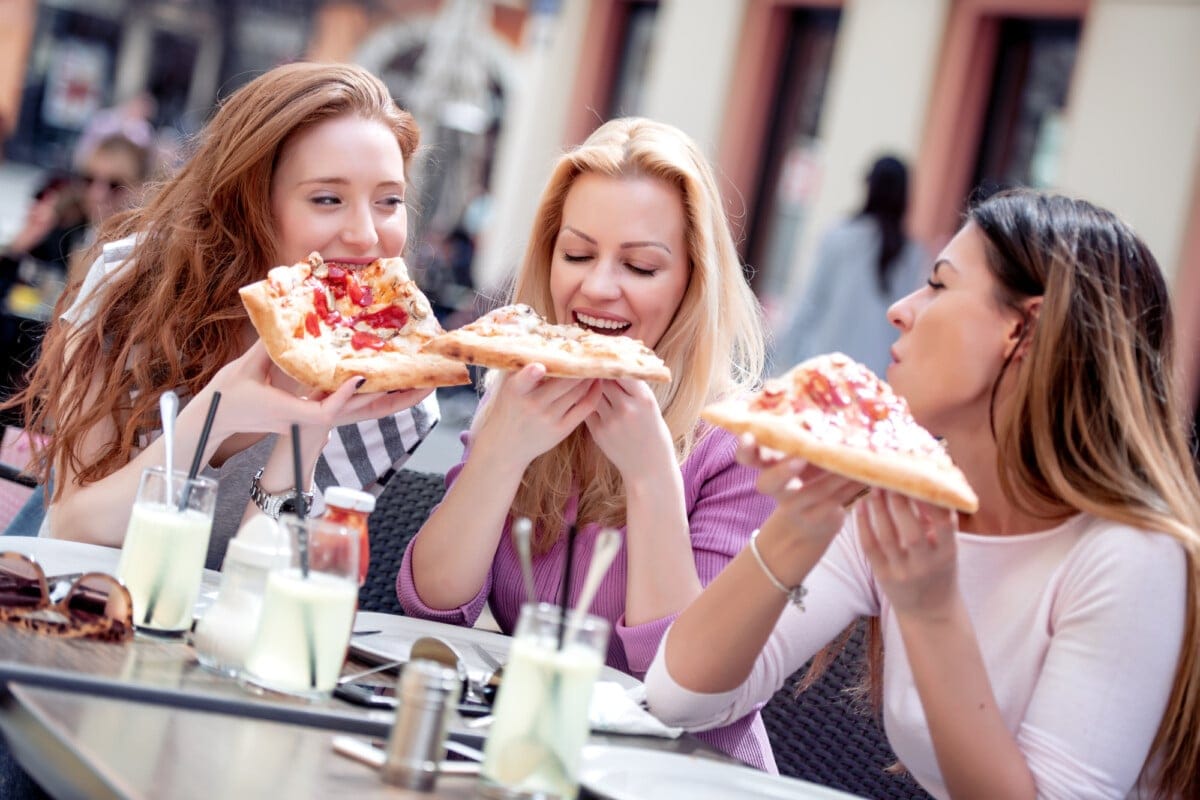 Savor the delightful flavors of the region as your taste buds embark on a journey through Tennessee's culinary delights.
A bachelorette party is a perfect opportunity to explore the mouthwatering Southern cuisine and sample locally-made spirits at various Tennessee distilleries.
Whether you're a foodie, wine enthusiast, or whiskey connoisseur, this flavorful adventure has something for everyone.
Discover these unique experiences as you immerse yourself in Tennessee's rich culinary scene:
Indulge in Southern comfort food: Treat yourselves to dishes like fried chicken, shrimp, and grits, or biscuits and gravy at iconic establishments that have served deliciousness for generations. Visit popular spots such as Loveless Cafe in Nashville or Gus's World Famous Fried Chicken in Memphis for an unforgettable dining experience.
Don't forget about dessert! Grab a slice of heavenly pecan pie or gooey butter cake to satisfy your sweet tooth.
Explore Tennessee distilleries: Sip on local whiskeys and bourbons while learning about their history and production methods. Tour world-renowned distilleries such as Jack Daniel's Distillery in Lynchburg or George Dickel Distillery in Tullahoma. Sample small-batch spirits from craft distilleries like Corsair Distillery in Nashville or Chattanooga Whiskey Company.
Experience local wine trails: Wander through beautiful vineyards and savor award-winning wines in Tennessee.
Explore the Rocky Top Wine Trail in East Tennessee, which features five wineries along picturesque Smoky Mountain landscapes.
Set out on the Natchez Trace Wine Trail near Nashville where you can visit four charming wineries that showcase diverse selections.
With these tantalizing options awaiting you across the state, your bachelorette party will be filled with memorable moments spent indulging together with your closest friends.
Cheers to creating lasting memories while tasting the best of Tennessee's culinary offerings!
a. Outdoor Adventure Activities
Get ready to unleash your inner thrill-seeker with various outdoor adventure activities in Tennessee!
Soar through the treetops while ziplining in the breathtaking Smoky Mountains.
Conquer the rapids on a whitewater rafting excursion.
Explore picturesque trails on horseback.
Dive into these exhilarating experiences and create unforgettable memories during your visit to Tennessee.
b. Ziplining in the Smoky Mountains
Soar through the Smoky Mountains as you and your besties embark on an exhilarating ziplining adventure together.
Experience breathtaking aerial tramway views and take a break from traditional Smoky Mountain hikes to feel the thrill of flying through the air, surrounded by lush forests and stunning mountain vistas.
Ziplining is an adrenaline-pumping activity and a unique way to bond with your friends while celebrating your upcoming nuptials.
Several fantastic zipline tour options in the Smoky Mountains cater to various skill levels and preferences. Here are five must-try experiences for your bachelorette party:
CLIMB Works Smoky Mountains: Offering both treetop and mountaintop zipline tours, CLIMB Works provides unforgettable experiences with sky bridges, rappels, and ATV rides.
Legacy Mountain Ziplines: Boasting seven thrilling lines up to 2,500 feet long, Legacy Mountain offers panoramic views of the mountains along with fun surprises like swinging bridges.
Adventure Park Ziplines: With options for daytime or nighttime tours, Adventure Park's seven-line course takes you through beautiful wooded areas at speeds up to 50 mph.
Anakeesta's Dueling Zipline Adventure: Race your friends on Anakeesta's dueling ziplines that stretch over 1,000 feet long while enjoying scenic views of downtown Gatlinburg below.
Foxfire Mountain Adventure Park: Choose between their Goliath Zip Line Tour or Waterfall Canopy Zip Line Tour for an exciting, adventure-filled day.
No matter which zipline experience you choose for your bachelorette party in Tennessee, you will surely create lasting memories as you conquer new heights together.
So gather your squad and prepare for an unforgettable day soaring above the majestic Smoky Mountains!
c. White Water Rafting
After experiencing the exhilarating rush of ziplining through the Smoky Mountains, it's time to take your bachelorette party adventure to the next level.
Prepare for heart-pumping excitement as you and your squad embark on thrilling whitewater rafting river excursions in Tennessee.
Nothing bonds a group of friends quite like navigating through roaring rapids together.
Feel the adrenaline surge through your veins as you challenge yourselves with rafting thrills down Tennessee's beautiful rivers.
With professional guides leading the way, you'll conquer raging waters while taking in breathtaking scenery and creating unforgettable memories.
So gear up, hold on tight, and let Mother Nature show you the wild side of Tennessee!
4. Horseback Riding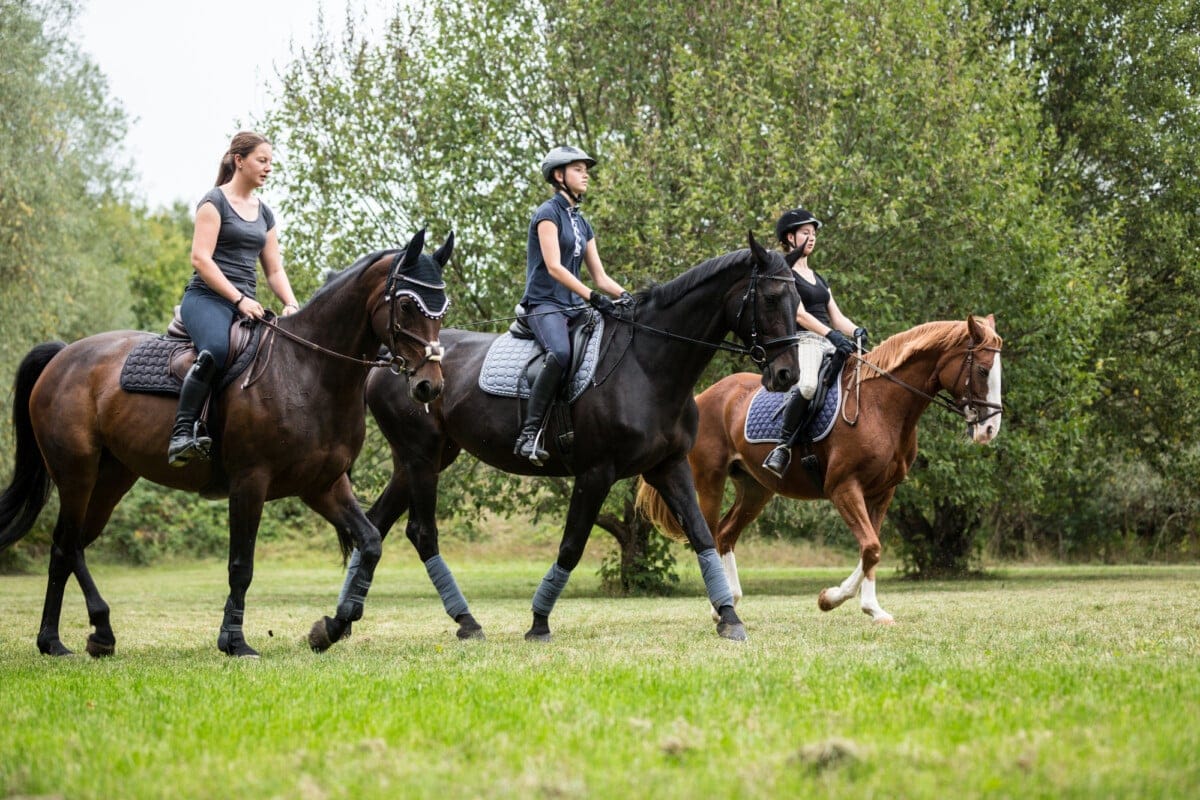 Saddle up, ladies, because there's no better way to explore Tennessee's picturesque terrain than on horseback, feeling the gentle rhythm of your trusty steed as you meander through lush forests and rolling hills.
Horseback riding is an unforgettable experience for a bachelorette party, providing unique opportunities for adventure, bonding with friends and equine companions, and enjoying the breathtaking natural beauty that only Tennessee can offer.
Trail exploration: Discover hidden gems along winding woodland trails or wide-open fields that will leave you in awe of your surroundings. Unleash your inner cowgirl as you navigate scenic paths and immerse yourself in nature. Share laughs with your girlfriends while making memories that will last a lifetime.
Equine bonding: Forge a special connection with your four-legged friend as you learn to communicate through body language and subtle cues. Feel the pride swell within as you master new skills alongside these majestic animals. Revel in the sense of belonging found among fellow riders who share your love for horses and adventure.
As part of this amazing bachelorette party experience, document every moment – from the first hoofbeat to the final dismount – so you can reminisce about this incredible day together long after it has passed.
With horseback riding setting the stage for camaraderie, laughter, and excitement, there's no doubt this activity will bring everyone closer and create lasting bonds before the big day arrives. 
5. Unique Tennessee Experiences
Ready to dive into some one-of-a-kind experiences y'all won't find anywhere else?
Tennessee is full of unique adventures that will make your bachelorette party memorable and exciting.
From Chattanooga exploration to Memphis culture, there's something for everyone in this beautiful state.
So gather your bride tribe, and prepare to embark on some unforgettable Tennessee experiences.
Chattanooga offers a variety of outdoor adventures like rock climbing, white-water rafting, and hang gliding over the stunning landscape.
For a more relaxed experience, explore the charming downtown area or take a scenic boat tour along the Tennessee River. 
In Memphis, immerse yourselves in the rich musical history by visiting iconic spots like Graceland and Sun Studio or enjoy the city's famous barbecue while listening to live blues music on Beale Street.
The possibilities are endless!
These unique Tennessee experiences will create lasting memories and strengthen the bond between you and your closest friends.
Make your bachelorette party an unforgettable adventure that celebrates the beauty of Tennessee and your love for each other!
Final Thoughts
So, y'all are ready to have the time of your life at a Tennessee bachelorette party? With the perfect blend of music, relaxation, food, and adventure, there's no better place to celebrate with your besties.
Did you know that Nashville has over 180 live music venues? That means endless opportunities for unforgettable nights. Get ready to create lasting memories while experiencing all the unique flavors and adventures Tennessee offers!