Are you looking for the perfect 1990s wedding dance songs?
You've come to the right place. We've compiled more than 200 of the best tracks from the decade so that you can find the perfect song for the father-daughter dance and more.
With tunes from artists like Celine Dion, Mariah Carey, Whitney Houston, and more, you're sure to find a song that will get everyone on the dance floor.
So check out our list and get ready to groove.
Why the 1990s Were a Great Decade for Wedding Dance Songs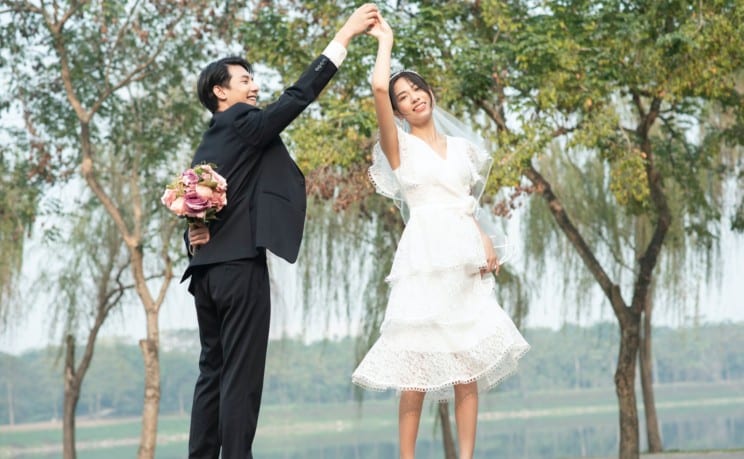 The 1990s were an excellent decade for wedding dance songs for various reasons:
The music was incredibly diverse, with something to appeal to everyone.
The lyrics were often romantic and heartfelt, perfect for weddings.
The beats were upbeat and energetic, making them ideal for getting people on the dance floor.
So if you're looking for the perfect wedding dance songs, look no further than the 1990s!
How to Choose the Perfect 1990s Wedding Dance Song for Your Big Day
If you're having trouble choosing the perfect 1990s wedding dance song for your big day, don't worry.
Here are a few tips to help you choose the right song:
Think about the tone of your wedding and what type of music would fit best. If you want a romantic, elegant affair, go for something like Celine Dion's "My Heart Will Go On." Try something like Ricky Martin's if you're looking for a fun and festive party.
Consider your guests. What type of music will they enjoy dancing to? Make sure to pick a piece of music that everyone will appreciate.
Think about the memories you want to create. What type of song will help you look back on your wedding day with fond memories? Choose a special song for you and your partner for an extra sentimental touch.
Types of Music in the 1990s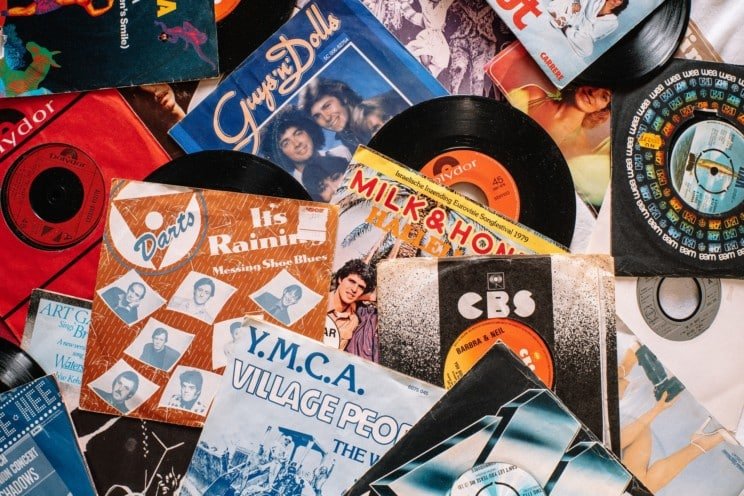 Country Music
The best 1990s country wedding dance songs are below. These classics will get your feet tapping and hips shaking with joy.
Rap and Hip-Hop
These are some of the top hip-hop and rap wedding dance tunes from the 1990s that will get the party started.
Punk and Hardrock Music
Below are some of the best punk and Hardrock wedding dance songs
Band Music
The 1990s were an excellent time for wedding dance music, with bands like U2 and Pearl Jam making waves in the industry.
The list below celebrates some popular tunes from that decade!
1990s Love Songs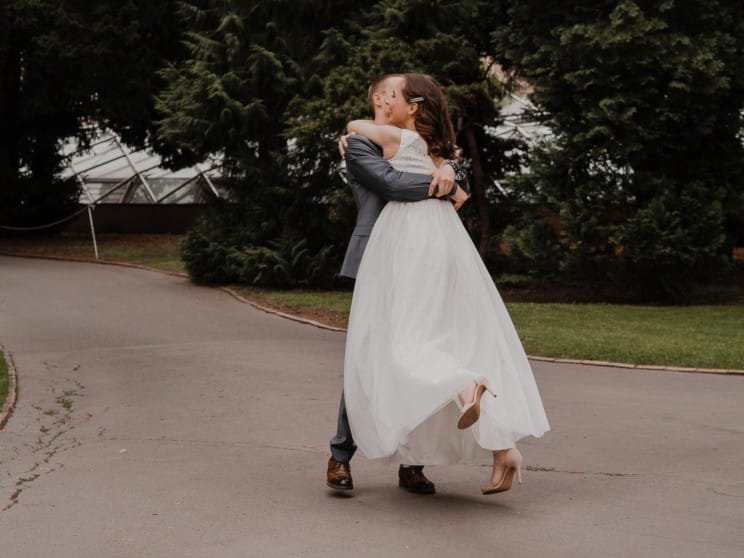 What are the best 1990s love songs? Here is the list if you're looking for some great tunes from this decade in music history.
After-Party Wedding Dance Songs from the 1990s
If you're feeling nostalgic for the 1990s and want to start your party off right, we've got you covered.
These after-party wedding dance music tunes will have everyone up and dancing in no time.
Parent Wedding Dance Songs From the 1990s (Father-Daughter & Mother-Son)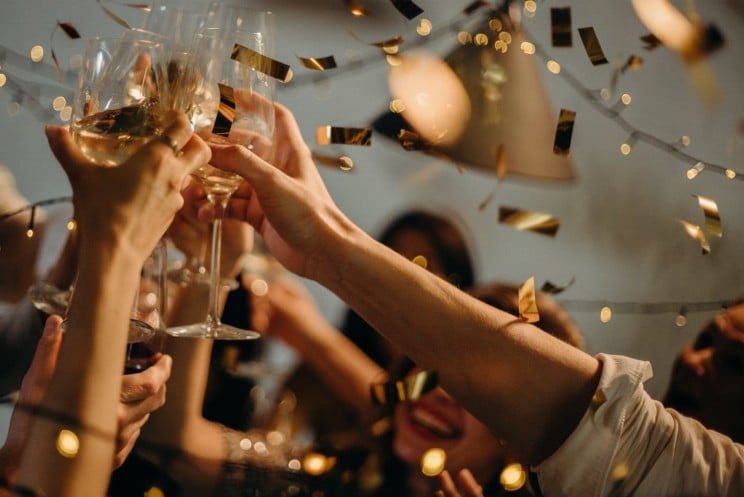 What are some of the best father-daughter and mother-son dance songs from the 1990s? We've got your back, here're our top picks.
Extra 1990s Wedding Dance Songs
These are just a few more 1990s wedding dance songs to keep you jumping up and down all night.
Frequently Asked Questions
What's the Most Popular Wedding Song to Walk Down the Aisle With?
Well, it's no surprise that the most popular wedding song to walk down an aisle in is called Bridal Chorus.
This piece by Wagner has been a tradition for centuries as one of many options when performing this duty and can be heard on organs all across society.
When Should the Bride and Groom Do Their First Dance?
When everyone has finished eating, this gives you plenty of opportunities to enjoy your meal and get comfortable with each other before launching into that sexy slow tune or fast rap!
Final Thoughts
Whether you're looking for a classic song to add to your reception playlist or want to reminisce about the good old days, we hope you enjoyed our roundup of the best 1990s wedding dance songs.

These tunes are sure to get everyone on the dance floor and help create some unforgettable memories.