So your wedding is coming up, and you're starting to think about the music.
You want something to get everyone on the dance floor, but you don't want it to be too cheesy. Sounds like a dilemma?
Whether you're looking for modern pop, classic rock, or anything in between, we've got you covered.
217 Best 2000s Wedding Dance Songs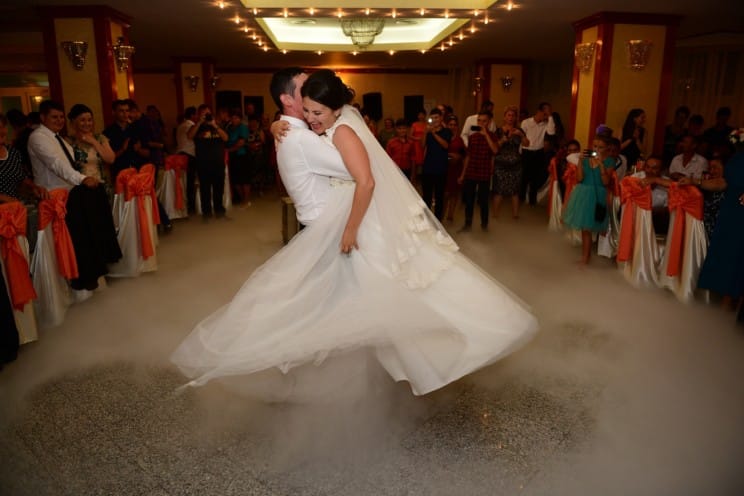 Hip Hop 2000s Wedding Songs
Here are some of the best hip hop wedding songs from the 2000s:
Pop 2000s Wedding Songs
If you're looking for some upbeat pop wedding songs from the 2000s, check out these picks:
R&B 2000s Wedding Songs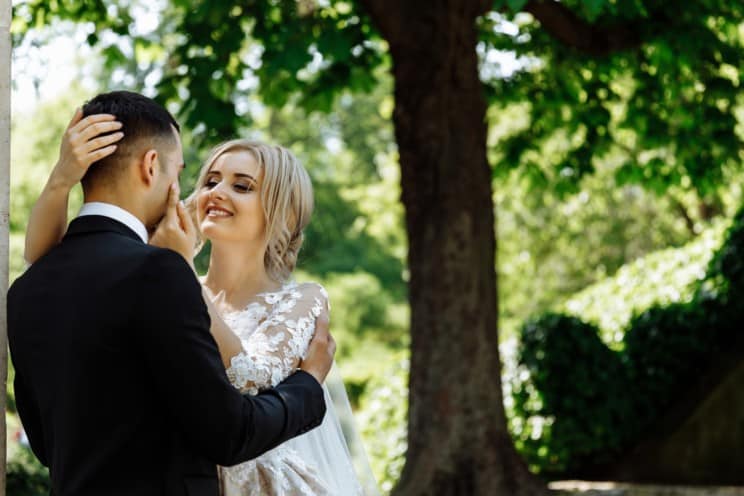 The 2000s were a great time for music, and some of our favorite R&B weddings come from this decade.
Rock Songs 2000s Wedding Songs
Country Songs From The 2000s for Wedding Day
Extra 2000s Wedding Songs
Types of Dances During a Wedding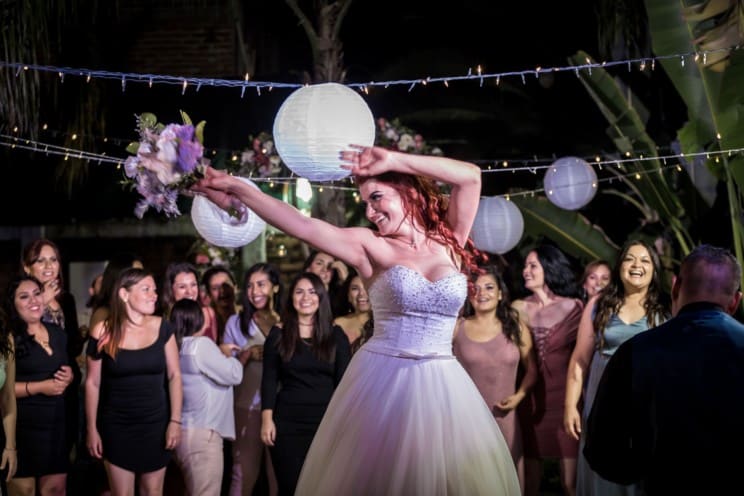 The first type of dance that often happens during a wedding is the processional. It includes wedding party members such as flower girls or ring bearers.
Finally, the bride and groom and their parents.
After they are announced, they typically have their first dance as husband and wife.
The next type of dance is usually reserved for the newlyweds' parents—the mother-son dance and the father-daughter dance.
These are beautiful moments during which guests can watch the parents' love and admiration for their children be celebrated through song and dance.
Then, it is time for everyone else to get out on the dance floor. There are often special dances like;
The dollar dance, where guests line up to dance with the bride and groom.
The bouquet toss, where the ladies try to catch the bride's bouquet.
Of course, no wedding is complete without some classic line dances like the Electric Slide or the Macarena.
Whatever type of dances you choose for your wedding, be sure to have a lot of fun and celebrate your love with all of your family and friends.
Tips for Dancing to a 2000s Wedding Dance Song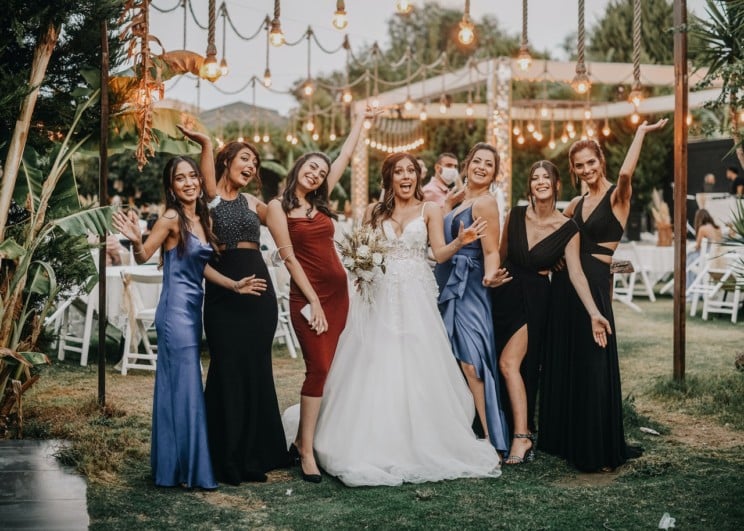 Whether you're a bride, groom, wedding guest, or dance floor enthusiast, knowing the proper steps to take when dancing to a 2000s wedding dance song will make your experience all the more enjoyable.
Here are some tips to help get you started:
Start with essential steps and progress from there. If you don't know how to dance, start by copying the basic steps of the song's rhythm.
As you get more comfortable, add in some flair and personality.
Use your arms for expression. 2000s wedding dance songs are all about having fun, so don't be afraid to use your arms and hands to express yourself.
Follow the beat. This is especially important when dancing to a fast song. Trying to dance to a fast song that you're not following the beat on will just look messy and awkward.
Have some fun. 2000s wedding dance songs are all about letting loose and having a good time, so don't be afraid to get a little bit crazy on the dance floor.
Frequently Asked Questions
What Is the Most Popular Dance at Weddings? 
The cha-cha slide has become one of today's most memorable and enduring wedding line dances. With its quick changes in pace, catchy tune (that will get people on their feet). 
Its smooth moves keep you smiling from the beginning until the end. The dance is not too fast or slow so everyone can do it.
Which Mother Walks Down the Aisle First?
In a Christian wedding, the bride's mother walks down an aisle first and then takes her seat in front of all other guests.
In Jewish weddings, it's traditionally done vice versa where mothers sit on the right side.
Does the Flower Girl Walk Before the Bride?
Yes, the flower girl walks before the bride, leading her down an aisle. The maid or matron of honor is last in line to greet family and friends with congratulations on this exciting occasion. 
Then she walks alone towards her future spouse at their leisure during what's called "the walk." 
Final Thoughts
The 2000s were a great time for music, and the wedding dance scene was no exception.
Whether you're looking for something classic or want to tap into the nostalgia of the era, we've already got you covered with over two hundred best 2000s wedding dance songs.
So put on your dancing shoes and get ready to groove!