Your first dance as a couple is one of the highlights of your wedding, and the song you pick for this section goes a long way in setting the tone and mood of the whole event.
Choosing your first dance as a couple can be a challenge. You may find it difficult to settle on a song that best describes your relationship.
In picking the perfect song for your first dance, you must consider each other's taste in music, your dancing skills, and of course a style that best resonates with your personalities.
In this post, we've compiled a comprehensive list of classic first dance songs (230 in all) and grouped them by genre.
Although these songs span different eras, they've something in common: they're evergreen and require no introduction whatsoever.
Classic R&B and Soul Songs For Your First Dance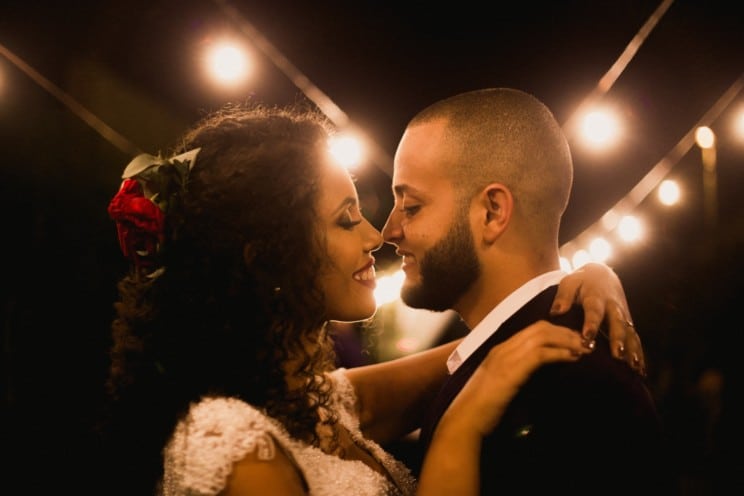 Rhythm and Blues, as a genre, has come a long way. On this list, we've included classic oldies like "Knocks Me Off My Feet" by Stevie Wonder and more recent hits like "Adorn" by Miguel.
Classic Pop Songs For Your First Dance
Here's a list of some of the best pop songs of all time. From recent hits to 70s and 80s jams, these pop songs need no introduction.
Classic Rock Songs For Your First Dance
Rock and roll fans are sure to find some favorites here.
Classic Reggae Songs For Your First Dance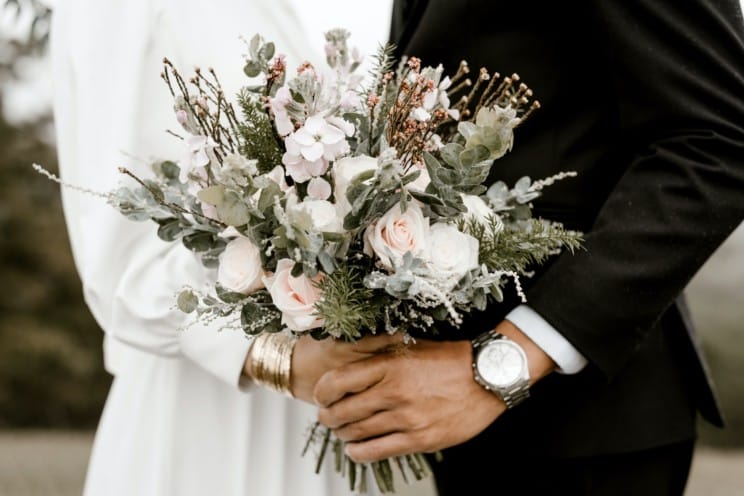 Reggae fans will definitely be impressed by the songs on this list.
Classic Jazz First Dance Songs
Here are some smooth tunes for jazz lovers.
Classic Country Songs For Your First Dance
Looking to add a twang to your first dance? Check out this list of country first dance songs.
Classic Blues First Dance Songs
Nothing like the blues to set the butterflies in your stomach on a riot. Check out our list of classic romantic blues for your first dance as a couple.
Classic Hip-Hop Songs For Your First Dance
Classic Folk First Dance Songs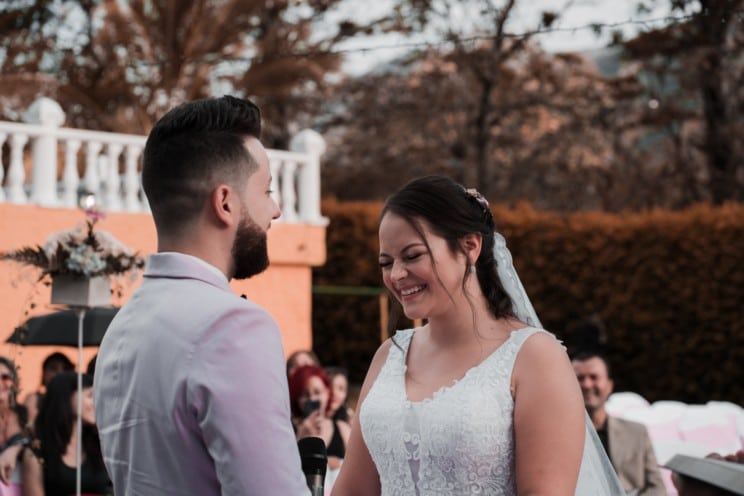 Frequently Asked Questions
How do you pick your first dance song?
Picking the song for your first dance is a really big deal. When choosing the song for your first dance, it's always best to settle on one that best describes your relationship or resonates with your identity as a couple. 
Start by listing out love songs that you both love. Next, you should carefully go through their lyrics taking note of songs that best describe your relationship or journey as a couple.
Next, narrow it down by picking a song whose beat you can comfortably dance to.
When should you have the first dance?
Traditionally, the couple's first dance is the opening of the dance portion of the wedding and usually takes place after guests are done eating. 
However, several couples are switching it up these days. 
Depending on your preference, you can choose to have your first dance after the cutting of the cake, at the beginning of the reception, or anywhere in-between. 
Should the first dance be slow or fast?
The beat of your first dance ( fast or slow) is up to you as a couple.
Although most first dance songs are slow with the couples opting for a waltz, foxtrot, or simple sway, it's not unheard of for couples to go for more upbeat songs and even prepare a choreography beforehand.
What is most important is that you're both comfortable with the tempo of the song.
Final Thoughts
And that's it, 230 of the most classic wedding dance songs spanning different genres. We hope you enjoy going through this list as much as we enjoyed curating it. Have fun!