Anyone will tell you that your first dance as a couple is of utmost importance. This is where you get the opportunity to repledge their love and devotion to each other.
To set the mood, it's always best to pick an emotional and catchy song that embodies your experience/journey as a couple.
Country songs are famous for being raw and honest in their lyrics.
The combination of these soulful tunes and country twang is sure to make that first dance extra special for the country-loving couple.
We've compiled 215 of the best country songs in this post. These songs are soulful, honest, beautifully written, and of course, romantic.
They're sure to leave you blushing and your guests teary-eyed at the end of the dance.
Old But Gold Country First Dance Songs
The 1960s to the 1990s sure was a great time for country music.
We've compiled the best country love songs of that era in this list. Crowd favorites that are perfect for your first dance with the love of your life.

Classic Country First Dance Songs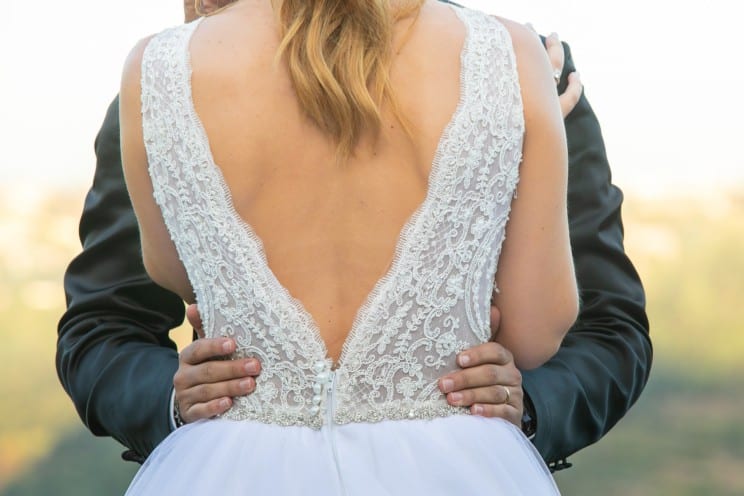 If you're a millennial baby or a fan of the 2000s to 2012, we've something for you as well.
The 2000s to 2011 also recorded some of the best country love songs like "God Gave Me You" by Blake Shelton and "Making Memories of Us" by Keith Urban.
We're sure you'll find some of your favorites here.
Modern Country Wedding First Dance To Dance To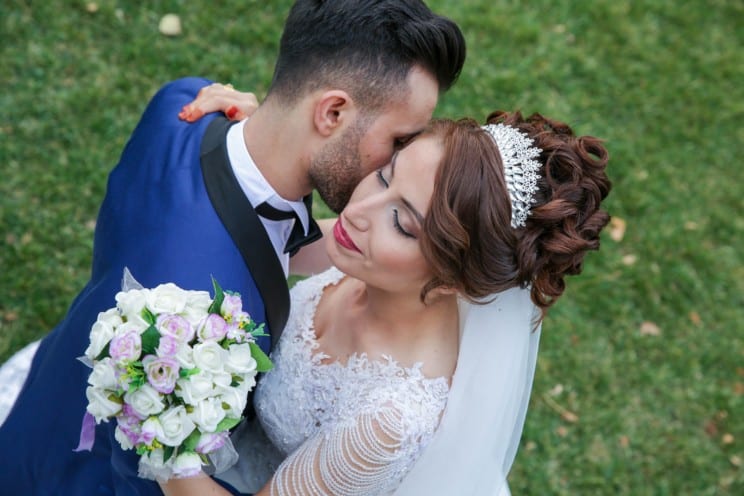 Music might have evolved, but these songs from the last decade still have the rawness and rhythm that's synonymous with good 'ol country music.
Other Great Country Love Songs To Play At Your Wedding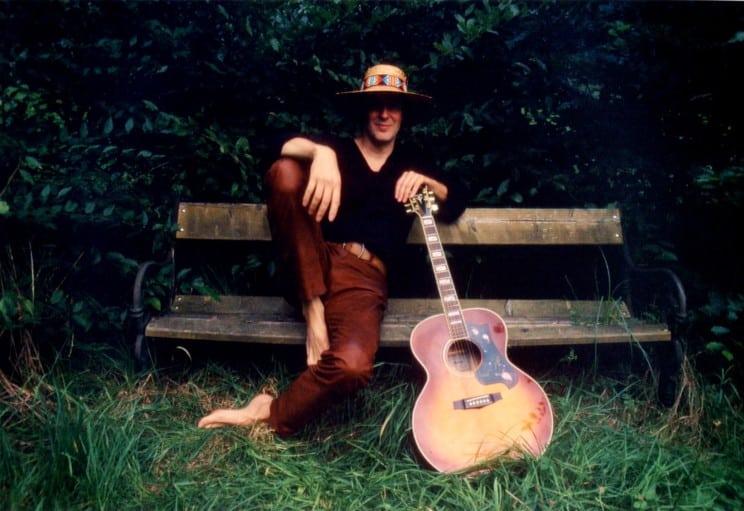 Frequently Asked Questions About The First Dance
How do you pick the song for the first dance?
The first step to picking your wedding song is settling on a genre that you both love. 
The next step is looking for a song within that genre that best describes your love story.
Were you high school sweethearts? Did you meet in college? There's a song out there that fully expresses your story. 
The final step is making sure you both feel comfortable dancing to it.
If your song of choice happens to be too fast or too slow for your taste, you should consider asking your DJ to make a mix that's more to your liking, or if you're hiring a band, ask the band to sing it to your taste.
Does the first dance have to be slow?
The pace of your first dance is entirely up to you. While some couples go for a slow song they can waltz or sway to, others decide to go for an upbeat song and even take dance classes and perform a full-blown choreography.
In all, what's most important is that your first dance suits your personality.
How long should your first dance last?
Your first dance should last somewhere between 2 to 3 minutes.
Anything longer, and you might feel awkward (unless, of course, you're a professional dancer who's used to dancing in front of people).
Final Thoughts
The difference between a love song and "The Love Song" s its ability to perfectly describe the connection you and your partner share. We tried to make this list as diverse as possible.
Hope you found "The Song" on this list. Cheers!