As you plan your wedding, one of the most important decisions is choosing the processional songs.
The list below contains a breakdown of 222 of the best processional songs for weddings, properly categorized to help you know which type of song is best for which part of your wedding.
222 Best Wedding Processional Songs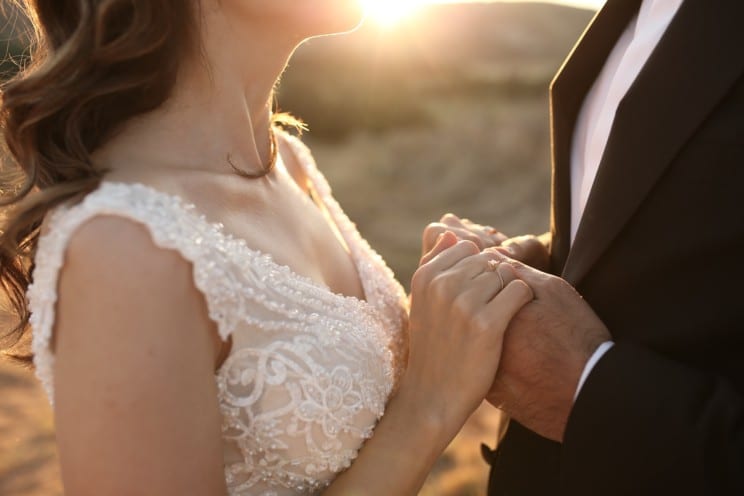 These are some of the most popular wedding processional songs in for every wedding:
Kick off your reception in style with these unforgettable songs for your wedding grand entrance.
Processional Songs for the Bride
Some of our favorites include:
These are just a few of the many beautiful songs that can be used as a processional for the bride. If you're looking for something more traditional, there are plenty of classic wedding march choices to choose from.
Songs for the Groom
The groom's processional song can be anything from a slow and romantic ballad to a more upbeat tune. Here are a few of our favorites:
Processional Songs for the Bridal Party
Some of our favorite songs include:
Songs for the Parents Processional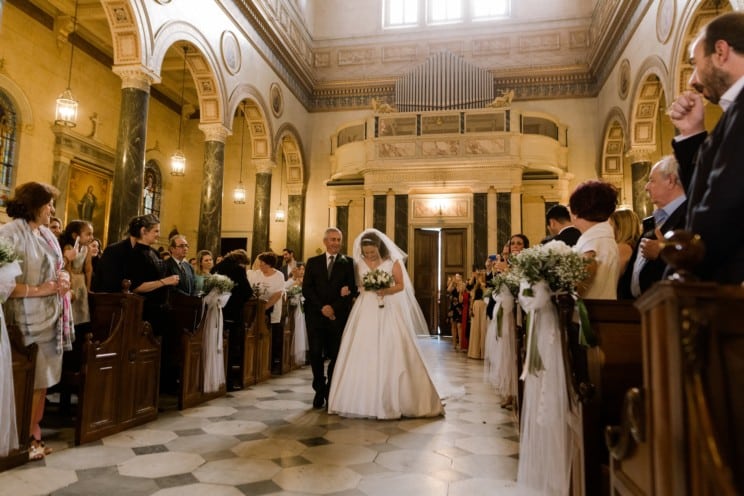 Songs for Single Mums or Dads
If you plan on having a special song for single mothers or fathers, there are many great options to choose from. Here are a few of our favorites:
The Grandparents' Processional
If you would like to have a special song for your grandparents' processional, there are many beautiful choices. Here are a few of our favorites:
The Flower Girl and Ring Bearer's Processional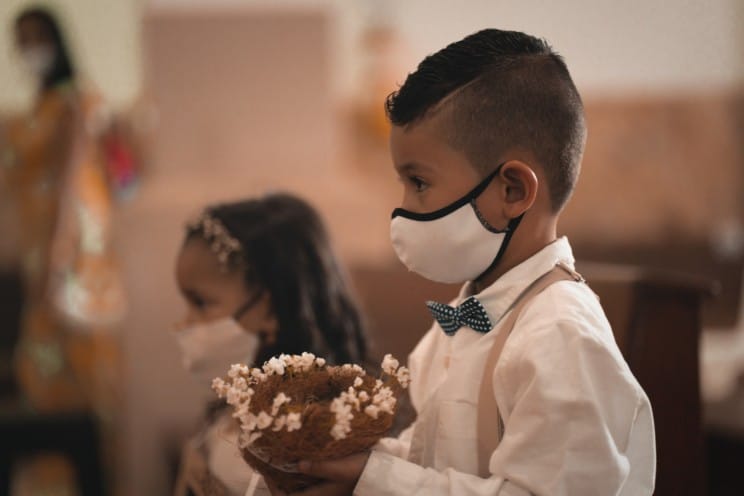 A cute, whimsical song often accompanies the flower girl and ring bearer's processional. Here are a few of our favorites:
Traditional Wedding Processional Songs
Short Wedding Processional Songs
Long Wedding Processional Songs
Wedding Processional Songs for Different Religious Ceremonies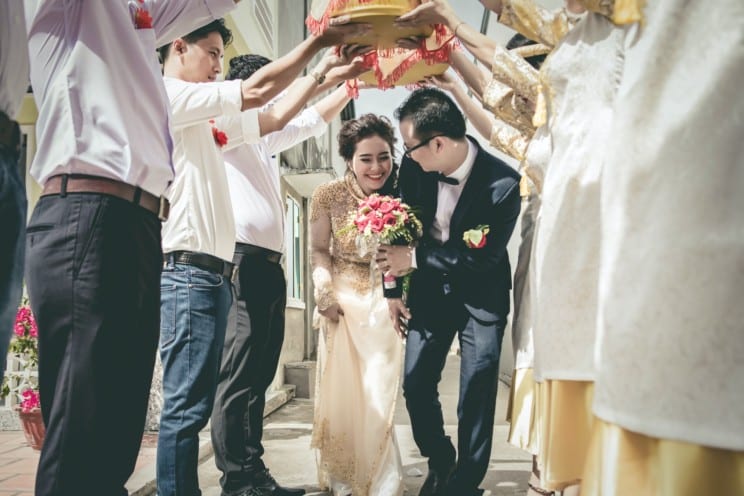 Classic Processional Waltz Songs
Other Alternative Processional Wedding Songs
If you desire something a little different for your processional, why not pick one from the list below:
Frequently Asked Questions
Can I Use a Song That I've Written Myself?
Yes! If you wrote a song yourself or have a friend or family member who wrote it, you can use it for your processional. Just get permission from the copyright holder if the song is copyrighted.
Can I Use a Song From a Movie or TV Show?
Yes! If you want to use a song from a movie or TV show, you can do so. Just get permission from the copyright holder if the song is copyrighted.
 
You can also look into public domain songs for pieces that are not copyrighted and can be used without permission.
My Wedding Is Outdoors, and I'm Worried About the Sound Quality of My Processional Song. What Should I Do?
If you are worried about the sound quality of your processional song, you can choose to have a live musician play the song, or you can select an instrumental version of the song.
If you go with an instrumental version, make sure to pick a version that is not too upbeat, so it doesn't overpower the rest of the procession.
Final Thoughts
Whether you choose one of the most popular songs or something more unique, the important thing is that you select a song that is meaningful to you and will make your wedding day even more special.