One of the most challenging decisions any budding videographer can make is deciding how, when, and whether or not they should try to make a full-time living from filming weddings.
Assuming you have a passion for wedding videography and you really want to learn how to become a wedding videographer, the next thing to decide is the timing of your transition to full-time.
When is the best time to go full-time as a wedding videographer? The best time to go full-time as a wedding videographer is when you have sufficient financial resources to support your transition to earn a sustainable living from wedding videography. The timings of this will be different for every person.
I've been making my living from wedding videography since early 2006. I can highly recommend this business as a career. Read on for some solid advice if you are planning a fruitful and rewarding career as a wedding videographer.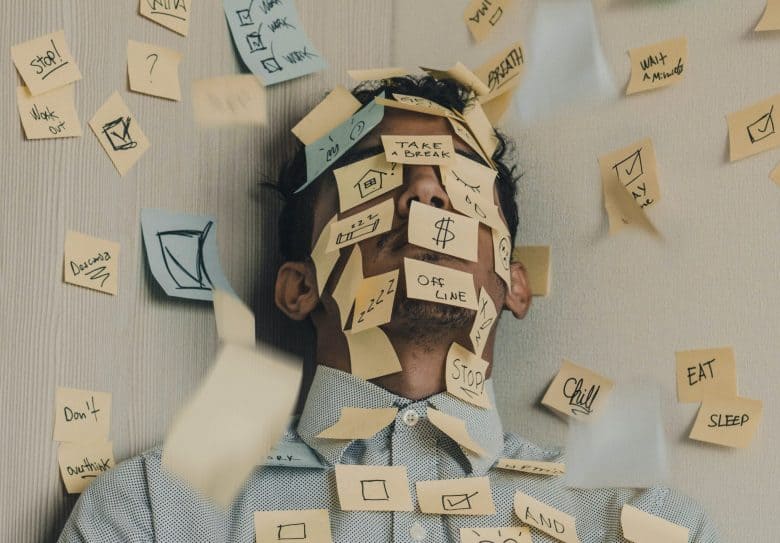 How To Become a Wedding Videographer (Full-Time)
Like a lot of things in life, the decision of when to go from part-time to full-time will depend a lot on timing.
For me, my decision to go full-time was an easy one. Becoming a wedding videographer need not be daunting. I had a 9 to 5 job initially and I started filming weddings during my time off at weekends.
I was fortunate that my website ranked quickly and high on page one of Google. As a result, I received a lot of incoming inquiries from engaged couples and many of these converted to confirmed bookings.
Approximately 6 months after I filmed my first paid wedding, my diary had enough bookings at the right level of income to allow me to quit my 9 to 5 job and become a full-time, self-employed wedding videographer. The truth is, I've never looked back since.
Being self-employed has so many advantages, the best is being my own boss and having the freedom and flexibility to structure how I spend my time.
Know Your Numbers to Become a Wedding Videographer
This is the most important takeaway that you will get from reading this post. So much so that I'll bold it for emphasis: you need to know your numbers before you can make an informed decision about becoming a full-time wedding videographer.
What do I mean by this? You need to know exactly how much money you need to earn in order to meet your total outgoings and have an appropriate amount of money left over for savings and a safety net emergency fund. Starting a wedding videography business can be expensive.
You'll have a lot of expenses at first. Especially when it comes to your camera and audio equipment, your wedding videography insurance, your editing device, and so on.
A business is a business. Starting out as a professional videographer won't be fundamentally different from starting a wedding decor business.
Then there are the costs associated with filming each wedding i.e. travel, music licensing, possible second-shooters, delivery medium costs to name but a few.
You'll need to look the part too – so check out our recommendations for photographer / videographer outfits and attire for the wedding day.
And then there are the taxes. Depending on where you live, you'll have tax to pay on your income, tax to pay on sales, and so on. Given that taxes vary so much by location, getting deep into this is way beyond the scope of this post.
One thing for sure is that you should definitely hire an accountant from the start. I did and the savings he brought to my business were greater than his total combined cost for year 1 and year 2.
We haven't ventured too far into the weeds so far, but you'll see that there are a lot of expenses associated with running a wedding videography business. We haven't even mentioned marketing and advertising costs yet.
The bottom line is that you'll need to crunch all of your numbers and carefully decide on how much you need to charge your wedding clients to make this all work.
Closely linked to knowing your numbers is knowing how many weddings and at what rate you'll need to book more wedding video clients each year.
Simply put, you must charge enough so that you can run a viable business, pay your taxes plus have a fair amount left over for yourself. There's no point in running a business that only covers your costs. It also needs to provide for you and anyone who depends on you for income.
Know the Down Sides of being a Full Time Videographer
Just in case you're under any illusions, it's not all rosy in the land of wedding videography. There can be times when it gets lonely and you may feel disconnected from colleagues. It can also be hard to switch off from work when you're not shooting. And then there's the editing. The dreaded edit! It's definitely not for everyone.
When you fall behind with the editing and suddenly have 20 something weddings in the backlog queue, it can get stressful very fast. This is especially so when couples contact you after a reasonable amount of time to say "hey, where's my wedding video?"
Know If This Is Really For You
Do you enjoy attending weddings? I hope so! If you really hate weddings, you'll find it difficult to have an enjoyable career filming them. This sounds kinda obvious, but I do happen to know some wedding videographers who actually genuinely hate weddings.
Crazy, I know! As a result, they are not very happy with their jobs.
Are you aware of the risks of self-employment? When the economy takes a nosedive, and bookings get quieter, you won't have a regular monthly paycheck to rely on. You will literally be going from month to month and worrying about the level of inquiries you are getting.
This can be very stressful for a lot of people, no matter how long your business has been established. I do have a suggestion below to help protect against this risk.
Are you okay with traveling a couple of hours to a venue, filming a wedding for 12 hours straight, offloading your cards and backing up the footage, charging batteries, and then getting up the next day to do it all again?
It can be exhausting, but this is the reality of the wedding videography industry during the busy Summer season. Is it possible to remain 100% creative when you have multiple weddings to film back to back?
Thankfully, there are some great wedding videographer podcasts out there to help keep up sane and educated!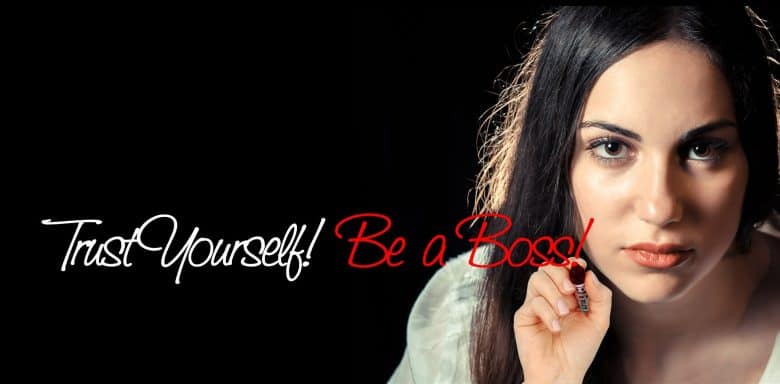 Consider the Future
Depending on your stage of life, your financial needs might be very different in a few short years than they are now. For example, you might want to buy a home, start a family in the near future. Things like that will change your spending patterns for sure. You'll need to figure if your full-time business can support this.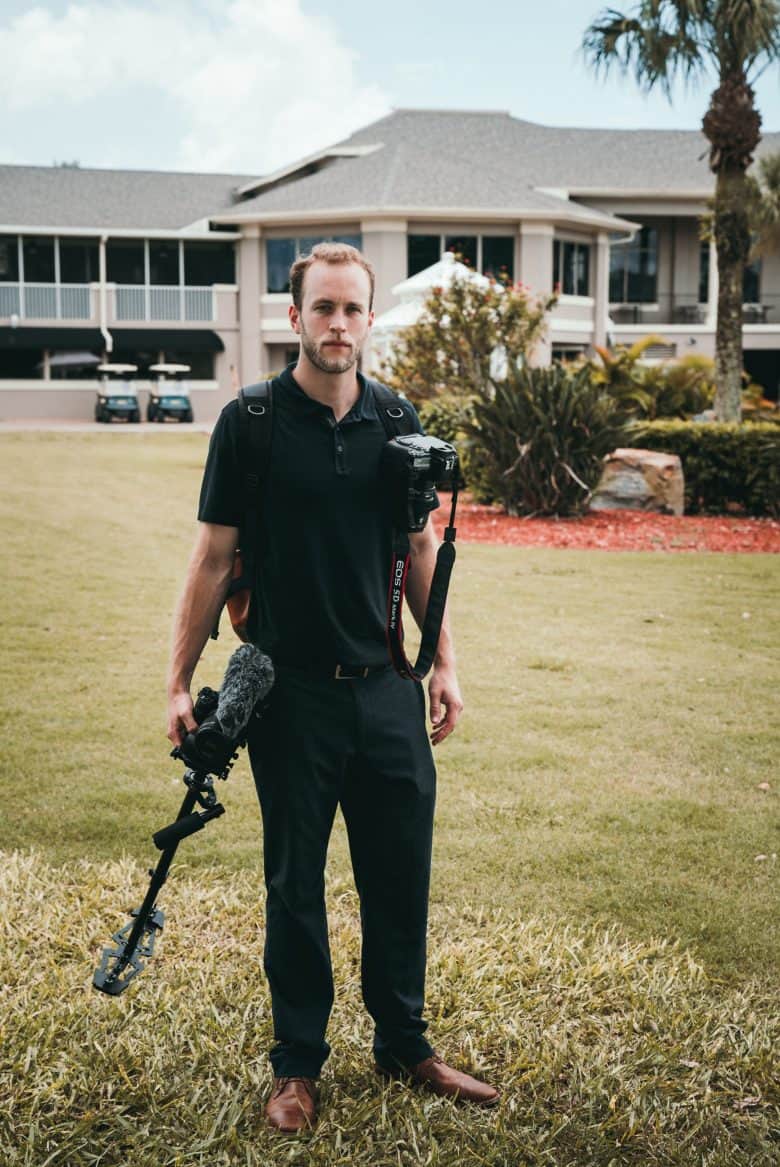 The Best Strategy for How To Become a Wedding Videographer
Here are some strategies that you can use to provide a smoother path from part-time to full-time wedding videography. I always give the following advice when I'm asked how to get into wedding videography. It's solid!
Transition at a slower rate
I followed this path, not intentionally, it just happened organically. When I decided to go full-time, I had a diary full of confirmed weddings and so my decision to hand in my notice was an easier one to make. I had plenty of time to get used to the notion of going full-time while the diary was filling up in the months previous.
You could follow a similar path and transition at a slower rate. There's also the potential option of going part-time with your current 9 to 5 job while you are building up your wedding videography business. Not all employers will be okay with this, but you'd never know. No harm to ask.
Build a Safety Net Emergency Fund
This is another important point. Before making the move to full-time, try to save an amount that equates to approximately one year of your essential personal outgoings. This safety net emergency fund will offer huge peace of mind and it should smooth out any potential bumpy spots during a slower period of work.
Weddings are seasonal, you've got to get your head around that in advance.
Build up your reputation by getting couples to leave your wedding videography business a review on Google.
How about becoming a freelance wedding videographer first?
This can be a great way of testing the water before you dive in. Consider making yourself available to other local full-time videographers who may need second shooter or first shooters for their weddings. After doing this for a while, not only will you build up some experience, but you'll also get a good sense of what it's really like to film a lot of weddings.
Summary
So, wrapping up, the decision to become a full-time wedding videographer is an important one. It could be a life-changing decision. Looking back, for me, it was. I've no regrets.
Soon, you could be full-time and wondering about such things like how to keep your camera's viewfinder from fogging up!
One of the steps to starting your videography business will be coming up with that all-important slogan or tagline. You might grab inspiration from this post here which can be adapted to your needs. Just remove the word planner or coordinator and switch it out for videographer!
The most important thing to be aware of before making this decision is to know your numbers. You need to have a good understanding of exactly how much income you need to make to support you, any dependents, and to keep your business profitable.
You'll need to know how this translates into how many bookings you need to secure and at what rate. If you're not charging enough, it's likely that you'll never be in a position to be a full-time wedding videographer.
Weddings are a seasonal business. You should try to have a financial safety net to help smooth out the cash flow if you find that bookings are dipping in a particular month.
Take all of the above into consideration and make the right decision for you, your family, and your business. Good luck and happy filming!