Just said 'I do'? Congratulations! The wedding bells have chimed, the vows have been exchanged, and the cake has been savored to the last crumb.
The next chapter in your love story is set in an exotic destination of your dreams, where you and your spouse can revel in the bliss of your newly married status.
It's the honeymoon — an enchanting getaway for two, the first milestone in your journey of togetherness.
In this blog post, I'll dive deep into why engaging the services of a honeymoon travel agent can transform your post-wedding retreat into an idyllic escape, bringing all your romantic fantasies to life.
Expert Destination Recommendations
Back in the day, when couples planned their honeymoons, it was like shooting in the dark. They had to rely on word of mouth and glossy brochures for destination ideas.
But now, with honeymoon travel agents by your side, expert destination recommendations are just a phone call or email away.
These professionals have extensive knowledge about various destinations worldwide and can guide you towards selecting the perfect spot that suits your preferences and budget.
One of the greatest advantages of hiring a honeymoon travel agent is discovering those hidden gems and avoiding unwanted destination surprises during your romantic getaway.
Travel agents often have insider info regarding lesser-known spots that may not be available online or through other resources.
The best part? These secret locales might be more charming than the usual tourist hotspots!
With their vast network of contacts within the tourism industry, they can suggest unique experiences tailored specifically for newlyweds looking to create unforgettable memories together.
Customized Itineraries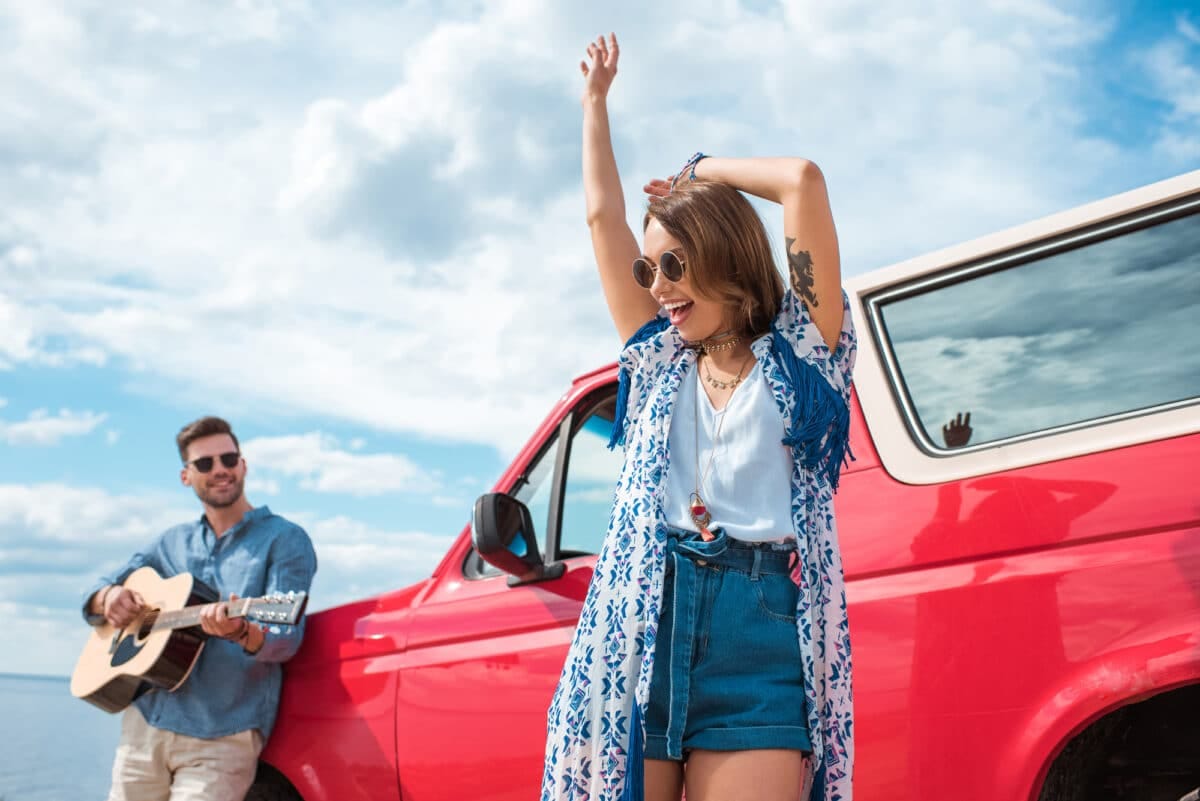 But that's not all a honeymoon travel agent can do for you – they also excel in crafting customized itineraries tailored to your preferences and desires.
You can have unique accommodations handpicked just for you, providing the perfect blend of comfort, luxury, and local charm.
Picture yourselves embarking on romantic excursions designed to bring you closer together while exploring breathtaking landscapes or vibrant city streets.
Trust in the expertise of a honeymoon travel agent when planning your special getaway – their insider tips, local knowledge, and ability to craft bespoke itineraries will make all the difference in creating an unforgettable adventure filled with love and discovery.
Customized Activities and Experiences
Imagine waking up to a breathtaking sunrise over crystal-clear waters, embarking on a once-in-a-lifetime adventure in the afternoon, and ending the day with an intimate candlelit dinner under the stars.
Now picture yourself scrambling through foreign cities, attempting to navigate transportation and language barriers while coordinating these activities. Do you feel stressed or relaxed?
So why not take advantage of the services offered by honeymoon travel agents?
Not only do they save you valuable time by handling all logistics related to accommodations, transportation, tours, and more but also provide unparalleled access to exclusive deals and insider tips specific to your destination.
Those unforgettable moments – like watching wildlife from a private safari lodge or learning how to cook traditional dishes from local chefs – are made possible thanks to their connections within the industry.
As newlyweds beginning this new chapter together, let yourselves be guided by seasoned professionals who have one goal: creating extraordinary memories that will last forever.
On-Call Support During Your Trip
One of the most significant advantages of hiring a honeymoon travel agent is having on-call support during your trip.
This means you have someone to turn to should any issues arise while you're away, providing peace of mind and ensuring a stress-free experience.
On-call troubleshooting can include assistance with hotel bookings, transportation arrangements, or even restaurant reservations – all at your fingertips.
Emergency assistance is another crucial aspect of having a dedicated honeymoon travel agent. Unforeseen circumstances such as lost passports, medical emergencies, or canceled flights can quickly dampen the excitement surrounding your honeymoon getaway.
Post-honeymoon Follow-up and Feedback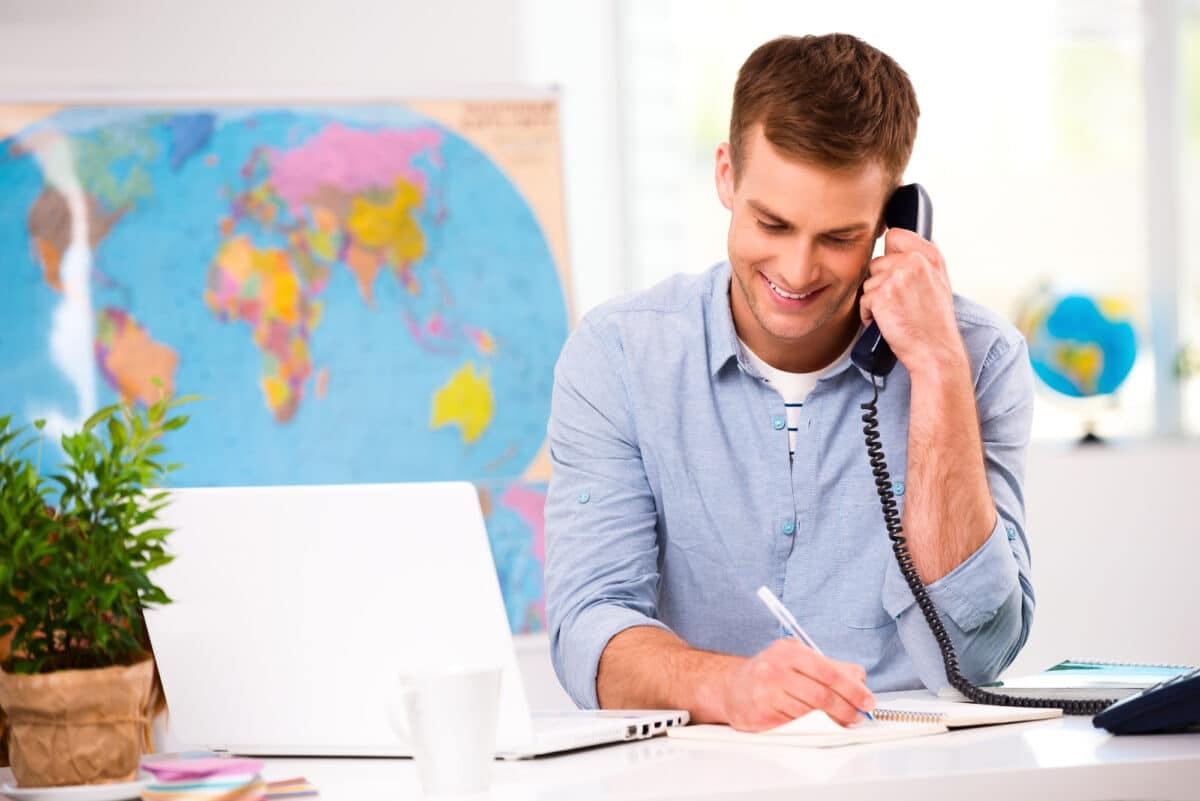 Even with the best-laid plans, it's reassuring that your honeymoon travel agent is just a phone call away during your trip. However, their support continues once you've returned home.
One of the often-overlooked benefits of hiring a professional is their involvement in post-honeymoon follow-up and feedback.
A study conducted by WeddingWire found that 40% of couples wished they had spent more time on honeymoon planning. 
Creating Lasting Memories for a Lifetime
Honeymoon travel agents have extensive knowledge about romantic destinations and unique experiences that can leave lasting impressions on couples.
Memory preservation often starts with planning the perfect getaway. Here's where an expert honeymoon travel agent plays a vital role:
Personalized itinerary: They work closely with couples to understand their preferences, interests, and budget to create a customized plan tailored specifically for them.
Unique experiences: A skilled travel agent can arrange exclusive activities such as private candlelit dinners, couple spa sessions, or adventurous excursions, ensuring memorable moments during your trip.
Seamless logistics: With their expertise in booking flights, accommodations, and ground transportation services, they take care of every detail so you can focus solely on enjoying each other's company.
Troubleshooting support: In case any unexpected issues arise during your trip – be it flight delays or accommodation mix-ups – your honeymoon travel agent quickly resolves them efficiently while minimizing stress levels.
Embracing these benefits offered by hiring a honeymoon travel agent leads to magical moments filled with joy and romance throughout your journey.
Working with a professional allows you to make informed decisions regarding various aspects of your vacation – from choosing the ideal destination to selecting suitable activities based on shared passions.
As a result, this significant chapter of your lives becomes even more unforgettable as you embark on new adventures hand-in-hand while creating cherished memories that last a lifetime.
Frequently Asked Questions
The average cost of enlisting their services ranges from $100 to $500, depending on the complexity and duration of your trip.
But rest assured that you'll enjoy significant travel agent savings through exclusive deals and offers they have access to.
Customized experiences tailored just for you are another perk of working with these professionals as they ensure your romantic getaway is everything you've dreamed of.
Just be aware that some agents might charge additional fees for specific requests or changes made after booking, so discuss all potential costs upfront before sealing the deal.
How Far in Advance Should I Start Working With a Honeymoon Travel Agent to Ensure I Have Enough Time to Plan and Book Our Dream Trip?
It's recommended to start working with a honeymoon travel agent about 6-8 months in advance of your desired departure date.
This allows you to explore various dream destinations and select the perfect one based on weather conditions and availability during peak seasons.
It also gives you sufficient time to discuss preferred honeymoon activities, budget constraints, and other preferences, ensuring that everything is well-coordinated for an unforgettable experience.
Can a Honeymoon Travel Agent Help Us Create a Honeymoon Registry for Guests to Contribute to Our Trip Expenses?
A honeymoon travel agent can help you create a captivating and courteous honeymoon registry to aid in your trip expenses.
Honeymoon budgeting becomes blissfully breezy when guests graciously contribute towards your dream getaway through a well-crafted registry.
With their expertise in registry etiquette, the travel agent ensures that all aspects of the process are polished and properly presented, allowing you and your loved ones to feel comfortable participating in this modern approach to wedding gifting.
How Do Honeymoon Travel Agents Handle Any Unexpected Situations, such as Natural Disasters, Political Unrest, or Health Emergencies, that May Arise During Our Trip?
Honeymoon travel agents are skilled in handling unexpected situations and emergency preparedness, ensuring your trip runs smoothly.
They closely monitor global events, such as natural disasters, political unrest, or health emergencies, and can quickly adapt your itinerary to avoid potential risks.
Working with a honeymoon travel agent gives you peace of mind knowing that an experienced professional is looking out for you during every step of your journey.
Are there Any Specific Certifications or Affiliations I Should Look For When Choosing a Reputable Honeymoon Travel Agent to Work With?
Imagine embarking on the most romantic journey of your life, and having it meticulously planned by a true expert – this is where certification importance and affiliation benefits come into play when selecting a honeymoon travel agent.
A reputable travel agent should ideally hold certifications from recognized organizations such as The Travel Institute, American Society of Travel Agents (ASTA), or Cruise Lines International Association (CLIA).
These credentials indicate they have undergone rigorous training and are committed to maintaining high industry standards.
So, before entrusting your once-in-a-lifetime experience in someone's hands, ensure you choose an agent with proper certifications and valuable affiliations for the unforgettable honeymoon you deserve.
Final Thoughts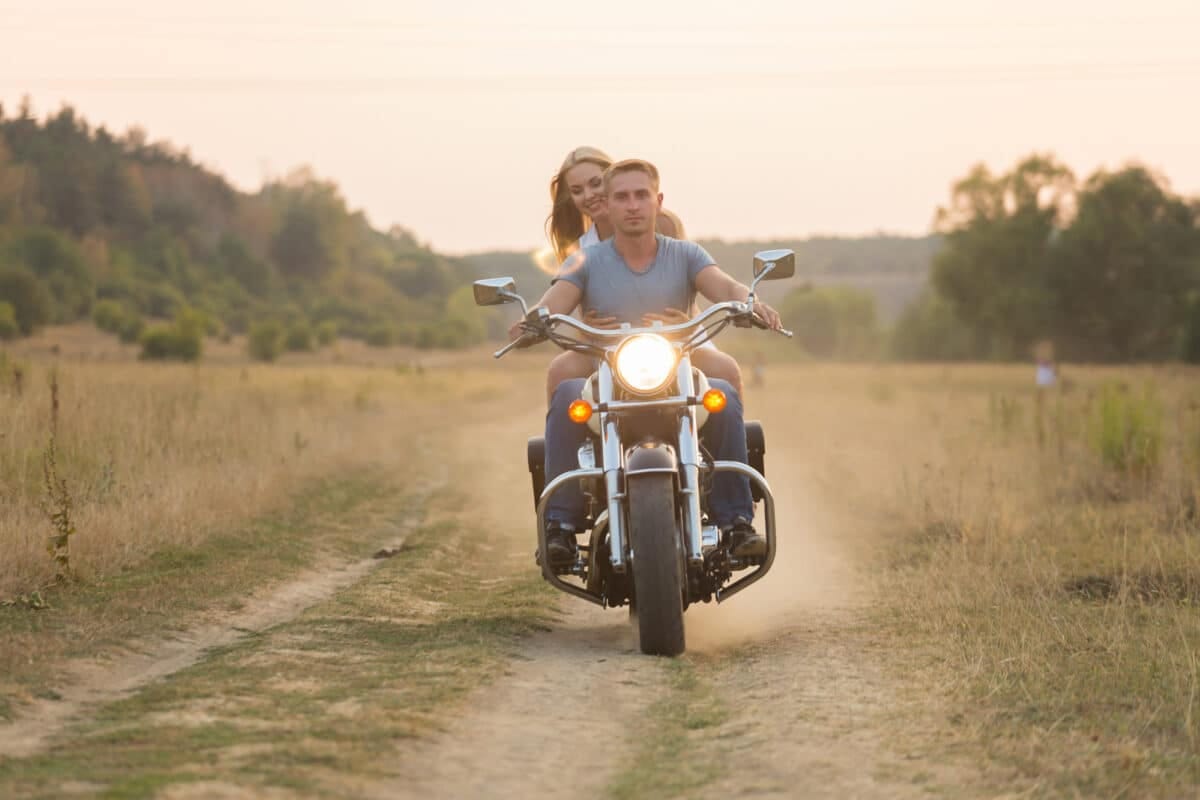 Investing in a honeymoon travel agent can truly be the icing on the cake for your special celebration.
Not only will they take the stress out of planning and coordinating, but their expertise ensures that you'll have an unforgettable experience tailored just for the two of you.
So go ahead, and entrust your dream trip to a professional who's got your back every step of the way.
After all, your honeymoon is more than just a vacation – it's the beginning of a lifetime adventure together.