The confetti has settled, the champagne has been popped, and your dream wedding is now a collection of precious memories. The time has come to embark on your first adventure as a married couple – your honeymoon!
But where should you go? Which resort or hotel should you choose for this once-in-a-lifetime experience? It's time to shift your focus from table settings to sunset beaches and city skylines.
In the vast ocean of hotels and resorts worldwide, making the right choice can seem as challenging as planning the wedding itself.
But fear not! I have traveled the globe (virtually, of course!), sifted through countless reviews, and conferred with industry experts to curate a list of honeymoon havens that spell nothing but romance, luxury, and unforgettable experiences.
This blog post will take you on a virtual tour of the best honeymoon hotels and resorts worldwide.
From dreamy overwater bungalows in the Maldives to rustic luxury lodges in the heart of African savannas, from historic European castles to modern skyscrapers in bustling cities, we'll guide you through the pros, the cons, and everything.
Tropical Paradise: Bora Bora Pearl Beach Resort & Spa
The idyllic island boasts crystal-clear waters, lush greenery, and luxurious accommodations.
One such hotel that truly embodies this tropical paradise is the Bora Bora Pearl Beach Resort & Spa.
This stunning resort features overwater bungalows that offer guests an unparalleled view of the shimmering lagoon below.
Here, you can fully immerse yourself in Tahitian culture as local artisans share their crafts and stories with visitors to create a unique experience for every guest.
With its impressive architecture inspired by traditional Polynesian design elements and attention to detail, it's no wonder many couples choose this breathtaking location for their honeymoon getaway.
As you explore everything the resort has to offer, from fine dining options featuring locally-sourced ingredients to rejuvenating spa treatments using native plants and minerals, it becomes clear why the Bora Bora Pearl Beach Resort & Spa is regarded as one of the best honeymoon hotels out there.
So if you're seeking a once-in-a-lifetime vacation filled with romance, beauty, and adventure – look no further than this exceptional piece of paradise tucked away in French Polynesia.
Romantic City Escape: The Plaza Hotel, New York City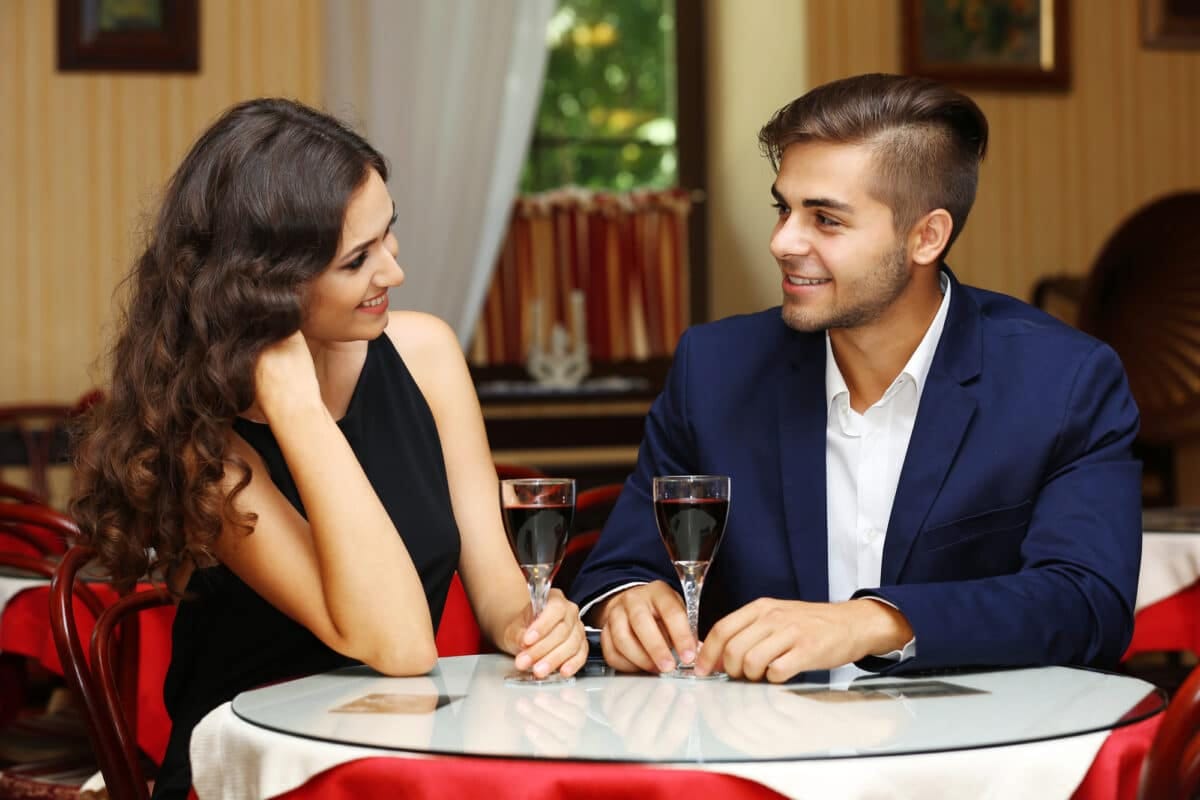 Our next destination offers something entirely different yet equally romantic: The Plaza Hotel in New York City.
Once you enter this iconic hotel at the corner of Fifth Avenue and Central Park South, you'll be transported into a world where timeless elegance meets modern luxury.
At the end of each exciting day exploring the Big Apple together, return to your sumptuous suite boasting opulent décor and incomparable views of either Central Park or Fifth Avenue – perfect for cozying up with your loved one while reminiscing about each unforgettable adventure.
Whether it's sipping cocktails in their legendary Champagne Bar or indulging in exquisite dining experiences at their various restaurants, every moment spent at The Plaza will make your hearts flutter with romance.
Exotic Culture: Anantara Uluwatu Bali Resort, Indonesia
Escape to the mystic island of Bali. Embrace the vibrant culture and rich traditions. Delight in a luxurious honeymoon at the stunning Anantara Uluwatu Bali Resort. Perched on a cliff overlooking the Indian Ocean, this resort offers unparalleled views of crashing waves and lush tropical foliage, perfect for couples seeking romance and adventure.
At Anantara Uluwatu Bali Resort, you can experience:
Authentic Balinese design with modern amenities
Exquisite dining options featuring local Bali cuisine
Immersive cultural performances showcasing traditional dances
A serene spa offering soothing treatments inspired by ancient healing therapies
Indulge yourself in the flavors of Indonesian gastronomy as you dine in award-winning restaurants specializing in authentic Bali cuisine.
Lose yourself in mesmerizing cultural performances where talented dancers showcase their skills against enchanting music and hypnotic storytelling.
Rejuvenate your senses with revitalizing spa experiences infused with indigenous herbs, spices, and essential oils designed to nurture body, mind, and soul.
As your unforgettable honeymoon ends at Anantara Uluwatu Bali Resort, cherish beautiful memories you created together amidst breathtaking landscapes and captivating culture that will forever be etched in your hearts as a beautiful beginning to a lifetime journey filled with love and happiness.
Safari Experience: Royal Malewane, South Africa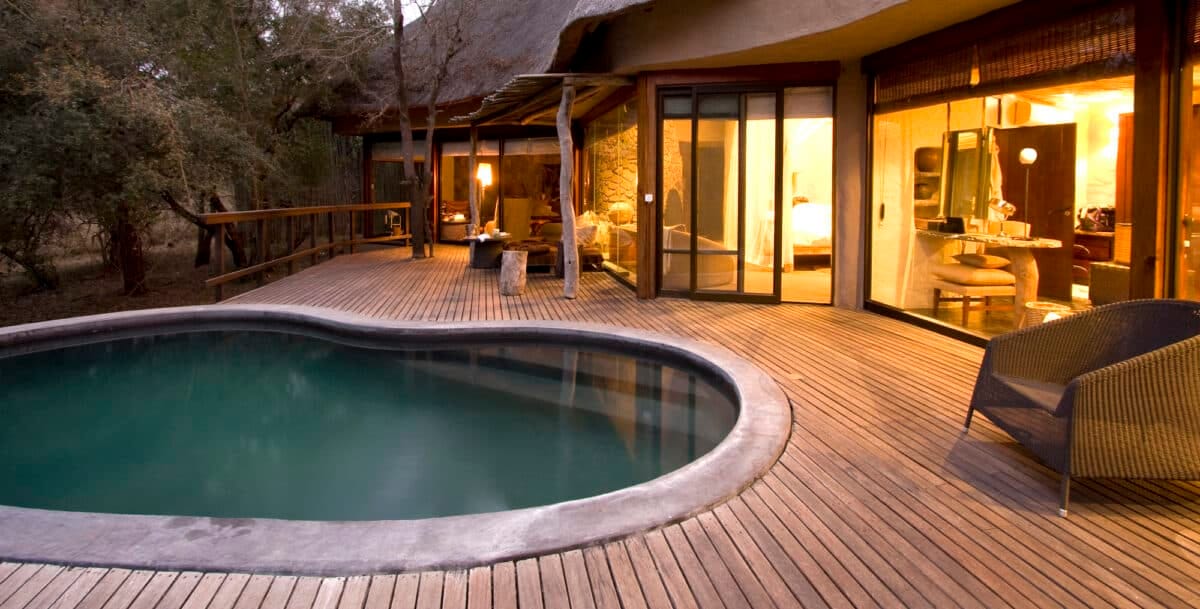 Imagine starting your married life with an unforgettable adventure amidst the wild beauty of South Africa's bushveld.
That dream can come true at Royal Malewane, a luxurious safari lodge nestled in the heart of Thornybush Private Game Reserve. 
With its opulent accommodations and top-notch service, you'll find everything you need to make your honeymoon the trip of a lifetime.
To ensure that you're well-prepared for this once-in-a-lifetime experience, keeping some safari packing tips in mind is essential.
As your honeymoon ends at Royal Malewane, cherish not only each other but also take home memories full of awe-inspiring landscapes and majestic animal encounters unique to South Africa's wilderness.
This exceptional safari experience will undoubtedly leave lasting impressions on both of you as newlyweds and be a beautiful beginning to your shared lives.
Serene Seclusion: Soneva Fushi, Maldives
From the wild, untamed thrills of a South African safari to the tranquil turquoise waters stretching into infinity, our next honeymoon haven will leave you breathless.
Soneva Fushi in Maldives offers couples an idyllic escape where love blooms like a flower amid the serenity and seclusion of this tropical paradise.
Nestled among lush greenery and pristine white-sand beaches, Soneva Fushi draws inspiration from traditional Maldivian culture while incorporating modern luxuries for an unforgettable stay.
The resort's spacious villas are designed with sustainability, using locally sourced materials and featuring private pools for ultimate relaxation.
But it's not just about soaking up the sun; adventurers at heart will revel in underwater exploration opportunities abound.
As you bid farewell to Soneva Fushi and return home hand-in-hand as newlyweds, you'll carry with you treasured moments and cherished stories that will forever be etched upon your hearts.
Wine Lovers' Getaway: Auberge Du Soleil, Napa Valley, USA
The Auberge du Soleil in Napa Valley offers an exquisite getaway for couples who share a passion for wine. Nestled amongst lush vineyards and olive groves, this luxurious resort provides stunning views of the wine country landscape.
The property boasts 50 guest rooms and suites, each designed with privacy and relaxation. With its romantic setting, world-class amenities, and exceptional service, it's no wonder that Auberge du Soleil is consistently ranked as one of the top honeymoon destinations.
During your stay at Auberge du Soleil, you'll have ample opportunities to indulge in some unforgettable Napa vineyard tours. With over 400 wineries nearby – ranging from iconic estates to hidden gems – countless tasting experiences are available for beginners and oenophiles alike.
To make the most out of your visit to California's renowned Wine Country, be sure to brush up on some essential wine tasting tips before embarking on your journey. Knowing how to properly swirl, sniff, sip and savor will enhance your appreciation for the region's diverse selection of wines.
So go ahead; toast to love, laughter, and happily ever after with a glass of fine wine while basking in the breathtaking surroundings that only Auberge du Soleil can provide.
Luxurious Wellness Retreat: Amanoi, Vietnam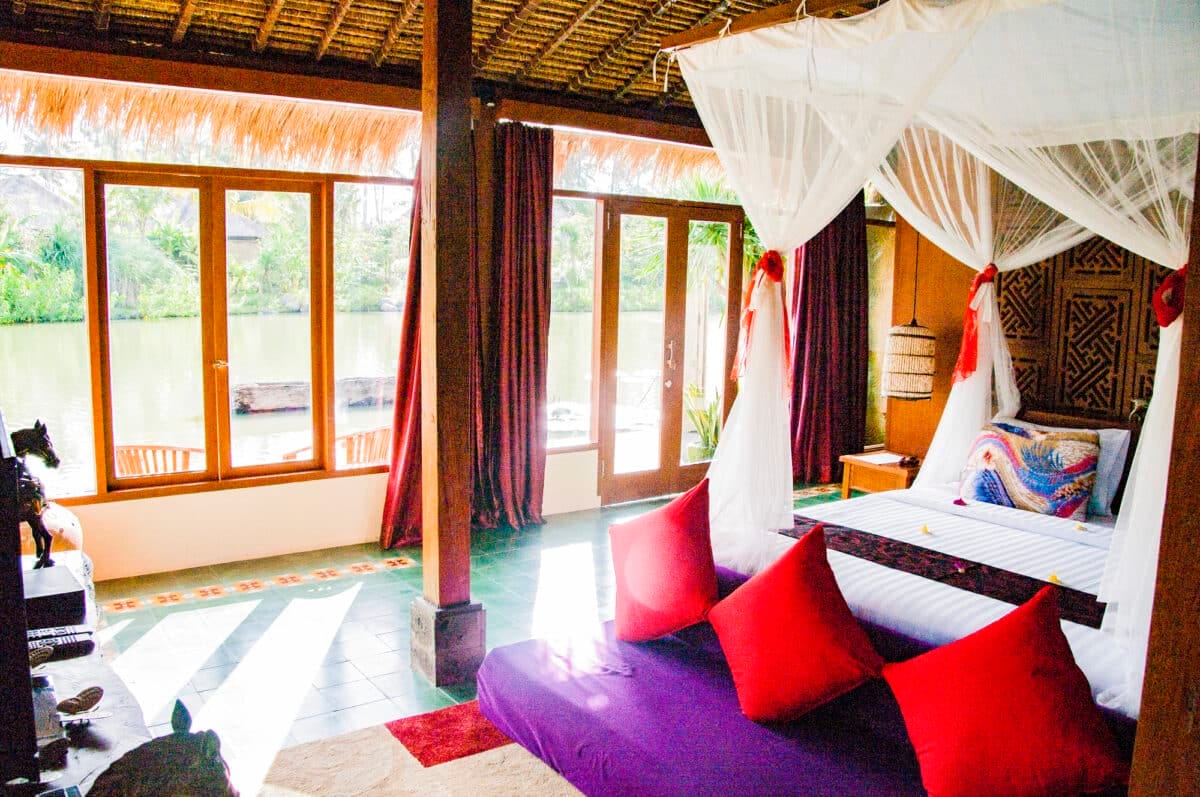 After indulging in the finest wines and breathtaking views of Napa Valley, it's time to venture halfway across the world for a rejuvenating escape.
Nestled within the lush landscape of Vietnam lies Amanoi – a luxurious wellness retreat designed with couples' ultimate relaxation in mind.
At Amanoi, you'll be welcomed by serene surroundings that blend seamlessly into the natural environment.
This resort offers stunning accommodations complete with private pools and panoramic ocean or mountain views.
But what truly sets this haven apart is its exceptional focus on wellness.
Take advantage of their extensive spa facilities, where ancient healing techniques meet modern luxury in perfect harmony.
So let yourself be swept away by the enchanting beauty of Amanoi, where every experience has been thoughtfully curated to create lasting memories while nurturing your bodies and souls as one.
Frequently Asked Questions
Are there Any Special Honeymoon Packages or Discounts Available at these Hotels and Resorts for Newlyweds?
Many hotels and resorts offer special honeymoon packages and discounts for newlyweds to make their stay even more memorable.
These honeymoon discounts often include a variety of package inclusions such as romantic room setups, complimentary champagne or wine, couples spa treatments, private dinners, and exclusive excursions.
What is the Best Time of Year to Visit Each of these Honeymoon Destinations in Terms of Weather and Overall Experience?
The best seasons to visit honeymoon destinations often depend on the specific location and your personal preferences for weather and overall experience.
Generally, tropical locations are ideal during their dry season, which typically falls between December and April, while European destinations tend to be most enjoyable in late spring or early fall (May-June or September-October) when temperatures are moderate and crowds are thinner.
The ideal duration of each trip can vary based on factors such as budget, vacation time, and desired activities; however, a one-to-two-week stay is common for honeymoons to fully immerse yourselves in the destination's offerings.
Are Any Unique, Romantic Experiences or Activities Exclusive to Each Hotel or Resort for Honeymooners?
Swept away in a sea of love, honeymooners can discover an oasis of unique experiences waiting to be explored at each romantic destination.
These exclusive resorts and hotels offer one-of-a-kind honeymoon suites that will make couples feel like royalty while indulging in luxurious amenities.
To further elevate the enchanting atmosphere, they also provide bespoke activities designed exclusively for couples, such as private candlelit dinners on pristine beaches, intimate spa treatments for two, or thrilling adventures exploring nearby natural wonders hand-in-hand.
Can the Hotels and Resorts Cater to Special Dietary Requirements for Couples on their Honeymoon (E.G., Vegan, Gluten-Free, Etc.)?
Absolutely! Many hotels and resorts increasingly cater to special dietary requirements, including vegan-friendly menus and gluten-free dining options.
They understand the importance of providing diverse food choices for their guests, particularly during a special occasion like a honeymoon.
Are Any Adult-Only or Couples-Only Sections or Facilities at these Hotels and Resorts to Ensure a More Intimate and Romantic Atmosphere for Honeymooners?
Many hotels and resorts offer adult-only amenities and couples-focused activities to ensure a more intimate and romantic atmosphere for honeymooners.
These exclusive areas typically provide additional privacy, personalized services, and enhanced tranquility, catering to couples looking for an unforgettable experience.
Final Thoughts
Embarking on your honeymoon at these top-notch hotels and resorts is like stepping into a romantic dream come true.
With exclusive packages, perfect timing, and unique experiences tailored just for you and your partner, every moment will be unforgettable.
Moreover, rest assured that all your dietary needs will be catered to while enjoying the intimate atmosphere offered by adult-only sections or facilities.
Don't wait any longer – start planning the perfect honeymoon escape today!