If love is the greatest gift, our parents are the first gift wrappers.
They've tied us with bows of wisdom, stuffed us with the stuffing of unconditional love, and sealed us with the tape of life's valuable lessons. 
Their nurturing love has helped shape who I am today, and if there's ever an occasion to thank them, a wedding stands out as a truly special one.
It's a time to acknowledge and honor their role in our lives, share love stories, and journey to the aisle.
"But how?", you might ask. "How do you encapsulate years of love, guidance, and support into one gift?" Finding the perfect wedding gift for parents can be a challenging feat.
It's not just about a physical presence but a token of love and gratitude that captures your heartfelt emotions.
Hold on to your hats, because I am about to embark on a fantastic journey into the world of sentimental and meaningful wedding gifts for parents.
I will guide you through a curated selection of heartfelt presents, thoughtful keepsakes, and unique mementos, each capable of uniquely conveying your love and appreciation.
So let's dive deep into this sea of appreciation, where gifts are not just objects but tangible expressions of love, gratitude, and deep respect for the two people who've been your biggest cheerleaders in life.
Key Takeaways
Showing gratitude to parents during wedding planning is important, and personalized gifts can be a way to express that gratitude and create lasting memories.
Personalized gifts can include engraved jewelry, customized photo albums, and artwork that reflects the family's story and special moments.
Thoughtful experiences such as weekend getaways or family portrait sessions can also be great gifts for parents.
Practical gifts like household upgrades or subscription services can be useful for daily routines. In contrast, sentimental gifts like memory scrapbooks or family heirlooms can strengthen parents' and children's bonds.
Personalized Keepsakes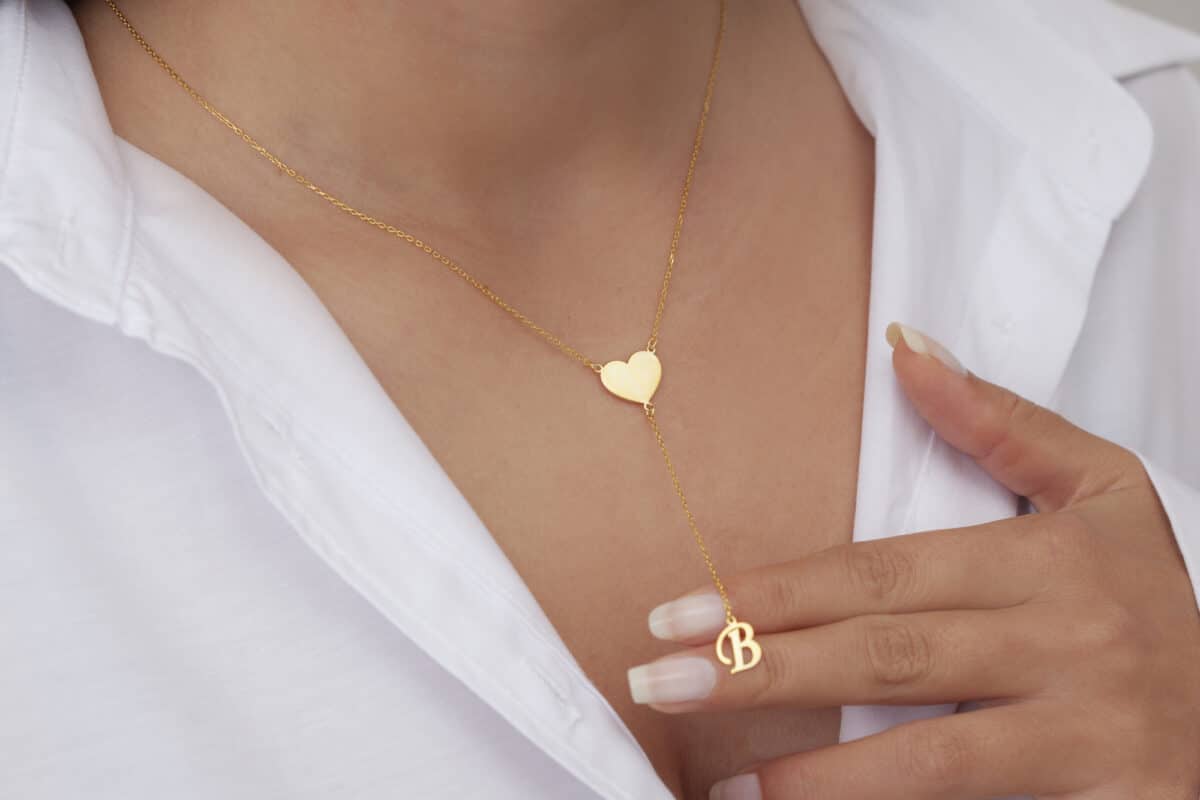 Personalized gifts express gratitude and create a lasting memory they'll cherish for years.
Consider engraved jewelry, which could feature their initials or a meaningful quote.
Another fantastic option is a customized photo album, where you can compile all the special moments leading up to and during the big day.
When selecting engraved jewelry, consider what type of piece best suits your parents' style and preferences.
You might opt for cufflinks or a tie clip for Dad, while Mom may appreciate a bracelet or pendant necklace.
For the customized photo album, take it one step further by writing heartfelt captions and including memories from both your childhoods and recent times together as a family.
Thoughtful Experiences
Memory-making trips and bonding activities are perfect ways for your parents to relax and enjoy each other's company while creating lasting memories.
Plus, it shows them how much you appreciate their love and support throughout the wedding planning process.
When choosing an unforgettable experience gift for your parents, consider these options:
A weekend getaway to a cozy bed-and-breakfast
Tickets to their favorite theater show or concert
Cooking classes where they can explore new cuisines together
A hot air balloon ride for a unique adventure
A family portrait session with a professional photographer
Practical Gifts
Parental pampering can come in many forms, from upgrading household appliances to gifting them a high-quality set of kitchen tools or luxurious bedding.
Consider what items your parents use frequently and could benefit from an upgrade or replacement.
If you're unsure of their preferences, consider asking for input from other family members or candidly with your parents about their desires and needs.
Household upgrades don't have to be limited to physical items either; consider gifting them a subscription service they'll love, such as a meal delivery kit, streaming service, or monthly book club membership.
These types of gifts not only offer convenience but also provide ongoing entertainment and enjoyment.
Sentimental Gifts
Sentimental presents tug at the heartstrings, creating lasting memories and deepening the bond between you and your folks.
These gifts show your appreciation for their love and support throughout your life, especially during a significant wedding event.
Here are four sentimental gift ideas that will surely evoke an emotional response in both you and your parents:
Memory Scrapbook: Create a beautifully crafted scrapbook filled with cherished family moments, pictures of special events, and heartfelt messages from loved ones. This personalized keepsake is something they can look back on fondly for years to come.
Family Heirloom: Pass down a meaningful family heirloom to symbolize continuing generational love. It could be jewelry, an antique timepiece, or a treasured recipe book.
Personalized Letters: Write heartfelt letters expressing gratitude for everything they've done for you. Seal them in individual envelopes so they can open them when they need a reminder of how much you care.
Custom Artwork: Commission an artist to create a one-of-a-kind piece reflecting your family's story or capturing a special moment shared.
Customized Artwork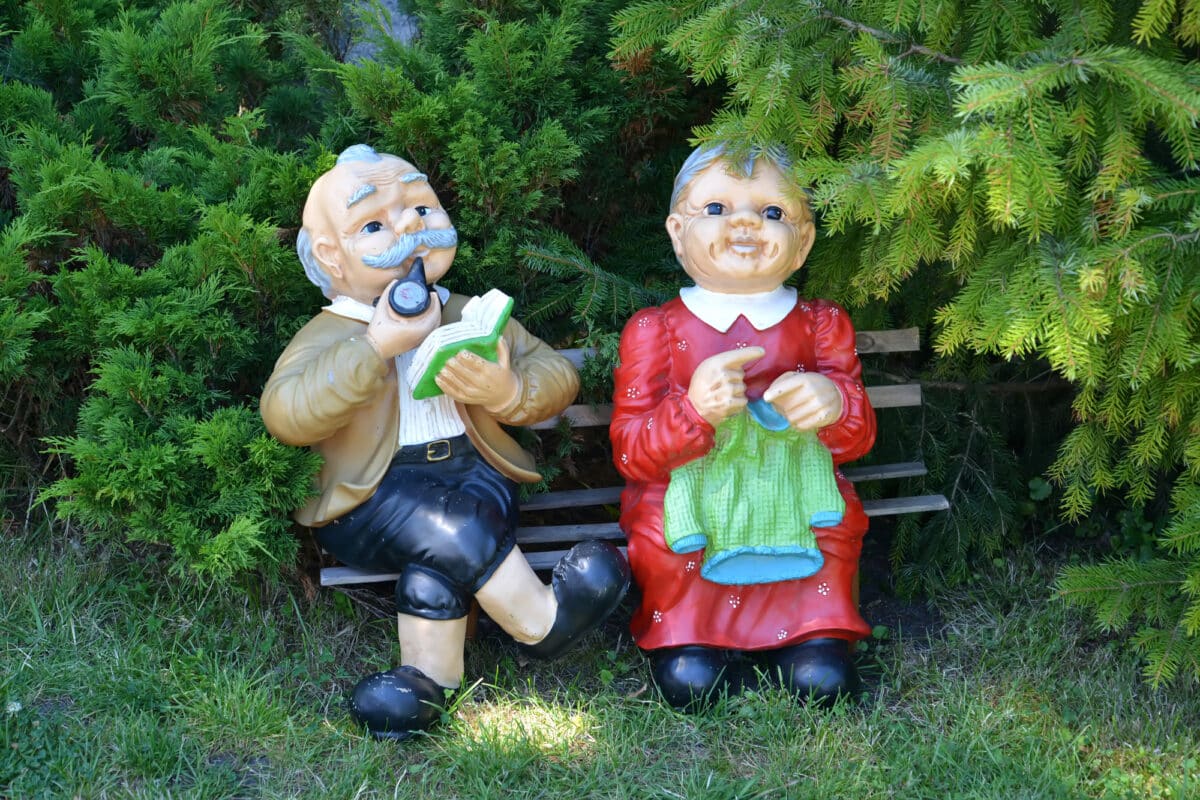 Unique portraits and creative sculptures are just some ways you can transform memories into lasting, heartfelt gifts.
With so many talented artists out there, you'll surely find one who can bring your vision to life and create something that will be cherished by your parents forever.
Whether it's a portrait capturing their wedding day, an illustration of the home they built together, or even a sculpture representing their endless support and love, these personalized art pieces stand out among typical wedding gifts for parents.
Imagine the delight on their faces as they unwrap this thoughtful gift that honors them and showcases the beautiful bond within your family.
Frequently Asked Questions
What are Some Unique Non-materialistic Ways to Express Gratitude to Our Parents on Our Wedding Day?
Show appreciation through heartfelt parental speeches, expressing your love and gratitude.
Perform a special dance or song dedicated to them, making the moment unforgettable.
These gratitude performances will touch their hearts deeply.
How can I Involve Our Parents in the Wedding Planning to Make Them Feel More Appreciated and Valued?
Like a well-crafted symphony, harmonize your wedding plans by assigning meaningful parental roles and fostering open communication strategies.
Collaborate, listen, and value their input to create a truly unforgettable masterpiece.
Are there Any Cultural or Traditional Wedding Gift Ideas for Parents that I Should Consider?
Consider gifting cultural keepsakes, like traditional artwork or jewelry, that honor your parents' heritage.
It's a thoughtful way to show gratitude for their parental blessings and involvement in your wedding planning journey.
How Can I Ensure that Our Parents Feel Included and Cherished During the Wedding Ceremony and Reception?
Involve your parents in the wedding by giving them special roles, like delivering heartfelt parental speeches.
Include unity rituals to symbolize the joining of families and showcase their importance in your lives.
How Can I Create Lasting Memories with Our Parents During the Wedding Preparations and Celebrations?
Prioritize parental bonding, partake in planning parties, and practice traditions together.
Make marvelous memory-making moments during dress fittings, food tastings, and dance lessons.
Capture candid camera clicks to cherish forever.
Final Thoughts
Imagine the joy on your parents' faces as they unwrap a heartfelt wedding gift that you've carefully chosen.
Whether it's a personalized keepsake, a thoughtful experience, or a practical item, these gifts will surely create lasting memories in their hearts.
So take a moment and picture their delight when they receive such a meaningful token of appreciation.
Let your love shine through these unique wedding gifts for parents and make their celebration extra special.