Your big day is just around the corner, and every little detail is coming together like the perfect love story.
But when capturing those precious, once-in-a-lifetime moments, you want to make sure you're choosing the right wedding photography package. 
After all, these are the memories you'll cherish for a lifetime, and you deserve nothing but the best.
In this treasure trove of insider knowledge, I'll guide you through the maze of options, ensuring you find the perfect package to transform your wedding into a visual masterpiece.
So, buckle up and prepare to strike a pose as we help you discover the ideal blend of creativity, quality, and affordability.
Setting a Realistic Budget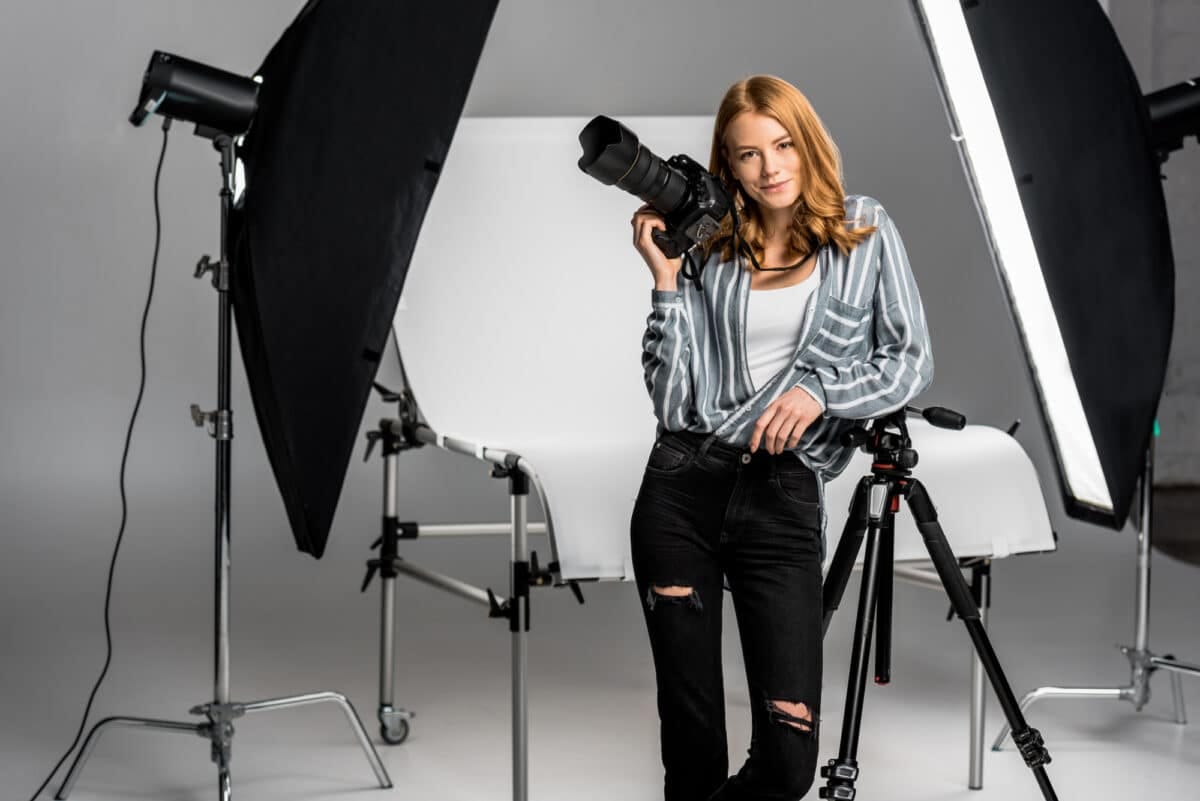 When wedding photography budgeting, consider how much money you're willing to spend overall.
Many factors impact the cost of wedding photography packages, including their experience level and the number of hours they work.
A general rule of thumb is to allocate 10-15% of your wedding budget toward photography.
Cost-saving tips include hiring a less experienced photographer or looking out for package deals with discounts.
An alternative option could be having fewer hours covered by the photographer; some couples opt not to photograph their entire event but only key moments such as the ceremony or reception.
Remember that investing in high-quality wedding photography will pay off in memories that last a lifetime.
Understanding Different Photography Styles
After setting a realistic budget, the next step is understanding different photography styles. Two popular styles are photojournalistic and traditional.
The photojournalistic style captures candid moments throughout your wedding day without interfering or posing shots. This style creates a more natural and authentic feel in your pictures.
On the other hand, the traditional style involves more posed shots with family members and formal portraits.
Choosing the right style for your wedding day depends on what you want to see in your photos.
If you prefer unposed images that capture real emotions and interactions between people, then photojournalism may be the way to go.
However, if you value classic poses and structured portraits, traditional style might fit better with your preferences.
It's also important to consider the photographer's experience and expertise in each style before deciding.
Some photographers specialize in one style, while others can offer both options seamlessly.
Reviewing Contract Terms and Conditions
Make sure you understand all aspects of the pricing structure before finally booking a photographer.
Negotiating pricing may be possible only if you clearly understand what you're paying for.
Ask questions about any additional fees or charges that may not be included in the initial quote, such as travel costs or overtime fees.
Clarify the cancellation policies outlined in the contract. Life happens, and sometimes weddings need to be postponed or canceled altogether.
Ensure you know under what circumstances deposits or payments will be refunded and whether rescheduling options are available.
It's also important to review any clauses related to copyright ownership and usage rights. Some photographers retain full control over your photos' use, while others offer more flexibility.
Be sure to discuss this with your photographer before signing off on anything.
Asking About Additional Services and Products
Your photographer likely offers a range of album styles and sizes for you.
Consider the look and feel that matches your personality as a couple, whether it be classic leather-bound albums or modern flush-mount books. 
Another key consideration is print packaging. While digital images are great for sharing on social media or via email, there's nothing quite like holding a physical photo in your hands.
Ask if your photographer offers prints in various sizes or finishes, including canvas or metal prints. 
Beyond these traditional add-ons, some photographers offer unique experiences like engagement shoots, boudoir sessions, or photo booth rentals.
Adding services and products to your wedding photography package can elevate the overall experience and leave you with tangible keepsakes for years.
Making a Final Decision and Booking the Package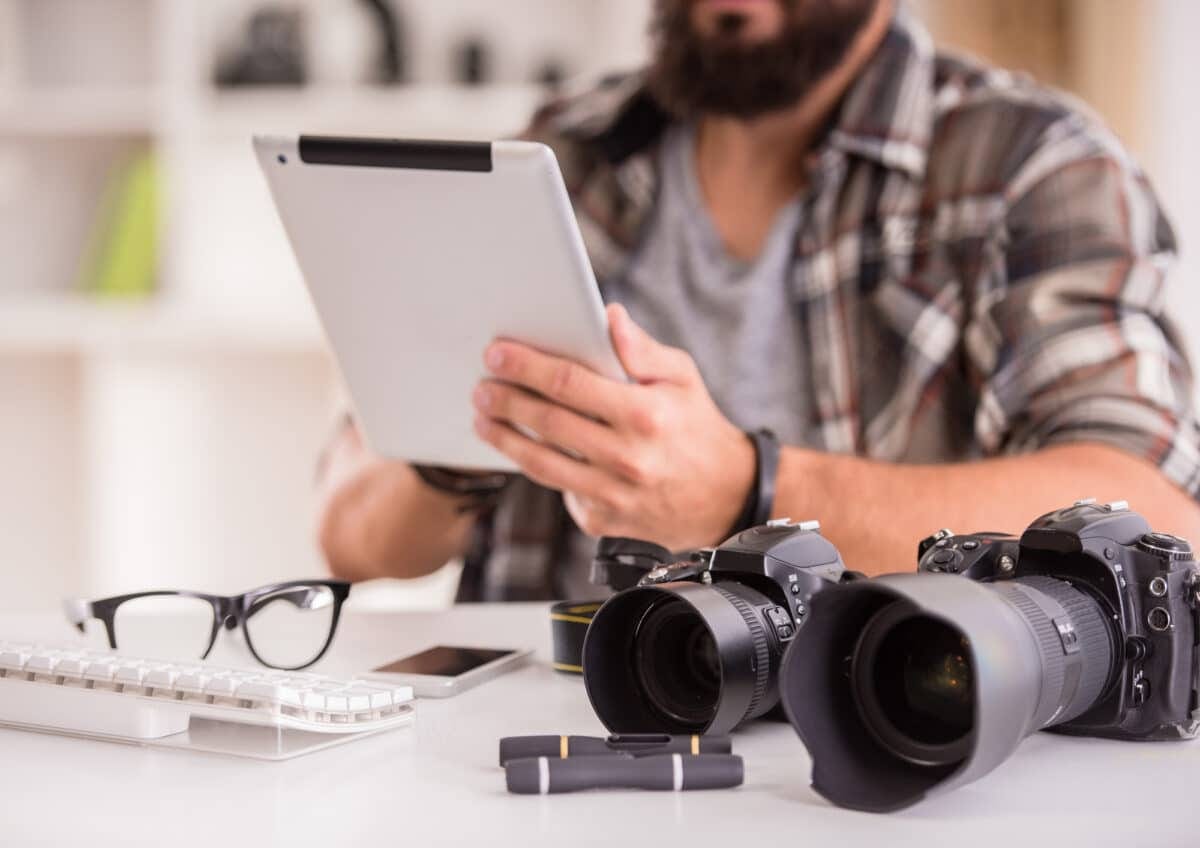 Payment options are an essential aspect of booking a wedding photography package.
While some photographers require full payment upfront, others may offer installment plans or partial payments.
Booking deadlines should also be discussed during consultations. Some photographers may accept last-minute bookings, while others require several months' notice. Knowing their availability can help avoid stress when securing your preferred date.
Once you have decided on a photographer and package, don't wait too long before making your reservation, as popular dates tend to fill up quickly.
Booking deadlines vary between vendors. However, most photographers request at least six months' notice in advance.
Frequently Asked Questions
What Should I Wear for My Wedding Photoshoot?
Regarding fashion tips for couples, coordinating colors and avoiding busy patterns can make all the difference in creating cohesive and timeless images.
Do Wedding Photographers Offer Videography Services as Well?
Some photographers offer combined photo and video packages at a discounted rate, while others offer different pricing options.
It comes down to personal preference and what you want out of your wedding media experience.
How Long Does it Take to Receive the Final Edited Photos?
Remember that some photographers may offer expedited delivery options for an additional fee if you need your photos sooner.
However, rushing through the editing process can compromise the overall quality and result in subpar images.
Can I Request Specific Shots or Poses for My Wedding Photos?
Yes, you can request specific shots or poses for your wedding photos!
Each couple has a unique vision for their special day. 
Customizing options and working with your photographer are key to achieving the perfect shot list.
Don't be afraid to communicate your ideas and preferences with your photographer. They would want to ensure you are completely satisfied with the final product. 
What Happens if the Photographer Is Unable to Make It to My Wedding Due to Unforeseen Circumstances?
If they have one, a replacement will be provided, and there's no need to worry.
However, if there isn't any mention of a backup photographer, ask about their refund policy in case such an event occurs.
It's always better to be prepared for these situations before they happen so there won't be any last-minute panic on your special day.
Final Thoughts
When choosing a wedding photography package, several key factors must be considered.
First and foremost, you'll want to ensure the photographer offers services that align with your vision for your special day.
This may include traditional posed portraits to candid shots of your guests enjoying the celebration.
It's essential to ask about the turnaround time for receiving your final edited photos and any options for requesting specific shots or poses.
Be sure to discuss contingency plans in case the photographer cannot attend due to unforeseen circumstances.