After the excitement and whirlwind of your wedding day, you might wonder what's next.
The journey you embark on after tying the knot is filled with thrilling discoveries, joint responsibilities, and new experiences as a married couple.
I will guide you through some important tasks and activities to check off your post-wedding list, making sure you start this new chapter on the right foot.
While some couples may initially focus on their honeymoon or settle into their new life together, there are a variety of other essential tasks that newlyweds should keep in mind. 
Even if you're not immediately embarking on a honeymoon, give yourself time to relax and enjoy the start of your new life together.
After completing these tasks, allow yourself space to slow down, create meaningful memories, and build strong foundations for a successful marriage. 
Changing Your Name
After getting married, you might consider changing your last name to your spouse's or to a hyphenated version of your last name and their last name.
This process involves several steps and updating various documents to ensure everything remains accurate and up-to-date.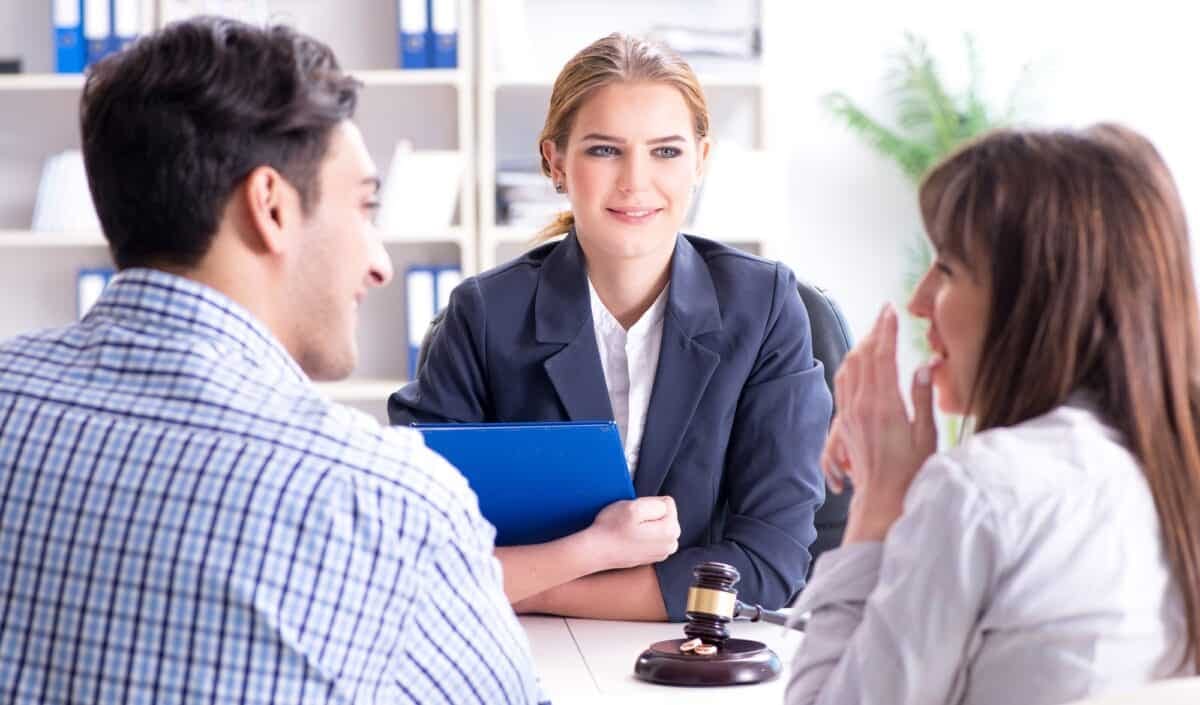 Important Documents
When changing your name, you will need to update the following documents:
Marriage Certificate: Obtain a certified copy, as this verifies when and where you were legally married.
Social Security Card: Apply for a new card with the updated name.
Driver's License or State ID: Get a new license or ID card with your updated name.
Passport: Update your passport with your new name.
Vehicle Title and Registration: Update your car's ownership and registration information.
Voter Registration: Ensure your new name is on the voter registration list.
In Person vs Online
While some aspects of name changes can be done online, such as updating your vehicle or voter registration, other important updates require you to visit local offices in person.
For example, to obtain a new Social Security Card, you will need to fill out an application (Form SS-5) and bring it to a local Social Security Administration office along with unexpired identification and proof of your name change.
Personalized Name Change Kits
To make the process simpler and more streamlined, consider using a personalized name change kit.
These kits typically include step-by-step instructions, important forms, and helpful checklists to ensure that nothing is missed during your name change journey. 
Changing your name after marriage is a multi-step process that involves updating several important documents and navigating both in-person and online procedures.
Utilizing personalized name change kits can help simplify the process and ensure a smooth transition to your new name.
Managing Finances
After getting married, it's essential to consider how you and your spouse will handle finances together.
Bank Accounts
When it comes to bank accounts, couples can choose to keep separate accounts, merge all accounts, or have a combination of separate and joint accounts. Here's a brief overview of each option:
Separate accounts: You and your spouse maintain your individual accounts and handle your own finances independently.
Joint accounts: Merge your accounts into a single joint account (consider keeping a small individual account for personal spending).
Combination: Create a joint account for shared bills and expenses, while still maintaining separate accounts for personal spending.
Consider each option's pros and cons to decide the best approach for your situation. It might also be helpful to discuss your money management strengths and weaknesses as a couple.
Insurance and Wills
Marriage usually means it's time to revisit insurance policies and consider updating or combining coverage:
Health insurance: Decide whether to stay on separate plans or add one spouse to the other's existing plan to potentially save on premiums.
Life insurance: Evaluate your financial responsibilities and consider purchasing or increasing life insurance coverage to protect each other in case of unexpected events.
Auto and home insurance: Shop around for joint policies that may offer discounts for married couples.
Additionally, creating a will is crucial to ensure your spouse is protected if something were to happen to you. Update your beneficiary designations on your retirement accounts, life insurance policies, and other assets.
Taxes
Filing taxes as a married couple comes with different options, which can impact your tax bill:
Filing jointly: Combining your incomes and deductions on a single tax return, potentially leading to lower taxes together than filing separately. This option generally yields the most benefit for a married couple.
Filing separately: Each spouse files their own tax return with their income and deductions. This option might be beneficial in certain situations, such as when one spouse has significant medical expenses or if one spouse has a much higher income.
When evaluating your tax situation, consider the standard deduction, possible itemized deductions, and how various tax credits and deductions may affect your tax liability.
It might be helpful to consult an accountant or use tax software to find the best approach for your financial circumstances.
Honeymoon and Travel Plans
After getting married, planning your honeymoon and making travel arrangements is an exciting next step. This section provides helpful tips on updating your passport and planning the perfect trip.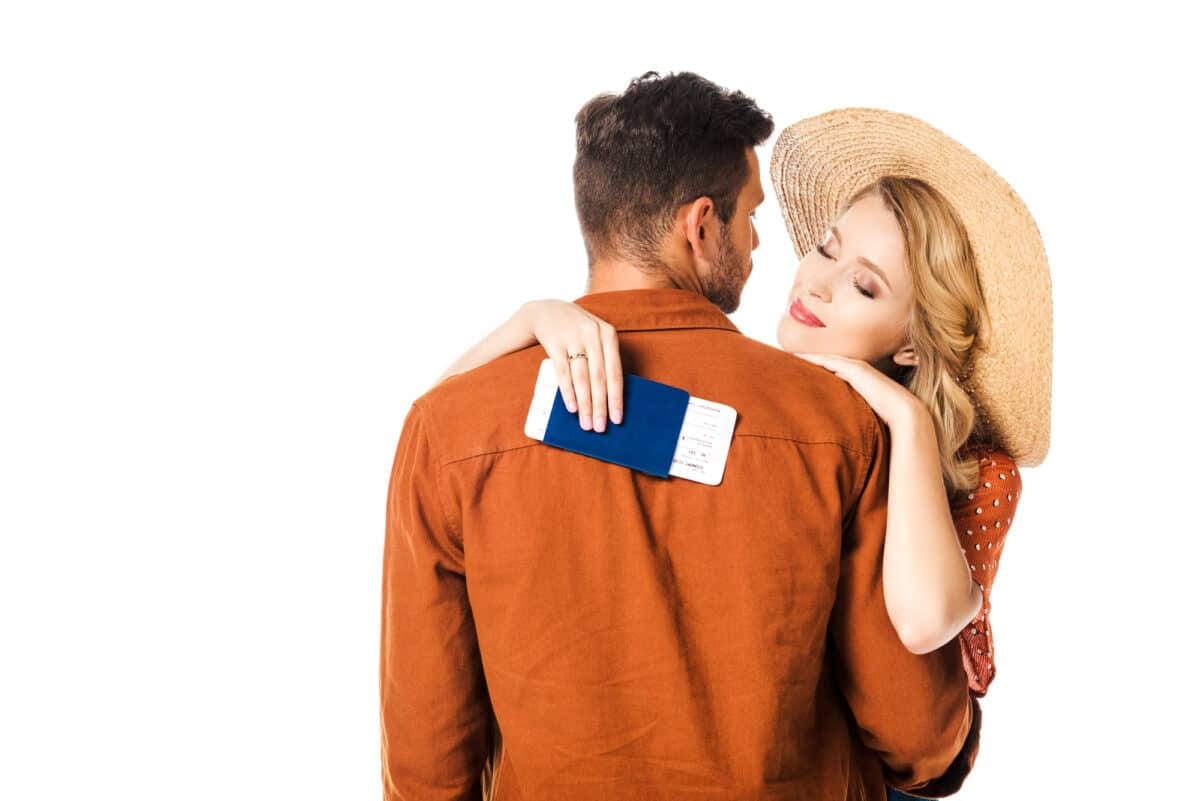 Updating Passport
When planning your honeymoon, one important aspect to consider is updating your passport. Here are some tips to keep in mind:
If you are planning to change your last name after getting married, make sure to update your passport as well.
Book your honeymoon travel using your maiden name, as it will take around two weeks for your marriage certificate to be issued after your wedding.
To update your passport, you will need your marriage certificate, a new passport photo, and a completed passport application form.
Keep in mind that it may take several weeks, or even months, for your new passport to arrive. Plan accordingly and give yourself enough time before your trip.
Organizing Your Wedding Mementos
Wedding Photos
One of the most precious mementos from your wedding is the collection of photographs taken throughout the event.
To keep these memories alive and organized, consider creating a photo album or a digital gallery.
You can start by selecting your favorite images and organizing them in a chronological order or by theme. 
Don't forget to include candid shots, detail images like flowers and the wedding cake, and group photos with your family and friends.
If you used a wedding hashtag, be sure to check social media for any additional photos your guests may have shared.
Wedding Registry and Gifts
After the wedding, it's essential to keep track of the presents you received and who gave them to you.
This will not only help you with thank-you notes but also ensure you know where each gift came from. Here's a simple way to organize your wedding registry and gifts:
Create a spreadsheet or list
Include the giver's name, gift description, and date received
Update the list as you write and send your thank-you notes
Remember to send thank-you cards promptly to show your gratitude. Personalize them with heartfelt messages, acknowledging each gift and its giver.
Tying Up Wedding Details
Vendor Reviews and Payments
After your big day, it's important to ensure all your wedding vendors are properly reviewed and paid for their services.
To manage this, make a list of all vendors involved in your wedding and check off each one as you complete their payment and review process. This may include caterers, venue, photographers, videographers, florists, entertainers, and wedding planner.
Consider leaving thoughtful reviews on the vendor's website or social media platforms to help future couples looking for reliable wedding services.
Your feedback can not only help their business but may also encourage the vendors to keep improving their offerings.
Official Marriage Documents
Obtaining the Marriage Certificate
After your wedding, it is important to obtain a certified copy of your marriage certificate. This document usually arrives in the mail a few weeks after your wedding.
It is important to check that all the information on this certificate is complete and accurate.
Having a certified copy of the marriage certificate is crucial since it serves as proof of your newlywed status and it will be needed for various bureaucratic procedures.
Updating Personal Records
With your marriage certificate in hand, it is time to update your personal records. Here is a list of important steps to consider as newlyweds:
Social Security Administration: If you decided to change your last name, you need to apply for a new Social Security card. To do this, you'll have to complete Form SS-5.
Driver's License and ID: Visit your local Department of Motor Vehicles (DMV) to update your driver's license and state identification card with your new name and marital status.
Bank accounts and financial institutions: Notify your banks and financial institutions of your marital status and name change. Update your account information accordingly.
Insurance policies: Ensure that you update your health, auto, and home insurance policies with your new marital status and name.
Some steps to take with insurance policies include:
Health Insurance: Decide if you want to combine policies or if you each want to stay on your current policies.
Auto Insurance: Contact your auto insurance company about combining policies or getting a couples' discount.
Home Insurance: Update your home insurance policy with the insurance provider to reflect your new marital status and name.
Employer and payroll: Notify your employer of any changes in your name or marital status. Ensure that important documents such as tax and payroll information are up to date.
Post-Wedding Tasks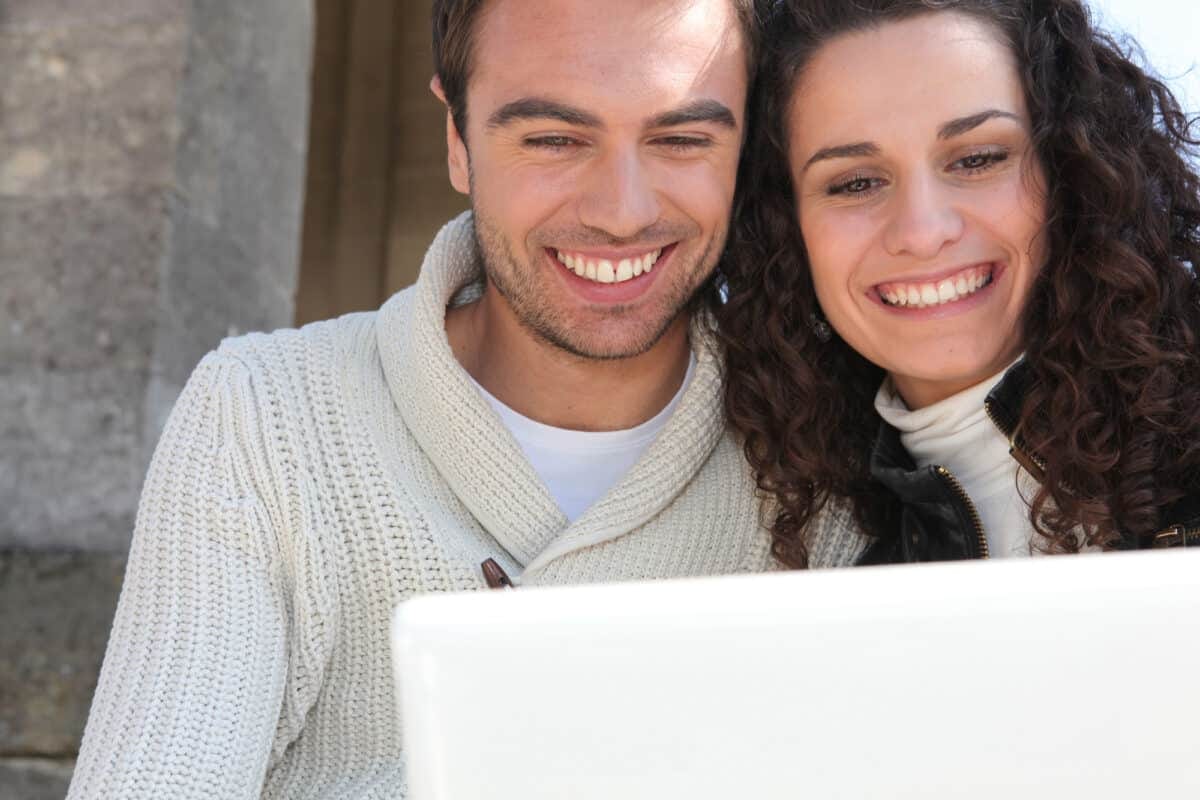 Cleaning and Organization
One of the first tasks you should tackle after getting married is cleaning and organizing. This includes:
Collecting any leftover items from the wedding venue, such as gifts, decorations, and personal belongings
Preserving or donating your wedding flowers to hospitals or nursing homes
Sorting through wedding photographs and choosing your favorites for sharing on social media, or for sending to family and friends
Organizing and storing wedding-related items like guest books, wedding favors, and cards
Final Thoughts
As you return to normal married life, there are a few important tasks to address:
Thanking your wedding officiant and other vendors for their services.
Writing and sending thank-you notes to guests who attended your wedding and sent gifts.
Updating your name and address with various institutions.
Applying for a new Social Security card with your new name
Getting a new driver's license with your new name
Updating your voter registration
Changing your address with the post office
Visiting your bank in person with your new ID and marriage license to change the name on your account and update the direct deposit if necessary.
Meeting with a financial planner as a couple to discuss your financial goals and setting up a joint bank account for household expenses if desired.