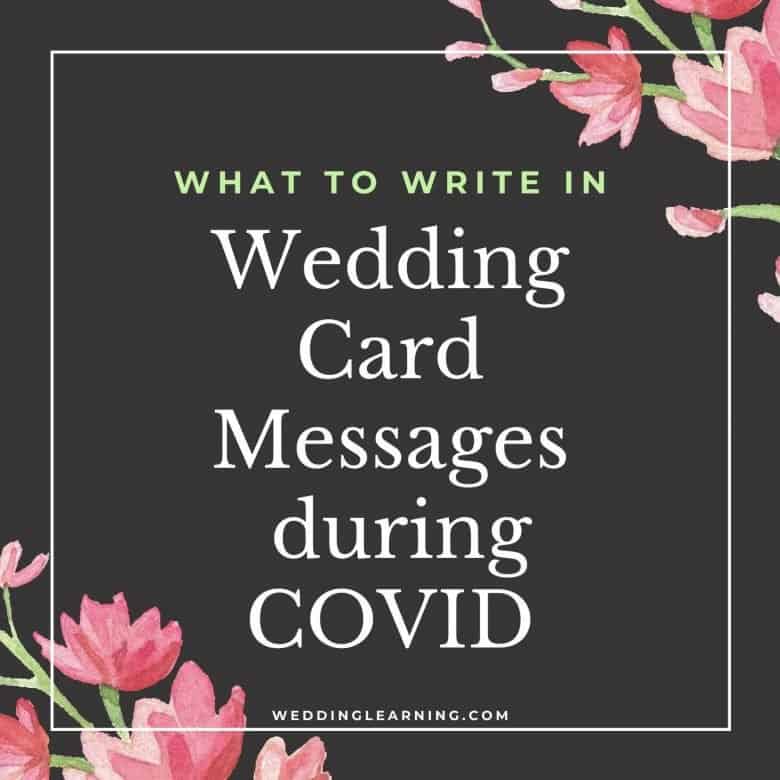 Writing a wedding card message can be a challenge for a lot of people in the best of times. But knowing the perfect words to write in a wedding card during Covid is even trickier!
What to Write in a Wedding Card During Covid
I reckon most couples getting married around now would be very happy to never hear the words Corona, Coronavirus, or Covid-19 ever again! Period. The pandemic has already likely had a big impact on their wedding.
So, with this in mind, they might need a little cheering up!
How about injecting a bit of light-humored fun in their covid wedding card? They'll love you for it and I'd imagine that a witty covid wedding card will bring a smile to their faces.
Weddings have come a long way in as far as wedding cards are concerned. Traditional ways have been replaced with email and social media messages.
These new ways of sending wedding messages are a more convenient, quicker, and more economical way of sending invitations.
Helpful Tips for Writing Quarantine Wedding Wishes
However, I still like the old-fashioned, "real" wedding card myself. I guess I'm a relic! I'd like to share some helpful tips on what to write in a wedding card during Corona.
When it comes to crafting beautifully written wedding cards, I've realized that so many people have a hard time figuring out what to write.
Being a wedding events enthusiasts myself (I've been to more than 23 weddings for the past 5 years!), I've also noticed a lot of Covid 19 wedding messages that, quite frankly, cannot be read out to many people!
So, on to our burning question…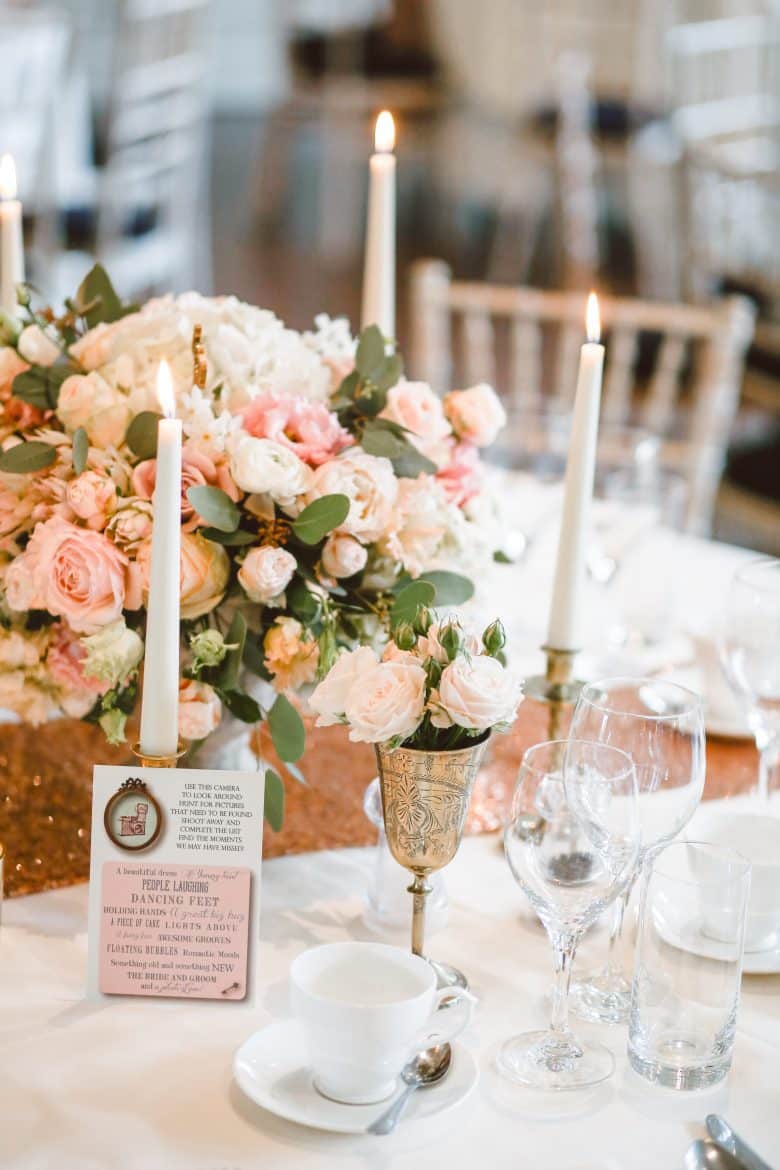 Examples of What to Write in Wedding Card Messages during Covid
Since early 2020, weddings have been impacted in a way that they've never been impacted before. Thousands of weddings all over the globe were either canceled, postponed, or dramatically downsized.
This is a very difficult, challenging, and emotional situation for couples getting married. Sensitivity will be required for some couples. Other couples will be open to a bit of humor.
In terms of deciding what to write on a wedding card during Covid, the main decision comes down to whether or not we mention the proverbial war. You know, the elephant in the room A.K.A. COVID or Corona.
Do we allude to it or not when writing our wedding card? Well, why not? It's a big part of our lives in 2020, so let's embrace it.
Fun and Light-Hearted Examples of What to Write in a Covid Wedding Day Card
"Ok, so your new life as newlyweds is going to be a little different from what you originally expected. Stay positive! (Not that type of positive haha!)"
"What doesn't kill you only makes you stronger. If you guys survive planning a wedding during Covid, your love will survive anything! Best wishes for your married life!"
"I've no doubt that the past few weeks have been very challenging. I'm delighted that you can still have your special day and we'll send you virtual hugs and kisses from our quarantine HQ!"
"You guys make such a beautiful couple that not even Covid can take that away from you. Wishing you both an amazing day. Stay safe and well!"
"No matter what, you're still getting married and Covid can feck off with itself!"
More Examples Below, Keep Scrolling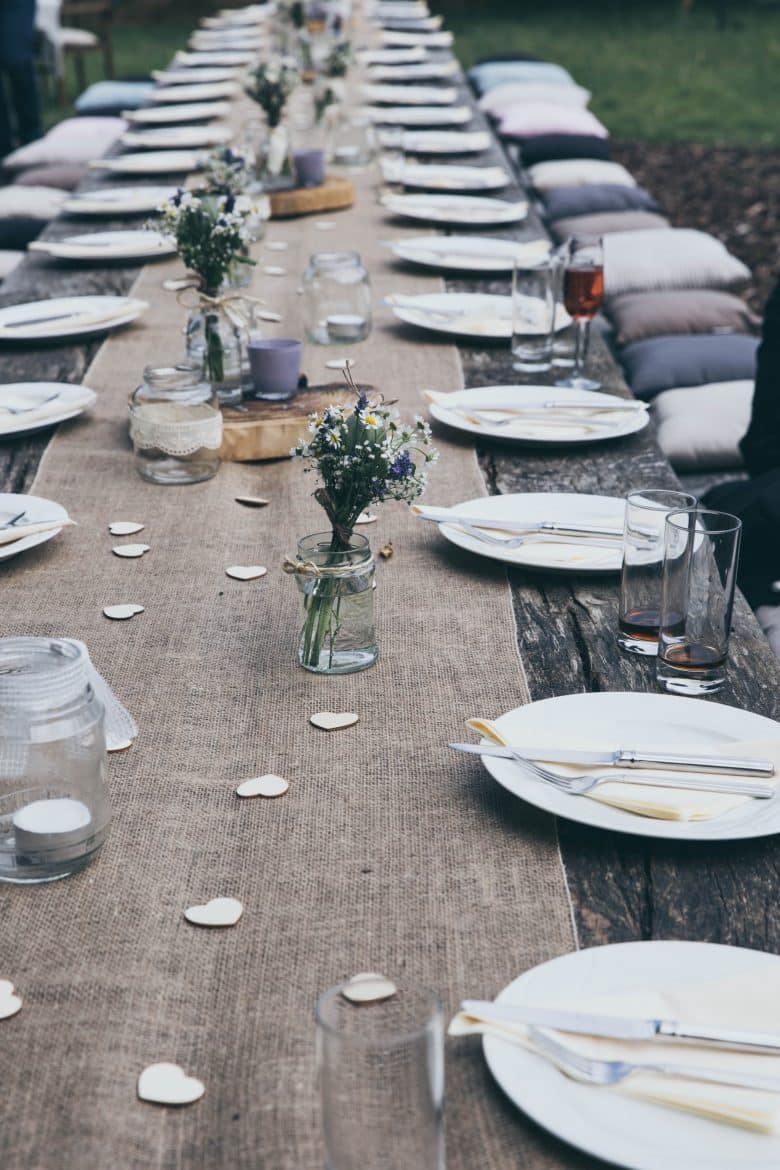 ---
Wait! Have you seen these awesome wedding face masks on Amazon? (That's an affiliate link). They'd make a super novelty gift idea to send to the couple who are having a covid wedding.
We have even more ideas for Covid wedding favors here.
---
Here are even more examples of what to say in a Wedding Card during Covid 19:
Congratulations from a Family Member Are In Order
"Congratulations on your wedding! These are strange and unusual times but your wedding day will be an incredible standout memory when you look back in years to come. This definitely calls for a bottle of champagne. Wishing you a happy, prosperous and Covid-free life together full of love and happiness. Lots of Love & Hugs."
"Welcome to the family. This is such a happy day for our family. I really wish you a very happy life together. I'm so sorry I cannot be there in person for your big day. I'm very proud to have a new family member. I'm sure he will bring you a lifetime of love. May the years ahead be kind, long and happy. Make sure you enjoy the day and your new life together. I can't wait to see you both once this pandemic is over. I'm so glad that you've found the one. May God bless you both."
It makes perfect sense to wish a newly wedded couple congratulations on their marriage. This has been a long-standing human tradition that is practiced globally, irrespective of the diversity in culture and religion.
However, it has more weight at the moment due to the global Covid-19 Pandemic. I personally know of many people who failed to organize their wedding due to the financial or health-related impact brought about by the deadly virus.
At the same time, the love and support as indicated by the specially crafted words in a wedding card are of great importance to the newlyweds. I remember that time I was walking down that aisle (more than two decades ago).
Rather than feel happy, which I thought was the most obvious feeling at such times, I was filled with a little bit of nervousness. The messages of love and support on my wedding card messages did the trick for me.
It's all about making it Fun and Memorable
"Thanks for the invitation to enjoy your wedding day and life together. While we can't celebrate in the usual way, we're still delighted and honoured to be part of your day. Screw Covid!"
While trying to be funny when crafting wedding card messages, let's avoid writing sarcastic, hurtful, or dishonest messages to the couple. The primary goal is to add a sense of humor to the message.
However, these words could be interpreted differently when put on paper. Sensitive issues like divorce, previous relationships, and other taboo subjects should be avoided.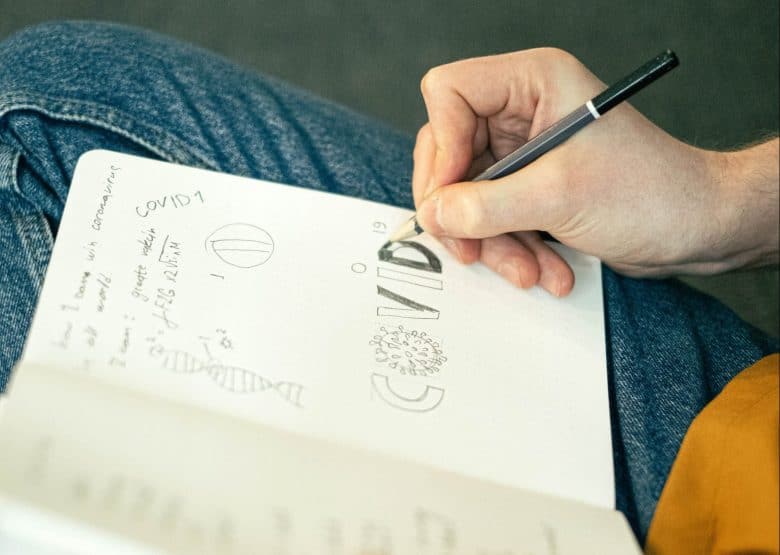 Share a Memory
"I remember how you used to talk about your perfect match like it was yesterday. Now the time is here! All the best in your married life. May Covid-19 test results be the only negative thing in your new lives together! Lots of Love."
Not everybody gets invited to a wedding. If you're one of the invited persons, it means that you have a special bond and history with the couple. Including a past memory that the couple might have forgotten about will most probably invoke a happy feeling in them.
However, the choice of memory to mention is important.
Only good memories are ideal. I know that's stating the obvious! This includes how you've watched the couple's love journey up to that particular moment when they are taking it a step further by tying the knot.
Include an Element of Appreciation
"Thank you for inviting me to share in the love, joy, and happiness on your biggest day. I'm happy to say I've found a mask to match my hat and I'll see you soon to celebrate your wedding day!"
This is an important one. I clearly remember the day I was getting married to the most beautiful woman in the world.
At the time, I wasn't doing well financially and had made several efforts to make my biggest day perfect and memorable. The tricky part, however, was coming up with the final list of invitees.
While my wife and I had several people in mind; family, friends, co-workers, neighbors, e.t.c, our wedding budget could only allow up to a maximum of 200 guests.
Eventually, we had to figure out a selection process of who to include in our invited guest list. We weren't happy with it but we had no other choice!
Bear in mind that some couples sadly might have to uninvite some of their guests because of Covid 19 restrictions.
Hopefully, that won't happen and you'll be among the guests that are holding sparklers for the couple's wedding send-off at the end of the reception.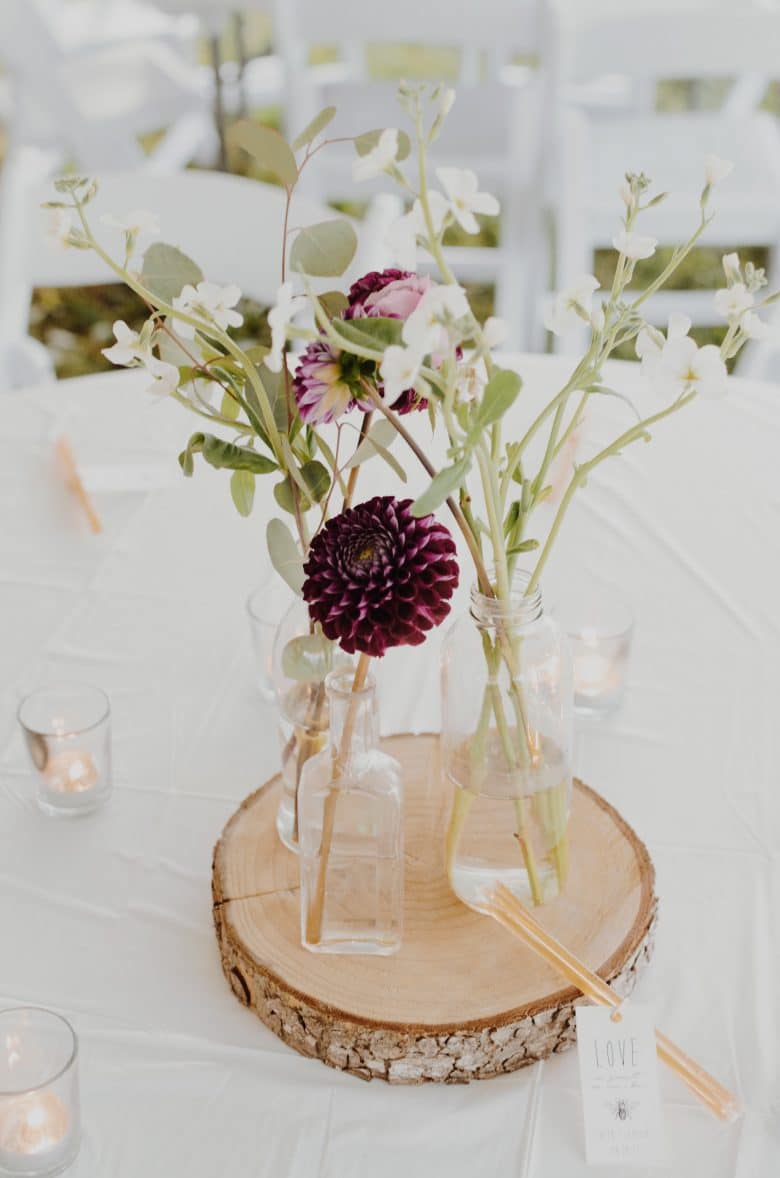 Many other couples are facing a similar situation now more than ever. Other than the financial constraints, the Covid-19 situation has made it worse due to limitations placed on huge gatherings.
Only the most important and special persons, to the wedding couple, are invited. As such, it makes perfect sense to factor in the appreciation for being invited when writing a Covid wedding card.
Wrapping Up
It goes without saying that the wedding couple will similarly appreciate the "thank you for the invitation" notes in the wedding cards.
Hey, who knows, if you send them a witty card, the couple might reward you by nominating that you read one of their romantic and nerdy wedding readings during the ceremony!
Remember, have a little fun with the message on the card! Couples getting married in 2020/21 need to have a little light-hearted humor in their lives during these difficult times.