Welcome to Vowness.com, a website dedicated to all things wedding related.
Our Writing Team
Mary Smith
My name is Mary, the founder of Vowness, and I'm a passionate wedding blogger with over 10 years of experience in the industry. I've always been captivated by the love stories behind every wedding and have dedicated myself to helping couples make their big day as special and unforgettable as possible.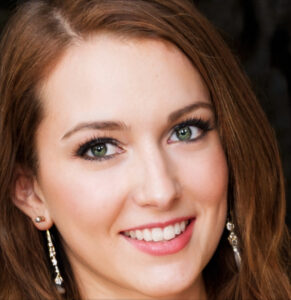 But it wasn't always just about writing for me. I wanted to create something truly unique and innovative for the wedding community, which led me to the creation of the name "Vowness." It's a combination of the words "vow" and "loveliness," embodying my passion for capturing the beauty of weddings.
So, whether you're just starting your wedding planning journey or are in the final stages, Vowness.com is the perfect place to find inspiration, advice, and practical tips to make your wedding vision a reality.
Join me on this exciting journey and let's create memories that will last a lifetime!
We're building a large wedding glossary of common wedding terms. If we're missing any, please let us know.
Sara Marium
Sara is a blogging powerhouse with a heart of gold and a mind full of innovative wedding ideas. With years of experience in the wedding industry, she has become a go-to expert for those looking to plan their special day without breaking the bank or sacrificing style.
Her passion for weddings is only matched by her love for the outdoors, and when she isn't tapping away on her keyboard, you'll find her basking in the glow of a breathtaking sunset on the nearby beach.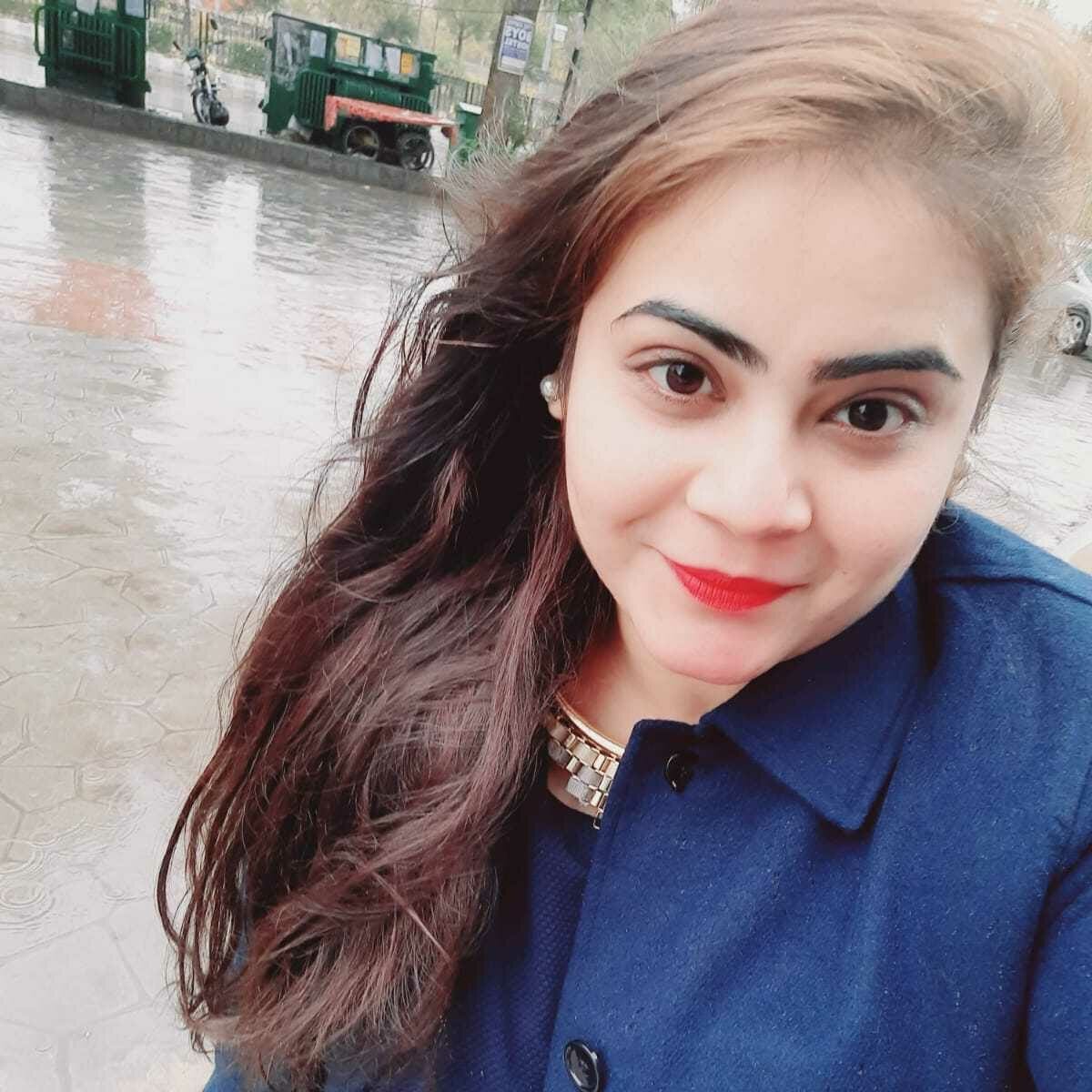 Contact Vowness here. Thanks for stopping by!