The bond between a mother and her child is nothing short of divine.
And even though most mothers look forward to their son's wedding, we can't deny that watching their son get married is a bitter-sweet event.
The dance between mother and son is a nostalgic custom that gives the groom and his mom a chance to say their goodbyes as the groom sets off to start a new life with his wife.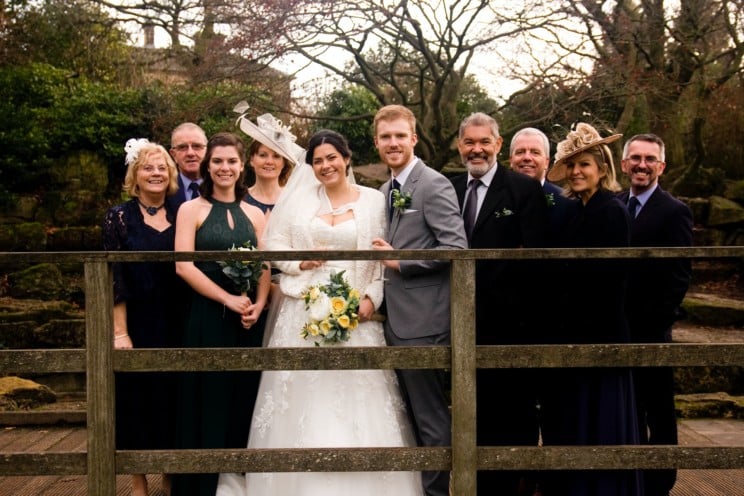 Usually, when choosing a song for this special moment, you should go for tunes that describe a mother's love and relationship with her child.
However, this doesn't always have to be the case. Depending on their personalities, you can go for a more upbeat and fun song or a personal favorite of the groom's mother.
In all, what is most important is that both mother and son have a memorable time on the dancefloor.
Some songs on this list contain lyrics that will leave both mother and son and everyone in the room teary-eyed as they croon about the beautiful bond that they both share.
Others are upbeat and fun songs that will lighten up the moment and leave both mother and son breathless with excitement.
Best of all, this list spans different years. We're talking classics from before the 1990s, popular songs from the 2000s, and of course, the more recent and modern vibes.
Classic Mother and Son Dance Songs
The mother and son wedding dance is a tradition that has been passed down for generations, and over time, several talented artists have written songs that embody the unique relationship between a mother and her son.
This list contains ageless classics capable of moving people to tears even now.
Pop Mother and Son Dance Songs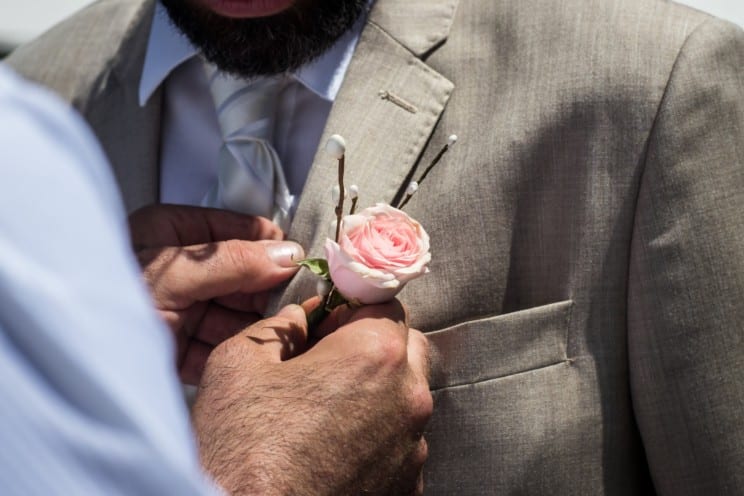 Our pop mother and dance songs list boasts of crowd favorites like Perfect Fan by Backstreetboys and Mama by Spice Girls.
The tunes are catchy, the choruses memorable, but most importantly, the lyrics are poignant.
Country Mother and Son Dance Songs
Country songs are popular for their heartwarming lyrics and smooth progressions.
The songs on our list are as touching as they are uplifting with lyrics that perfectly capture the relationship between a mother and her son and the bitter-sweet feeling of seeing them settle down.
Rock Mother And Son Dance
Here's a compilation of great mother and son dance songs for the rock and roll duo.
Upbeat Songs For Mother and Son To Groove
The mother and son dance doesn't have to be slow and emotional. Depending on the kind of relationship they share, they could opt for a more upbeat danceable tune.
Check out our list of fast songs perfect for the pair who love to get down on the dance floor.
Extra Tip? Consider throwing in a choreographed dance to add some spice to it.
Latest Mother and Son Dance Songs
Here's a list of mother and son dance songs released in the past five years.
Unconventional Mother and Son Dance Songs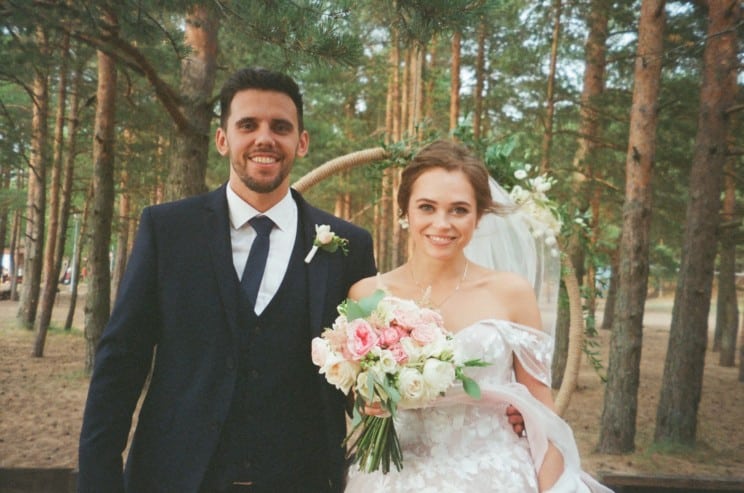 Other Great Mother and Son Dance Songs
Frequently Asked Questions about the Mother-Son Dance
Is the mother-son dance compulsory at a wedding?
Although not compulsory, the mother-son dance is an emotional part of the wedding reception.
This dance is a sweet and often tear-jerking tradition that allows the groom to recognize and honor his mother or mother figure on his special day. 
How long should a parent-child dance last?
The mother and son dance should not be too long else it might end up feeling like an eternity on the dance floor and or even get a little awkward.
We suggest that it lasts at least 90 seconds and at most 3 minutes. Its always best to keep the moment short, simple, and sweet for a lasting impression. 
If the song of your choice happens to exceed this time frame, you should consider asking your wedding DJ to create a shorter mix or fade it off so that the moment doesn't come to an abrupt end.
Final Thoughts
The mother-son dance is one of the most emotional parts of a wedding. To make it memorable, you want to pick a song that best describes the mother-son bond they share.
Hope our list helps!