Your wedding night is a once-in-a-lifetime experience, and choosing the perfect outfit is essential to make it special and memorable.
With countless options, deciding what to wear on this intimate occasion can be overwhelming.
Bridal attire, lingerie, and accessories all come into play when setting the stage for an unforgettable wedding night.
Selecting the right attire and accessories that complement the bride's ensemble is equally important for the groom.
Combining comfort and style is essential for both partners to relax and cherish this unique moment.
Wedding night venues and attires should incorporate the couple's personality elements to create a lasting impression.
Key Takeaways
The perfect wedding night attire should reflect a couple's style and personality.
A combination of comfort, style, and accessories is essential for both brides and grooms.
Adjusting to different wedding night settings and handling awkward situations easily can help make the night memorable.
Setting Expectations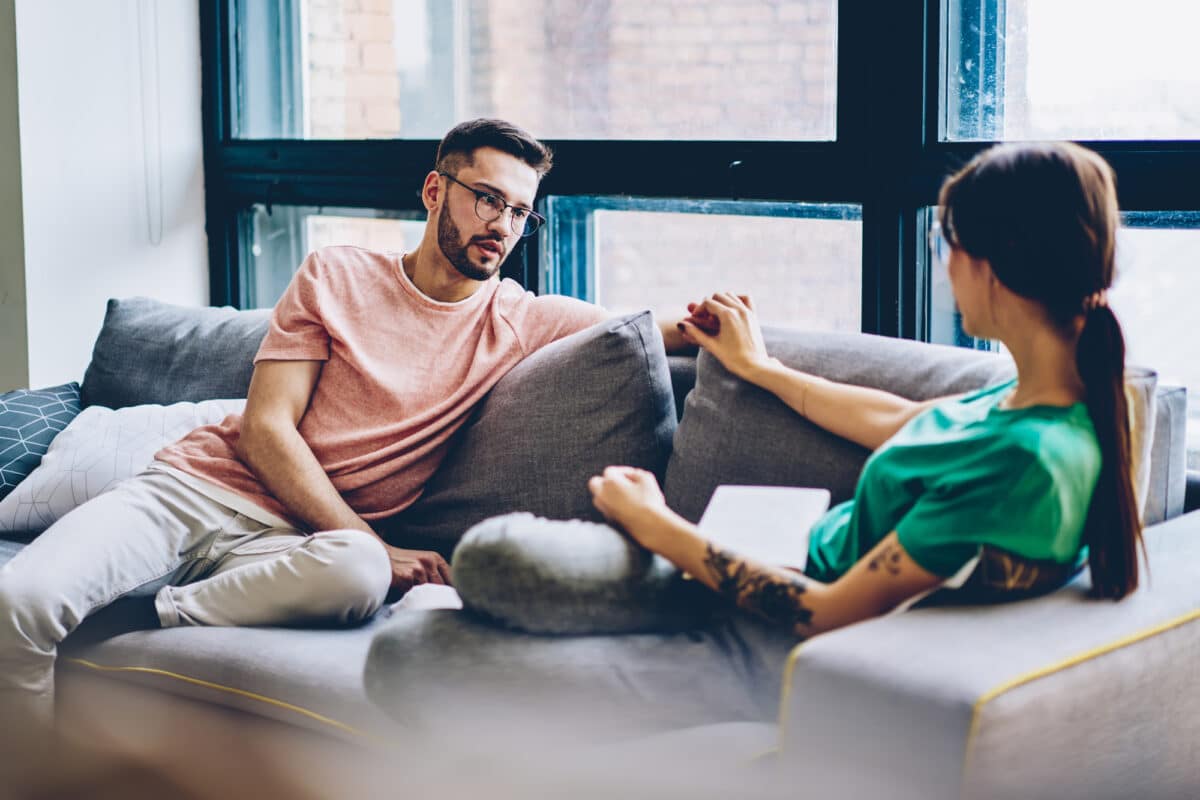 Have an open and honest conversation with your partner about what both of you want and expect from this special evening.
The focus should be on love and celebrating your union rather than following specific traditions or societal expectations.
Your first wedding night together may not be as smooth or flawless as you imagined. Be patient with yourself and your partner and to approach the night with a sense of understanding and compassion.
Taking things slow and being mindful of each other's needs and desires can help create a more comfortable and enjoyable experience for both of you.
One aspect of setting expectations for the wedding night is discussing attire preferences. Couples may want to consider what they will wear that makes them feel confident and comfortable.
It's always a good idea to go shopping for bridal lingerie around the same time as your dress fitting, ensuring it will fit well on the wedding day.
This helps to avoid any surprises or uncomfortable moments on the big night.
Don't be afraid to talk openly with your partner about your insecurities or concerns regarding the wedding night.
This will help foster trust and create an environment where both parties feel safe and supported.
Sharing these thoughts and emotions can bring you closer and allow for a more loving and meaningful experience as newlyweds.
Every couple's wedding night is unique, and setting realistic expectations for yourself and your spouse is essential.
Focus on love, communication, and enjoying your first night together as a married couple.
There's no right or wrong way to create an unforgettable and special evening – as long as you're being true to yourselves and respecting each other's boundaries.
First Night Intimacy
Communication plays a significant role in building trust and setting expectations for the first night.
Having an open and honest conversation about intimacy, desires, and boundaries before your wedding night is essential. This can help both partners feel secure and better understood.
One of the most crucial aspects of wedding night intimacy is creating a relaxed environment. You'll naturally feel tired after a long day of celebration and festivities.
It's perfectly fine to take time to unwind and relax before indulging in sexual intimacy. You can share a bath, give each other a massage, or simply cuddle up and talk to each other.
There's no pressure to have mind-blowing sex on your wedding night. Past sexual experience does not define your ability to connect with your partner intimately. 
Your first night of intimacy in marriage should be an enjoyable and memorable experience. Keep communication open, prioritize comfort, and approach the night with a friendly, patient attitude.
The bond you create during your wedding night will be a foundation for the years of love and togetherness.
Tips for a Memorable Wedding Night
Choose something that makes you feel confident and beautiful.
Feeling confident in your nightwear will boost your self-esteem and create a memorable and intimate atmosphere for you and your significant other.
Consider styles or fabrics like silk, satin, and lace you feel most confident in and exude a sense of grace and elegance.
Think about your partner's preferences too. While this night is about celebrating your union with your newlywed spouse, it's also essential to consider their tastes and preferences.
Communicate beforehand to understand what you and your partner would find appealing and incorporate this into your nightwear choices.
Don't forget to accessorize. Small, thoughtful details can make a difference in setting the mood for your wedding night.
Consider romantic additions like candles, flowers, or a playlist of your favorite songs to create an inviting atmosphere for you and your partner.
Choosing the Right Clothes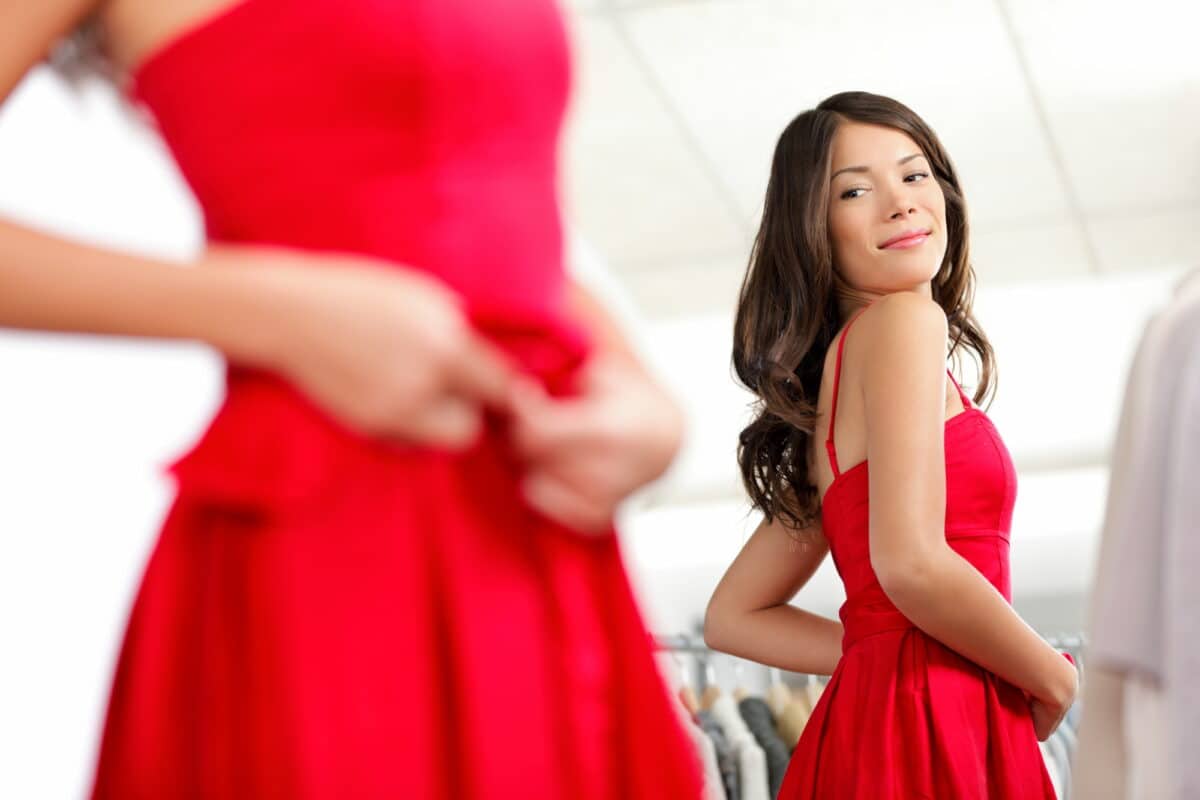 Start by determining whether you'll adhere to a dress code, such as black-tie or cocktail attire. Each option will help inform your clothing choices and make the process smoother.
Men and women should opt for formal evening wear for black-tie weddings. Men can wear a black tailcoat, a white vest, a formal white shirt, a white bowtie, and black pumps (or opera shoes).
Women should wear long, elegant dresses, ensuring they meet the high formality expected of a black-tie event.
If you're unsure which brands and styles to explore, consider looking into the designers who create your everyday clothing staples.
Many familiar brands offer more formal options so that you can trust their sizing and quality.
Seek out brands and designers that align with your style and choose pieces that resonate with you emotionally.
Remember that your wedding night is a significant event, so it's worth investing in quality garments that make you feel special.
Take a stance on the types of clothing, materials, and designs you prefer, such as sustainable or ethically made pieces.
Prioritizing your values will guide your selection process and make your choices feel more authentic.
Selecting the right clothes for your wedding night is a delicate balance between adhering to dress codes and remaining true to your personal style and preferences.
Take the time to consider your choices thoughtfully, and you'll feel confident and comfortable throughout your special evening.
Footwear Options for the Couple
Here are some footwear options for both the bride and groom, tailored to suit various wedding themes and levels of formality.
Shoes
A classic option for the bride and groom is a pair of elegant shoes.
For the bride, consider opting for heels or pumps that complement your wedding dress and add a touch of glamour to your overall look.
Meanwhile, the groom can go for polished dress shoes that match the color of his suit or tuxedo.
Flats
Flats can be a great option for brides if you prefer something more comfortable.
This footwear choice is especially suitable for outdoor or beach weddings, where you'll walk on uneven surfaces.
Stylish ballet flats or pointed-toe flats can provide comfort without compromising on elegance.
Sandals
For warm weather or beach-themed weddings, sandals can be the perfect choice for both the bride and groom.
Brides can opt for embellished sandals with delicate straps, while grooms can choose smart leather sandals that provide an air of sophistication.
Ensure your sandals feel secure on your feet, so you can comfortably dance the night away.
Beach Wedding
If you're having a beach wedding, it's crucial to consider footwear that can easily handle sand and water.
In this case, flip-flops or barefoot sandals would be ideal for brides.
On the other hand, grooms may want to consider going barefoot or wearing lightweight, water-resistant, stylish, and practical shoes.
Above all else, to prioritize comfort when choosing your wedding footwear. You'll be on your feet for hours, so selecting shoes supporting you throughout the day is vital.
Handling Awkward Situations
Acknowledging that both partners might be tired after the festivities is essential.
Plan some relaxation time together before getting intimate, and don't be afraid to express how exhausted you might feel.
Communicate openly about your energy levels and adjust your expectations accordingly. Spending quality time together is more important than meeting high expectations.
The key is to focus on the emotional connection rather than the physical aspect.
One common awkward situation is not knowing what to wear on your wedding night. Remember that comfort and feeling confident should be your top priorities.
You can discuss your preferences with your partner or surprise each other with something special. Remember that it's common to feel awkward in new outfits, especially in intimate wear. 
Acknowledge the awkwardness, laugh it off, and most importantly, don't let it steal the magic of the night.
Remain open and honest with your partner when dealing with awkward situations on your wedding night. Keep a friendly and light-hearted tone to ease any tension that may arise.
Embrace the imperfect moments with love and understanding, creating an intimate and memorable night you will cherish forever.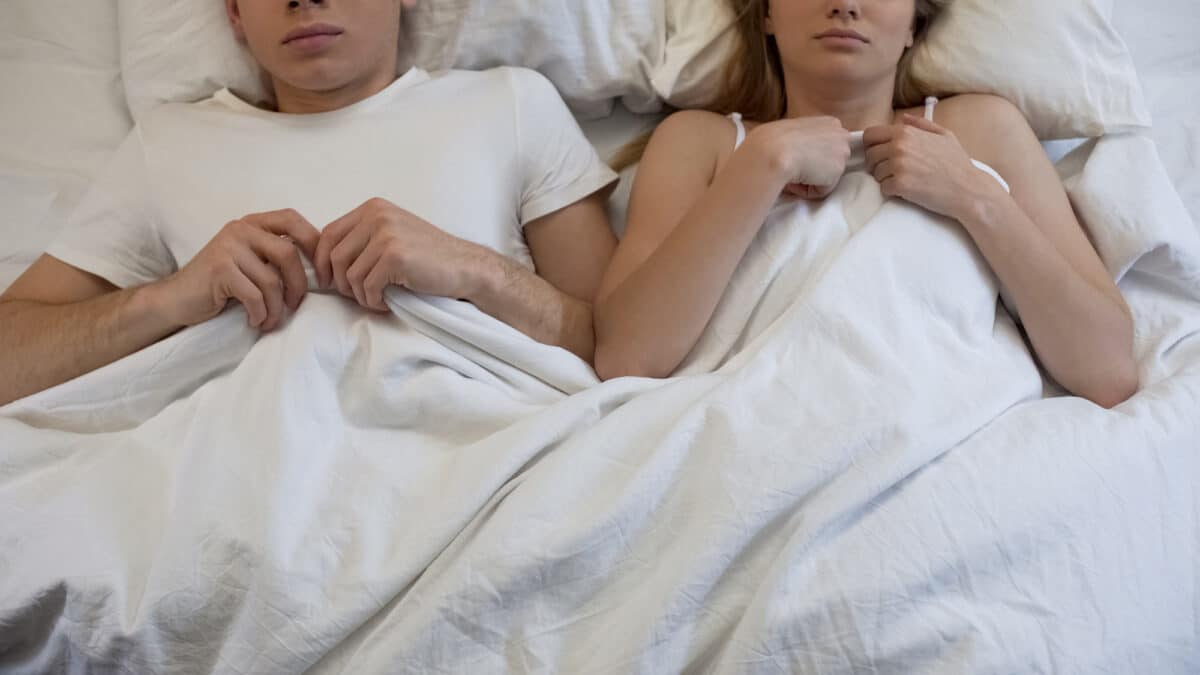 Final Thoughts
Selecting the perfect attire for your wedding night is a personal and unique experience. Choose pieces that reflect your personality and style to ensure you feel confident and comfortable.
When considering the style and silhouette of your bridal intimates, consider your individual preferences and what will make you feel your best.
Floor-length gowns, luxurious fabrics, and delicate embellishments can all contribute to a memorable wedding night look.
Maintain a friendly and open atmosphere throughout your planning process.
Doing this ensures that your wedding night attire feels true to your personality and allows you and your partner to create a magical experience together.